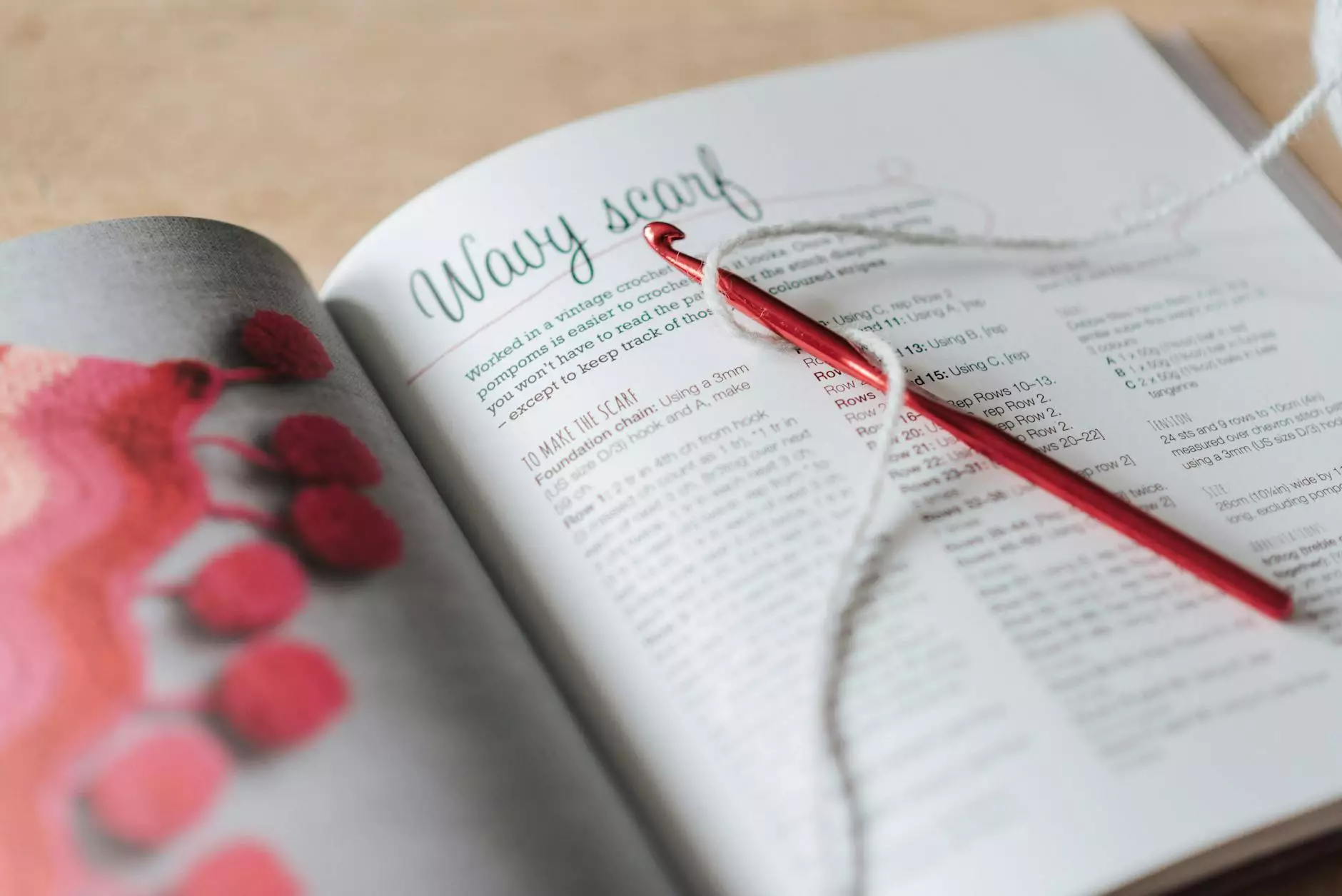 Discover the Pinnacle of Luxury Living at Cresta Bella
Welcome to Cresta Bella, where modern luxury meets unparalleled elegance. Quality Construction, a renowned leader in the construction industry, presents evolutionary homes that redefine the standards of architecture, design, and craftsmanship. Immerse yourself in the epitome of opulent living with Cresta Bella's breathtaking creations.
Unparalleled Craftsmanship and Innovative Design
At Cresta Bella, we believe that every detail matters. Our team of skilled artisans and designers combine their expertise to create homes that are beyond extraordinary. From the moment you step into a Cresta Bella home, you'll be captivated by the meticulous attention to detail and exquisite finishes. Each room is thoughtfully crafted to provide a harmonious blend of functionality and aesthetic appeal.
A Seamless Fusion of Nature and Architecture
Cresta Bella homes are nestled in the heart of nature, embracing the surroundings in a way that is both awe-inspiring and eco-friendly. Our visionary architects seamlessly integrate sustainable features into the design, allowing you to live in harmony with the environment without compromising on luxury or comfort.
Unmatched Quality and Uncompromising Standards
Quality Construction prides itself on delivering unrivaled excellence. With our signature commitment to quality, every Cresta Bella home is constructed using the finest materials and adheres to the highest industry standards. We go above and beyond to ensure that our homes not only meet but exceed your expectations.
Indulge in Supreme Amenities and Unrivaled Comfort
At Cresta Bella, it's not just about the homes; it's about a complete lifestyle experience. Discover a wealth of amenities designed to enhance and elevate your everyday living. From state-of-the-art fitness centers to tranquil spa retreats, each facility is meticulously designed to cater to your well-being and provide utmost comfort.
Endless Entertainment and Recreation Options
Embrace a vibrant social life with a plethora of entertainment and recreation options within the Cresta Bella community. Whether it's unwinding by the pool, enjoying a game of tennis, or exploring the nearby nature trails, there's something for everyone to indulge in. Every day is an opportunity to create lasting memories and make new connections.
Dream, Design, and Customize Your Home
At Cresta Bella, we understand that every homeowner has unique preferences and desires. That's why we offer the opportunity to create your dream home from scratch. Collaborate with our expert design team to personalize every aspect of your living space, ensuring that it reflects your individual style and caters to your specific needs.
Experience Cresta Bella Today
Don't miss your chance to be a part of this extraordinary community. With Cresta Bella's evolutionary homes, you'll embark on a journey of luxury, sophistication, and innovation. Quality Construction invites you to explore our stunning galleries now and witness the extraordinary possibilities that Cresta Bella has to offer. Contact us today to schedule a personal tour and unlock the gateway to a life of unparalleled elegance.
Luxurious craftsmanship and innovative design
Nature-inspired architecture and sustainable living
Uncompromising standards and unbeatable quality
Supreme amenities for a complete lifestyle experience
Endless entertainment and recreation options
Personalized home design to suit your unique style