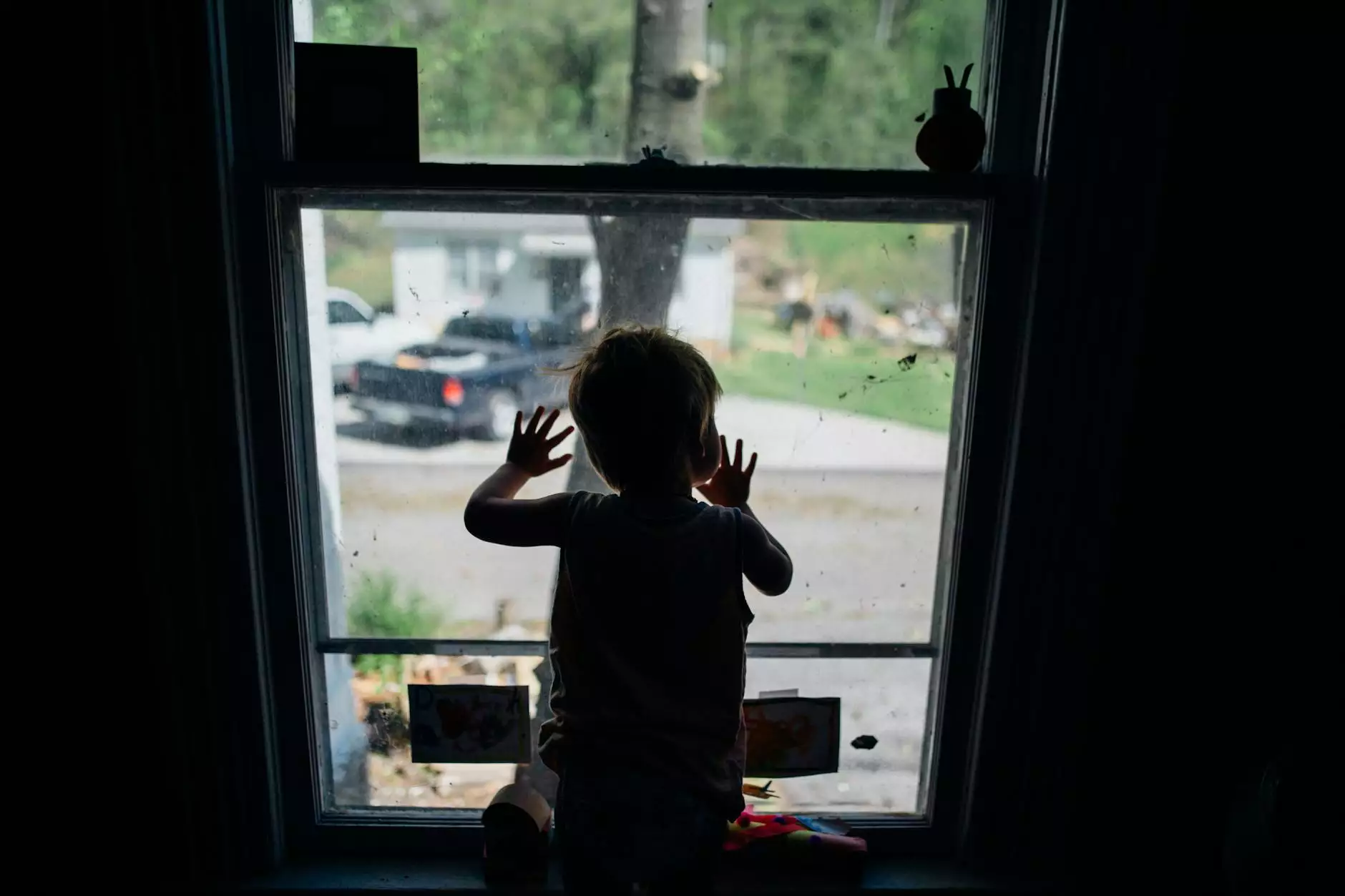 Welcome to The Canyons St. Jude Dream Home, a showcase of exquisite beauty and unparalleled craftsmanship brought to you by Quality Construction. Situated in the picturesque surroundings of The Canyons community, this dream home is meticulously designed to create an oasis of luxury and comfort.
Exquisite Design and Architecture
At Quality Construction, we believe in creating homes that not only meet your expectations but surpass them. The Canyons St. Jude Dream Home is a testament to our commitment to quality, with its exceptional design and architectural brilliance.
The moment you step into this dream home, you are greeted by a grand foyer that exudes elegance and sophistication. The thoughtfully designed floor plan seamlessly blends open spaces and private retreats, creating a harmonious flow throughout the house.
Luxurious Features and Finishes
Every aspect of The Canyons St. Jude Dream Home is crafted with meticulous attention to detail. From the high-end finishes to the state-of-the-art appliances, no expense has been spared in creating a truly luxurious living experience.
The gourmet kitchen is a chef's delight, equipped with top-of-the-line stainless steel appliances, custom cabinetry, and a spacious island for culinary creations. The master suite offers a tranquil sanctuary with its spa-inspired bathroom, walk-in closet, and breathtaking views of the surrounding landscape.
Unparalleled Amenities
Living in The Canyons St. Jude Dream Home means having access to a wide range of unparalleled amenities. The community boasts a world-class golf course, a luxurious clubhouse, and meticulously landscaped green spaces for residents to enjoy.
Whether you prefer a relaxing day by the pool, a challenging round of golf, or a leisurely stroll along the walking trails, there is something for everyone at The Canyons. This dream home truly offers a lifestyle of luxury and convenience.
A Philanthropic Partnership
Quality Construction is proud to be a part of the St. Jude Dream Home Giveaway, a nationwide campaign that raises funds for St. Jude Children's Research Hospital. With every ticket sold for a chance to win The Canyons St. Jude Dream Home, we contribute to the lifesaving mission of St. Jude and support families in need.
By choosing Quality Construction and participating in the St. Jude Dream Home Giveaway, you not only get a chance to win this exceptional dream home but also make a meaningful difference in the lives of children battling life-threatening diseases.
Photo Gallery
Explore the stunning photo gallery below to get a glimpse of The Canyons St. Jude Dream Home's captivating beauty and unrivaled craftsmanship.
Contact Us
If you are ready to experience the epitome of luxury living at The Canyons St. Jude Dream Home, contact Quality Construction today. Our team of experts is always available to answer your questions and guide you through the process of making this dream home your own.
Don't miss out on this once-in-a-lifetime opportunity to own a home that combines impeccable design, unrivaled craftsmanship, and a philanthropic cause. Contact Quality Construction now and start your journey towards owning The Canyons St. Jude Dream Home.