Chimney Repair Kingwood Tx - Enhancing the Safety and Efficiency of Your Chimney
May 9, 2021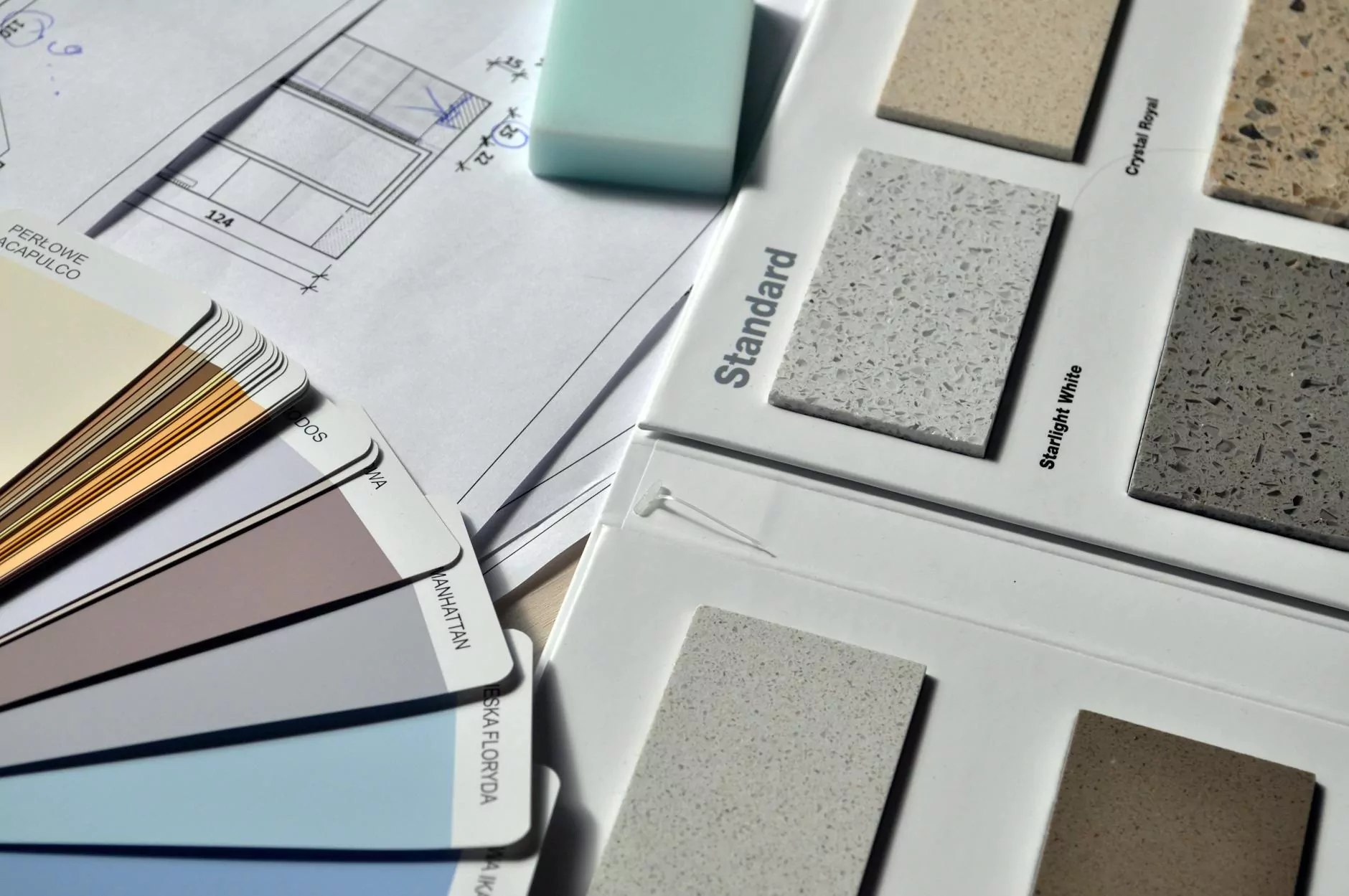 When it comes to chimney repair, Quality Construction is your go-to source for exceptional services in Kingwood, Texas. We understand the importance of a well-maintained chimney, both in terms of safety and energy efficiency. Our team of highly skilled and experienced technicians is committed to delivering top-notch solutions that not only fix any existing issues but also help prevent future problems.
Why Choose Quality Construction for Your Chimney Repair Needs?
Quality Construction stands out from the competition in several ways. Here are just a few reasons why you should trust us with your chimney repair:
Expertise and Experience: With years of experience in the industry, our technicians have the necessary skills and expertise to handle various chimney repair projects, from minor repairs to complete chimney rebuilds.
Comprehensive Solutions: We offer a wide range of chimney repair services, including chimney cleaning, masonry repair, chimney cap installation, flue replacement, and more. Whatever your chimney needs, we have you covered.
Quality Craftsmanship: Our commitment to excellence is reflected in our workmanship. We take pride in delivering high-quality repairs using durable materials and industry-leading techniques.
Timely and Reliable: We understand the importance of efficiency when it comes to chimney repair. Our team works diligently to complete projects within the agreed-upon timeframe, minimizing disruption to your daily routine.
Attention to Detail: We leave no stone unturned when it comes to chimney repair. Our technicians meticulously inspect your chimney to identify any underlying issues and address them effectively, ensuring long-lasting results.
Affordable Pricing: Quality Construction believes in providing competitive pricing without compromising on the quality of our services. We strive to offer cost-effective solutions tailored to your specific budget requirements.
Our Chimney Repair Services
At Quality Construction, we offer a comprehensive range of chimney repair services to address any issues you may be facing. Here's a closer look at our expert services:
1. Chimney Cleaning and Inspection
A clean and well-maintained chimney is essential for safe operation. Our professional chimney cleaning services ensure the removal of soot, debris, and creosote buildup, minimizing the risk of chimney fires and promoting efficient airflow.
Furthermore, our thorough chimney inspection process allows us to identify any hidden problems in your chimney structure, such as cracks, leaks, or damaged flue liners. Early detection of such issues can save you from costly repairs down the line.
2. Masonry Repair and Chimney Rebuilds
If your chimney has suffered from crumbling masonry, water damage, or structural issues, our expert masons are here to restore its integrity. We carefully assess the extent of the damage and provide tailored solutions, including brick and mortar repair, chimney crown reconstruction, and even complete chimney rebuilds if necessary.
3. Chimney Cap Installation
A properly installed chimney cap acts as a barrier against water intrusion, wildlife entry, and debris accumulation. Our technicians can help you choose the right chimney cap for your specific requirements and ensure a secure and durable installation.
4. Flue Repair and Replacement
A damaged or deteriorating flue can compromise the safety and efficiency of your chimney. Our team is trained to handle flue repair and replacement, restoring optimal functionality and preventing the escape of hazardous gases into your home.
5. Waterproofing
Protect your chimney from water damage with our professional waterproofing services. We apply high-quality sealants to safeguard the masonry against moisture infiltration, preventing issues such as spalling and deterioration.
Contact Quality Construction for Professional Chimney Repair in Kingwood, TX
Don't compromise on the safety and efficiency of your chimney. Contact Quality Construction at 713-730-9957 to schedule a consultation with our expert technicians. We are dedicated to providing top-quality chimney repair services in Kingwood, Texas, ensuring your complete satisfaction. Rely on our expertise to keep your chimney in optimal condition for years to come.