Dallas Roofing News
Sep 25, 2021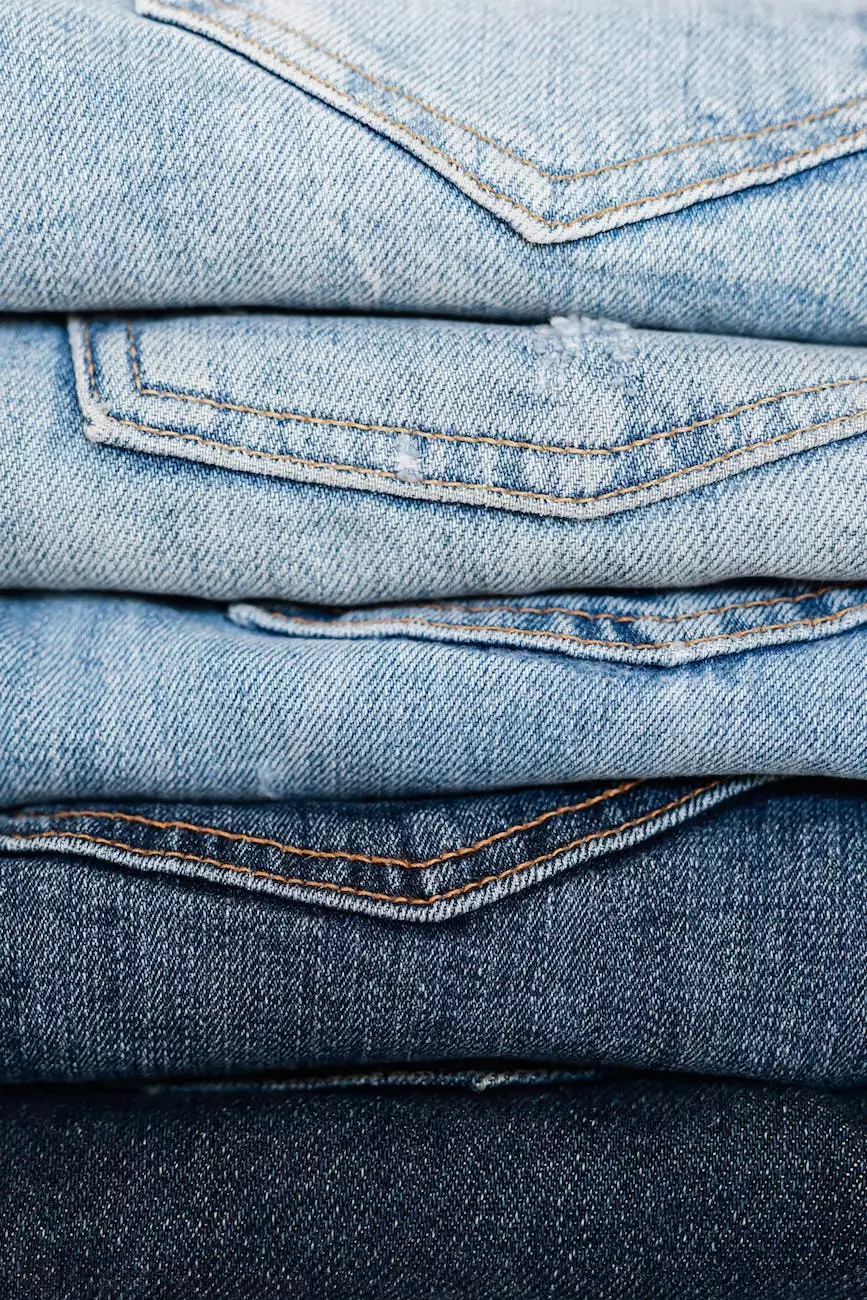 Roofing Trends in Dallas
Stay ahead of the curve with the latest roofing trends in Dallas. At Quality Construction, we understand the importance of staying updated on roofing innovations and advancements. Our roofing experts tirelessly research and analyze the latest trends, ensuring that we provide our customers with the most up-to-date solutions for their roofing needs.
1. Energy-Efficient Roofing Solutions
As homeowners and businesses in Dallas become increasingly conscious of their environmental impact, energy-efficient roofing solutions are gaining popularity. Our team at Quality Construction specializes in installing energy-efficient roofing materials, such as solar panels and cool roofs. These solutions not only help reduce carbon footprint but also offer long-term cost savings through improved energy efficiency.
2. Impact-Resistant Roofing Materials
Dallas is known for its unpredictable weather conditions, including severe storms and hailstorms. To protect your property from potential damage, it's crucial to consider impact-resistant roofing materials. Quality Construction offers a wide range of durable and resilient roofing options that can withstand the harshest weather conditions, ensuring the longevity and safety of your roof.
3. Green Roofing Solutions
The demand for eco-friendly roofing options is on the rise in Dallas. Green roofing solutions provide numerous benefits, including improved insulation, stormwater management, and increased biodiversity. Our roofing experts are well-versed in the installation and maintenance of green roofs, helping you create an environmentally sustainable and visually appealing roofing system.
Roofing Tips and Maintenance
1. Regular Roof Inspections
Regular roof inspections are crucial to identify and address potential issues before they turn into major problems. Our team of experienced roofers recommends scheduling inspections at least twice a year. During these inspections, we thoroughly examine your roof, identifying any signs of damage, leaks, or deterioration. Early detection of problems allows for timely repairs, extending the lifespan of your roof.
2. Proper Roof Ventilation
Proper roof ventilation is essential for maintaining a healthy and efficient roofing system. Inadequate ventilation can lead to a buildup of heat and moisture, causing damage to the roof's structure and potentially leading to mold growth. Our experts at Quality Construction can assess your roof's ventilation needs and provide suitable solutions to ensure optimal airflow and temperature regulation.
3. Regular Roof Maintenance
Maintaining your roof through regular upkeep is critical to its longevity. Our team offers comprehensive roof maintenance services, including cleaning debris, clearing gutter systems, and checking for loose or damaged shingles. By investing in routine roof maintenance, you can prevent minor issues from escalating into costly repairs.
Roofing Materials and Options
Quality Construction understands that choosing the right roofing materials is essential for a durable and visually appealing roof. We provide a wide range of options to suit your needs and preferences:
1. Asphalt Shingles
Asphalt shingles are a popular choice for their affordability and versatility. They come in various styles and colors, allowing you to customize your roof's appearance. Our experts are skilled in the installation and maintenance of asphalt shingle roofs, providing you with a cost-effective and aesthetically pleasing roofing solution.
2. Metal Roofing
Metal roofing offers exceptional durability and longevity. It is resistant to weather elements, fire, and pests, making it an excellent investment for homeowners seeking a long-lasting and low-maintenance roofing option. At Quality Construction, we specialize in metal roof installation, ensuring impeccable craftsmanship and exceptional performance.
3. Tile Roofing
Tile roofing provides a timeless and elegant aesthetic to any property. With its exceptional durability and resistance to weather conditions, it is an ideal choice for homeowners looking for a long-lasting roof. Our team has extensive experience in installing and repairing various types of tile roofs, helping you achieve a sophisticated and enduring look.
Contact Quality Construction for Your Roofing Needs
When it comes to roofing, trust the experts at Quality Construction. Our dedication to quality craftsmanship, industry knowledge, and customer satisfaction sets us apart. Contact us today to schedule a consultation and experience the difference firsthand.