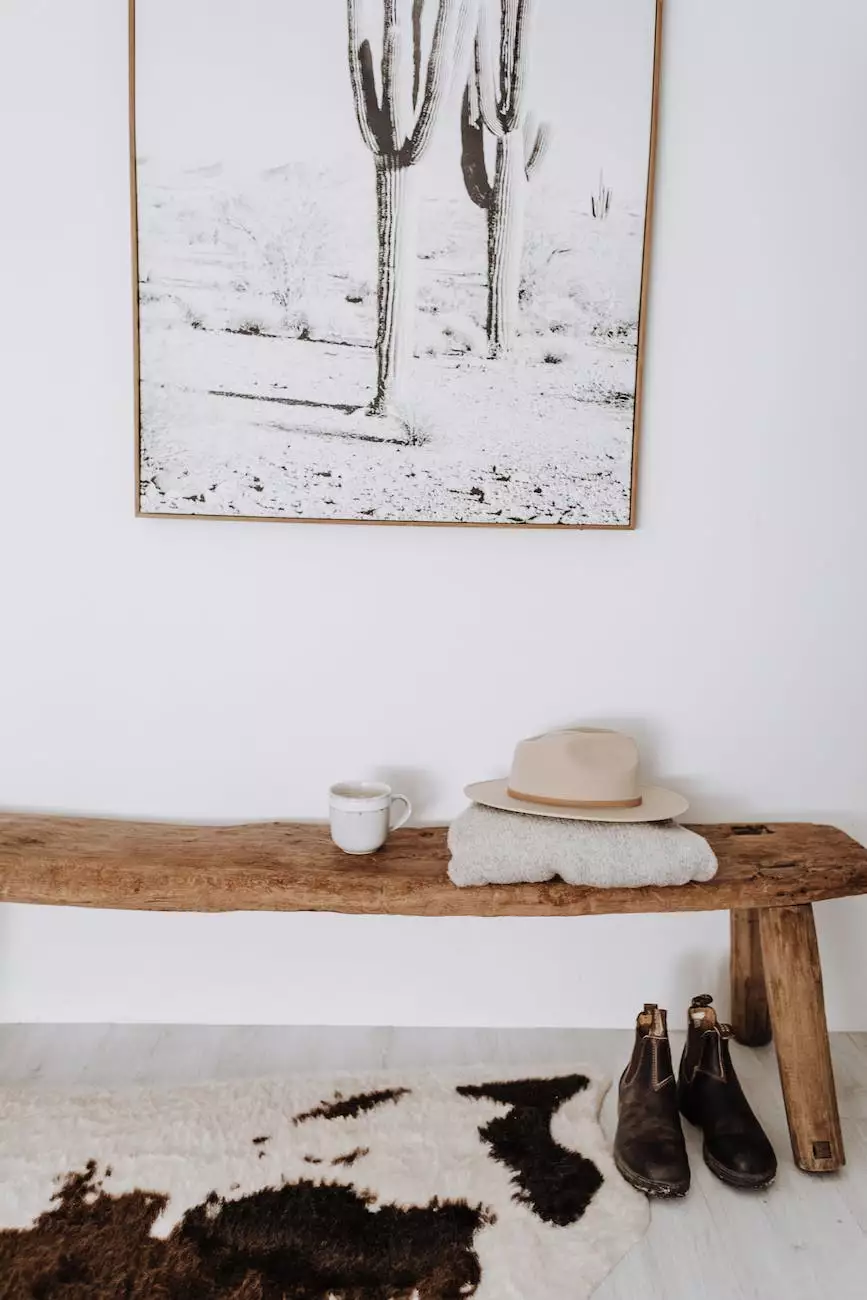 Introduction
Welcome to Quality Construction, where we take pride in delivering exceptional craftsmanship and breathtaking design. In this gallery, we present to you The Dominion Transitional Home, a masterpiece that blends elegance, functionality, and comfort into one harmonious living space.
Exquisite Design and Craftsmanship
The Dominion Transitional Home showcases the epitome of architectural excellence. Every detail, from the grand entrance to the carefully selected materials, has been thoughtfully designed to create a space that exudes luxury and sophistication.
As you explore this gallery, you'll witness the meticulous attention to detail in every room. From the intricate crown molding to the flawless flooring, each element has been crafted with the utmost skill and precision. The Dominion Transitional Home is a testament to the mastery of our team of artisans and designers.
A Stunning Living Experience
Step into The Dominion Transitional Home, and you'll be transported to a world of opulence and elegance. The spacious floor plan seamlessly integrates open-concept living areas with cozy private spaces, providing the perfect balance between functionality and comfort.
The gourmet kitchen will delight even the most discerning chef with its top-of-the-line appliances, custom cabinetry, and expansive countertops. Picture yourself hosting memorable gatherings, whether it's an intimate dinner party or a festive family celebration.
The luxurious master suite offers a peaceful sanctuary where you can unwind after a long day. With its generous layout, high-end finishes, and spa-like bathroom, this is a space designed for relaxation and rejuvenation.
Each additional bedroom in The Dominion Transitional Home is thoughtfully designed and meticulously appointed to provide the utmost comfort and privacy for its occupants. From the guest rooms to the versatile home office, every space serves a purpose and reflects the quality that defines our work.
Unparalleled Construction
At Quality Construction, we understand that a dream home is only as good as its foundation. That's why we've employed innovative construction techniques and the highest quality materials to ensure our homes stand the test of time.
The Dominion Transitional Home boasts structural integrity, energy efficiency, and superior craftsmanship in every corner. From the robust framework to the efficient insulation, we've left no stone unturned in creating a home that not only looks stunning but is also built to last.
Contact Us
If you're ready to embark on a journey to live in The Dominion Transitional Home, we're here to guide you every step of the way. Get in touch with our team today to discuss your vision, explore customization options, and learn more about how we can turn your dream into a reality.
Experience the unparalleled beauty, craftsmanship, and luxury that The Dominion Transitional Home by Quality Construction has to offer. Let us create a home that exceeds your expectations and fulfills your desires. Contact us now!