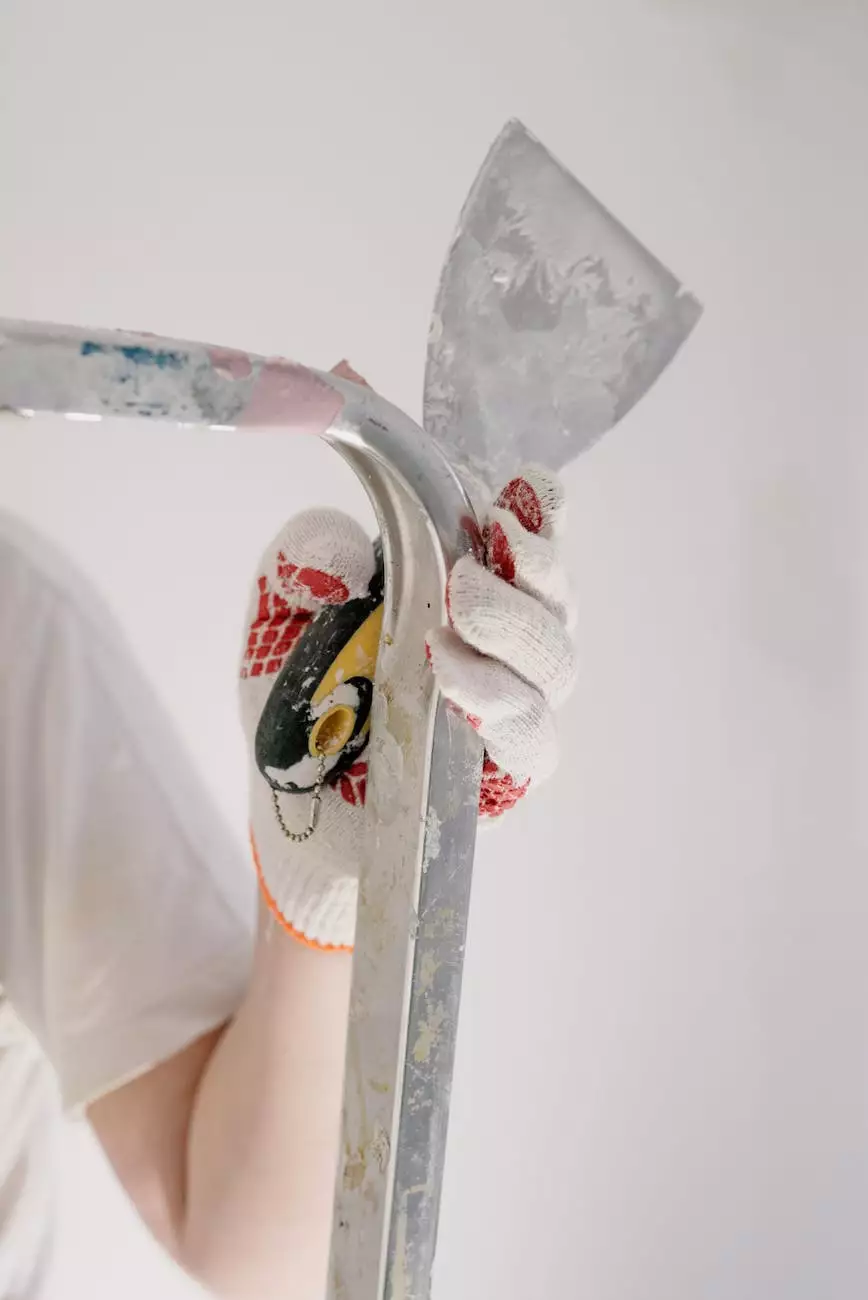 Quality Construction - Building Your Dream Home
Welcome to Quality Construction, the leading expert home builders in Flint, TX. If you are looking for a team that delivers exceptional results, attention to detail, and customized solutions, you've come to the right place.
Why Choose Quality Construction?
When it comes to building your dream home, you deserve nothing but the best. Quality Construction is dedicated to exceeding your expectations by providing top-notch services tailored to meet your unique requirements. Here's why we stand out from the competition:
Unmatched Expertise: With years of experience in the industry, our team of home builders possesses the knowledge and skills necessary to bring your vision to life.
Premium Quality: We are committed to using the finest materials and employing proven construction techniques to ensure that your custom home is built to last.
Personalized Approach: At Quality Construction, we understand that each client has specific preferences and needs. We work closely with you to design and construct a home that reflects your individual style and taste.
Attention to Detail: Our meticulous attention to detail sets us apart. From the initial planning stages to the final touches, we leave no stone unturned to ensure every aspect of your home is flawless.
Timely Completion: We value your time, which is why we strive to complete projects within the agreed-upon timeframe without compromising on quality.
Client Satisfaction: Your satisfaction is our utmost priority. We go above and beyond to deliver results that surpass your expectations, resulting in happy and satisfied homeowners.
Custom Home Construction in Flint, TX
If you have always dreamt of living in a home that perfectly suits your lifestyle, our custom home construction services in Flint, TX are ideal for you. Our process involves collaborating with you every step of the way to ensure that your vision becomes a reality.
Our expert team will work closely with you to design and construct a custom home that fits your needs, preferences, and budget. Whether you have a specific architectural style in mind or require special features and amenities, we have the expertise to bring it all together.
Our Comprehensive Services
Quality Construction offers a wide range of services to cater to all aspects of your custom home construction project. Our comprehensive services include:
Architectural Design: Our team of skilled architects will collaborate with you to create a personalized home design that incorporates your ideas and functional requirements.
Site Evaluation and Prep: Before construction begins, we conduct a thorough evaluation of the site to ensure that it is suitable for your dream home. We take into account factors such as terrain, accessibility, and utilities.
Quality Materials: We only work with suppliers who provide high-quality materials, ensuring that every aspect of your home meets the highest standards.
Construction Management: Our project managers oversee every aspect of the construction process, ensuring efficient coordination and timely completion.
Finishing Touches: From interior design to landscaping, we pay attention to the finishing touches that enhance the overall appeal of your custom home.
Why Flint, TX?
Flint, TX is a charming community nestled in the heart of beautiful East Texas. With its serene surroundings and close proximity to major cities, Flint offers the perfect balance between a peaceful lifestyle and convenient access to amenities.
Whether you are drawn to the tranquility of nature, thriving local businesses, or the highly regarded school district, Flint has plenty to offer. By choosing to build your custom home in Flint, you are investing in a community that values quality living.
Contact Quality Construction Today
Are you ready to make your dream home a reality? Contact Quality Construction today to discuss your custom home project in Flint, TX. Our team of expert home builders is dedicated to providing you with an exceptional building experience from start to finish.
Let us show you why we are the top choice for expert home builders in Flint, TX. Call us now at [insert phone number] or email us at [insert email address] to schedule a consultation.