Our Process - Quality Construction
Feb 21, 2018
About Us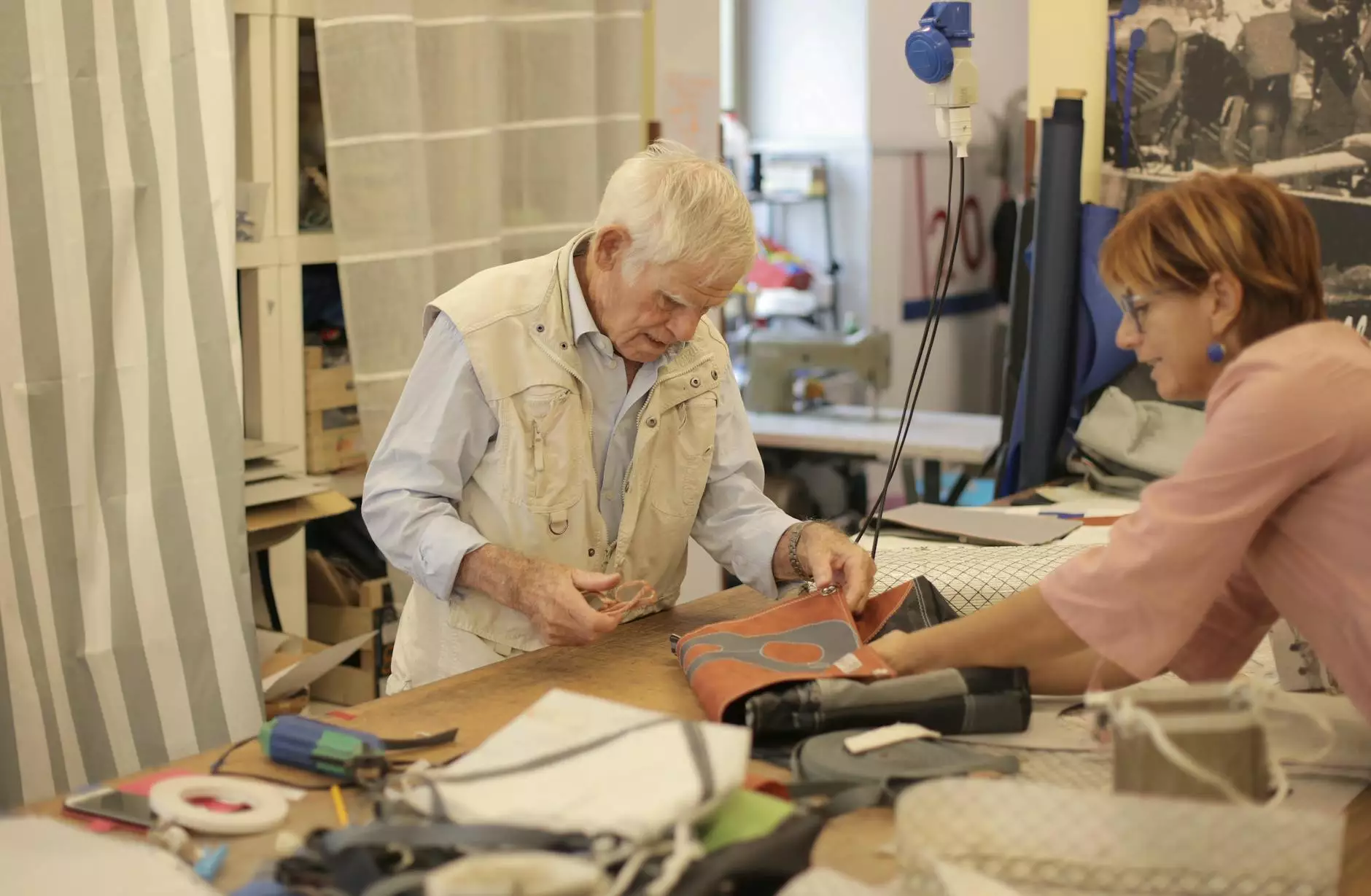 Introduction
Welcome to Quality Construction, where we pride ourselves on delivering high-quality construction services to our clients. Our process combines expertise, attention to detail, and a commitment to excellence to ensure that we meet and exceed your expectations. We take great care in crafting every project, and our dedicated team works tirelessly to deliver exceptional solutions that stand the test of time.
Understanding Your Needs
At Quality Construction, we believe that a successful project starts with a deep understanding of our clients' needs. We begin by listening to your ideas, goals, and vision for the project. Our experienced team then conducts a thorough analysis of the site, taking into account any specific challenges or constraints. This understanding enables us to tailor our process to meet your unique requirements.
Design and Planning
Once we have a clear understanding of your needs, our team of skilled architects and designers collaborates to create a thoughtful and innovative design that brings your vision to life. We use cutting-edge technologies and industry best practices to ensure that our designs are both aesthetically pleasing and functional. Our planning phase takes into consideration zoning regulations, building codes, and permits to ensure a seamless construction process.
Material Selection
Quality Construction prides itself on using only the highest quality materials for every project. We understand that the durability and longevity of your construction rely on the reliability of the materials used. Our team meticulously selects materials that are not only visually appealing but can also withstand the test of time, ensuring that your project stands strong for years to come.
Construction Phase
With the design and material selection dialed in, it's time for the construction phase to begin. Our experienced team of skilled craftsmen and project managers work together to execute the construction plan. We maintain open lines of communication throughout the entire process, ensuring that you are kept informed of progress every step of the way.
Site Preparation
Before construction begins, our team prepares the construction site by clearing and leveling the land. This step ensures a solid foundation for the construction process and eliminates any potential obstacles that may hinder progress. We pay close attention to environmental considerations, making sure that our construction practices are sustainable and eco-friendly.
Foundation Construction
A strong foundation is essential to the longevity and stability of any structure. Our team employs industry best practices and adheres to strict quality standards during the foundation construction phase. We carefully excavate and pour the foundation, ensuring that it is solid, level, and able to support the structure for decades to come.
Framework and Structural Elements
Once the foundation is complete, we move on to constructing the framework and structural elements of your project. Our team of skilled craftsmen meticulously erects the skeletal framework, paying close attention to precision and structural integrity. We believe that the details matter, and every joint, beam, and column is expertly executed to ensure a robust and resilient structure.
Interior and Exterior Finishes
With the framework in place, it's time to focus on the interior and exterior finishes. Our team of experts meticulously applies the finishing touches, ensuring that every detail is executed to perfection. From painting and flooring to cabinetry and landscaping, we make sure that your project exudes elegance and functionality.
Quality Assurance and Final Touches
Quality Construction takes immense pride in delivering exceptional results. We conduct stringent quality assurance processes at every stage of the construction journey. Our team carries out comprehensive inspections to ensure that every element meets our high standards of craftsmanship. Before handing over the completed project, we meticulously address any final touches required to guarantee your satisfaction.
Client Satisfaction and Beyond
Our commitment to client satisfaction goes beyond the completion of your project. We believe in building lasting relationships with our clients, and we are always available to address any post-construction needs or concerns. Your satisfaction is our top priority, and we strive to exceed your expectations every step of the way.
Contact Us
If you are looking for a construction partner that combines expertise, attention to detail, and a commitment to excellence, look no further than Quality Construction. Contact us today to discuss your project requirements and let us bring your vision to life.