Austin Roof Maintenance
Jun 7, 2022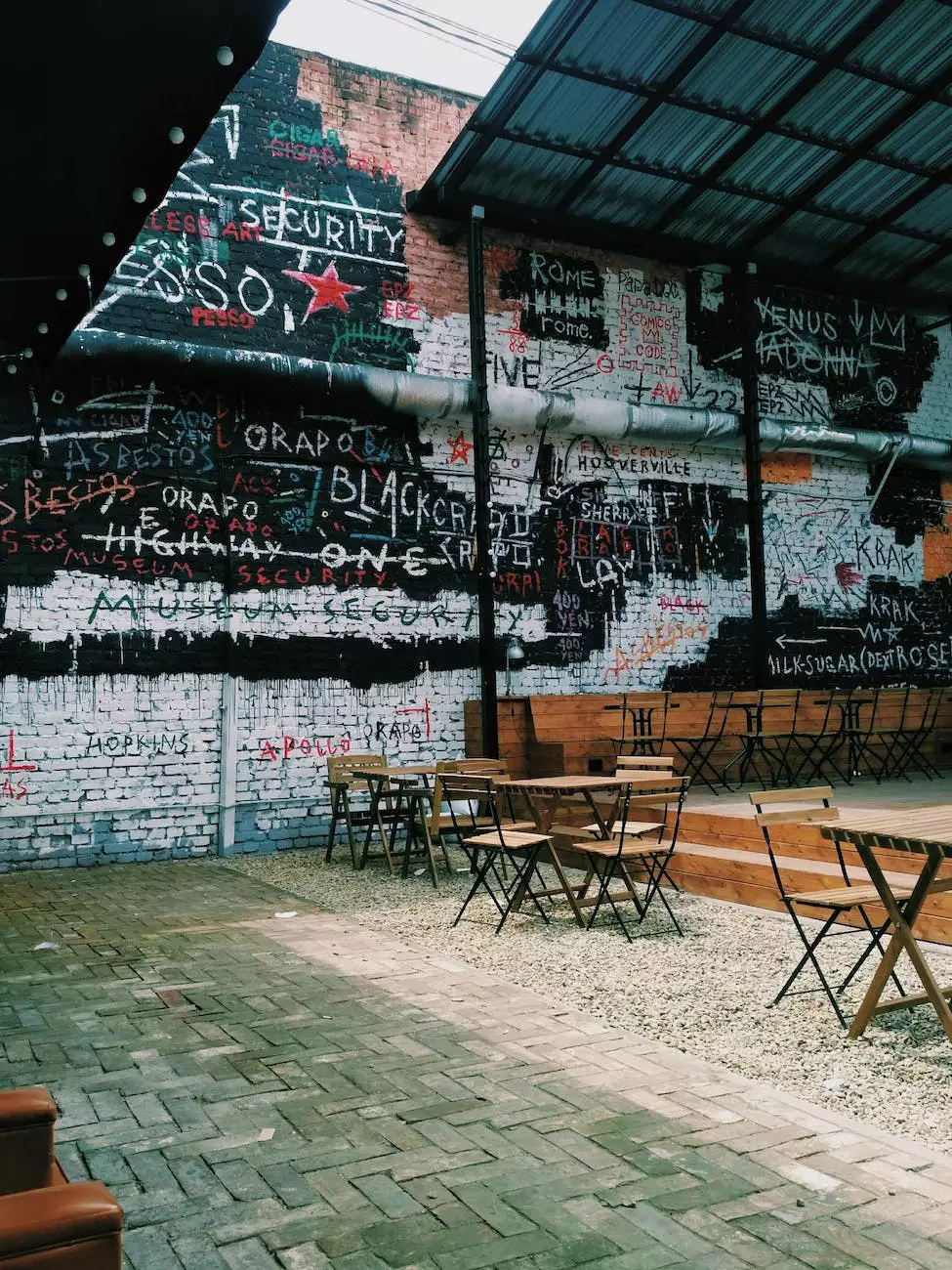 Highly Trained Experts - Quality Construction
Your Trusted Roofing Partner in Austin
Welcome to Quality Construction, your premier destination for exceptional roofing services in Austin and the surrounding areas. With years of experience and a team of highly trained experts, we are committed to providing top-notch roof maintenance to ensure the longevity and durability of your roof.
Why Roof Maintenance Matters
A well-maintained roof is crucial for the overall structure and safety of your home or business. Neglecting regular roof maintenance can lead to various issues such as leaks, water damage, mold growth, and even structural damage. By investing in professional roof maintenance, you can prevent costly repairs down the line and extend the lifespan of your roof.
Our Expert Roof Maintenance Services
At Quality Construction, we offer comprehensive roof maintenance services tailored to meet your specific needs. Our highly trained experts have extensive knowledge and experience in identifying potential problems and providing effective solutions to keep your roof in optimal condition.
Thorough Roof Inspection
Our process begins with a thorough roof inspection to assess the current condition of your roof. We meticulously examine every aspect, including shingles, flashing, gutters, and vents, to identify any signs of damage, wear, or potential issues.
Professional Cleaning and Debris Removal
Keeping your roof free from debris, leaves, and branches is essential to prevent clogging and water pooling. Our experts will carefully clean your roof, removing any accumulated debris, ensuring proper drainage, and preventing potential water damage.
Repair and Replacement
If we identify any damaged or deteriorating areas during the inspection, our team will provide prompt and efficient repair or replacement services. We only use high-quality materials to ensure the longevity and durability of your roof.
Gutter Maintenance
Gutters play a vital role in redirecting water away from your roof and foundation. Our professionals will inspect and clean your gutters, ensuring they are free from clogs and properly functioning.
Preventative Measures
Prevention is key when it comes to roof maintenance. Our experts will implement preventive measures such as applying protective coatings, sealants, or performing necessary treatments to safeguard your roof against potential damage from weather elements and UV rays.
The Benefits of Choosing Quality Construction
When you choose Quality Construction for your roof maintenance needs, you can expect:
Exceptional Expertise: Our highly trained experts have in-depth knowledge and expertise in the roofing industry, enabling them to deliver outstanding results.
Superior Materials: We believe in using only the highest quality materials to ensure the longevity and durability of your roof.
Prompt and Reliable Service: We understand the importance of a timely response. Count on us to provide efficient, reliable, and prompt roof maintenance services.
Customized Solutions: We tailor our services to meet your specific requirements, offering personalized solutions based on the unique needs of your roof.
Competitive Pricing: We strive to deliver exceptional value for your investment by offering competitive pricing without compromising on quality.
Contact Us for Top-Notch Roof Maintenance in Austin
Don't wait until minor issues become major problems. Trust the experts at Quality Construction to provide exceptional roof maintenance services in Austin. Contact us now to schedule a consultation and ensure the longevity and durability of your roof.