Austin Roof Leak Repair
Sep 14, 2021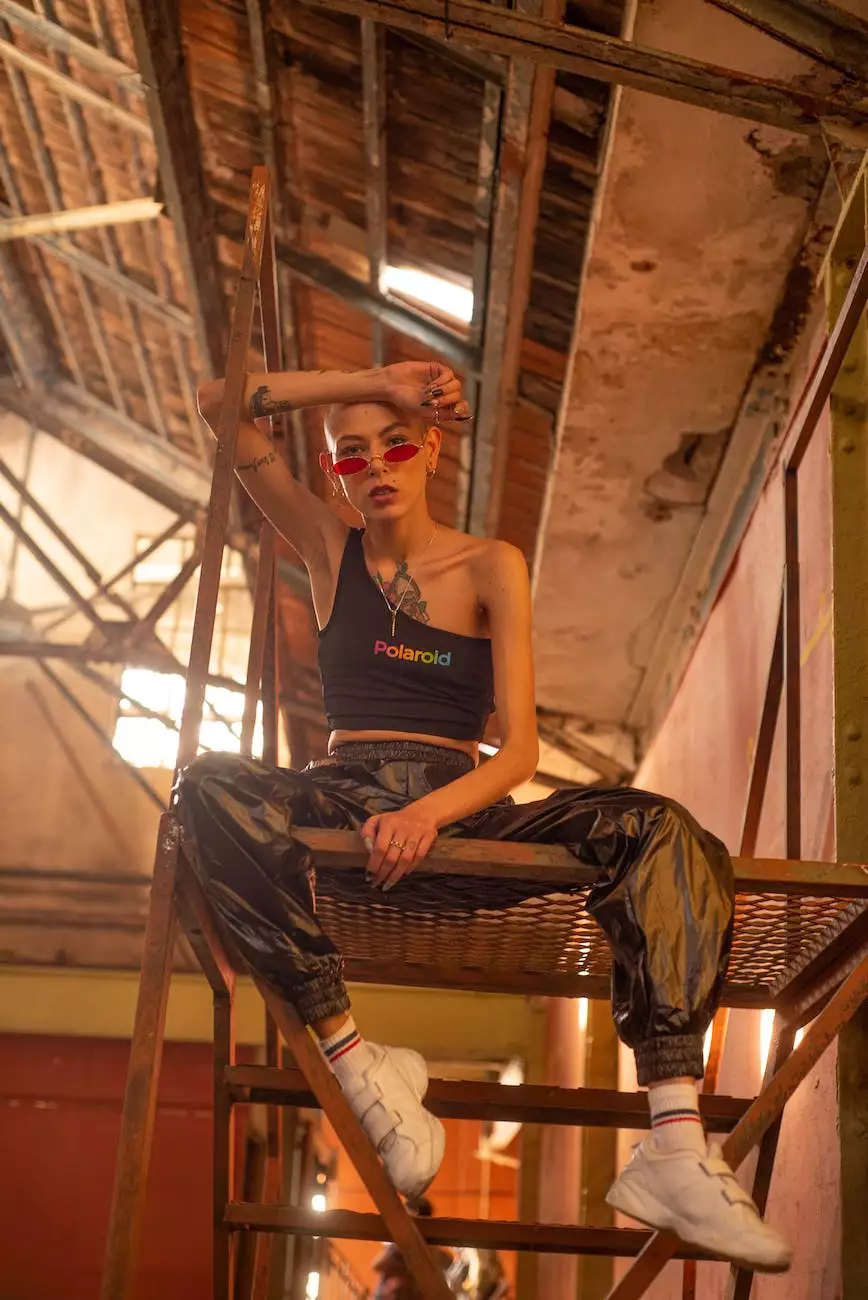 Quality Construction: Expert Roofing Services in Austin
Welcome to Quality Construction, the leading provider of top-notch roofing services in Austin. We are dedicated to offering reliable and affordable solutions to all your roofing needs. When it comes to roof leak repair in Austin, our team of highly proficient professionals is here to assist you. With years of experience and a commitment to excellence, we guarantee to deliver exceptional results that withstand the test of time.
Why Choose Quality Construction for Your Roof Leak Repair Needs?
At Quality Construction, we understand the importance of addressing roof leaks promptly and effectively. Unresolved leaks can lead to extensive damage, compromise the structural integrity of your property, and even pose health risks due to mold growth. When you choose us for your roof leak repair needs, you can expect:
Expertise: Our team consists of highly skilled and trained roofing professionals who have in-depth knowledge of various roofing systems. They are equipped with the necessary expertise to assess, diagnose, and repair roof leaks on different types of roofs.
Quality Materials: We only use premium quality roofing materials that are durable, weather-resistant, and built to last. Our commitment to quality ensures that your repaired roof not only stops leaks but also remains protected against future damage.
Efficient Solutions: Our advanced techniques and efficient repair methods allow us to identify and resolve roof leaks quickly and efficiently. We minimize disruption to your daily routine and ensure that your roofing project is completed within the agreed timeframe.
Transparent Communication: We believe in maintaining open and transparent communication with our clients throughout the project. Our team will provide you with detailed updates, address any concerns you may have, and ensure that you are well-informed about the progress of your roof leak repair.
The Roof Leak Repair Process
When you contact Quality Construction for Austin roof leak repair, we follow a proven process to ensure effective resolution of your roofing issues. Our process includes:
Inspection: Our team will conduct a thorough inspection of your roof to identify the source and extent of the leak. We use advanced tools and techniques to assess the condition of your roofing system.
Diagnosis: Based on the inspection findings, we will diagnose the underlying cause of the roof leak. This helps us determine the most appropriate repair approach to prevent future leaks.
Repair: Our skilled technicians will implement the necessary repairs to fix the roof leak. We ensure that our repair methods are long-lasting and minimize the likelihood of future leaks.
Quality Assurance: We conduct thorough quality checks to ensure that the repair work is completed to the highest standards. Our goal is to provide you with a leak-free, reliable, and durable roofing system.
Contact Quality Construction for Expert Austin Roof Leak Repair
If you are experiencing a roof leak in Austin, don't wait until the problem worsens. Contact Quality Construction today for professional roof leak repair services. We have a dedicated team ready to address your roofing needs and provide you with the best solutions. Protect your property and ensure the longevity of your roof with our reliable and efficient roof leak repair services. Reach out to us now for a free consultation and quote.