Roof Installation in Austin
Nov 3, 2020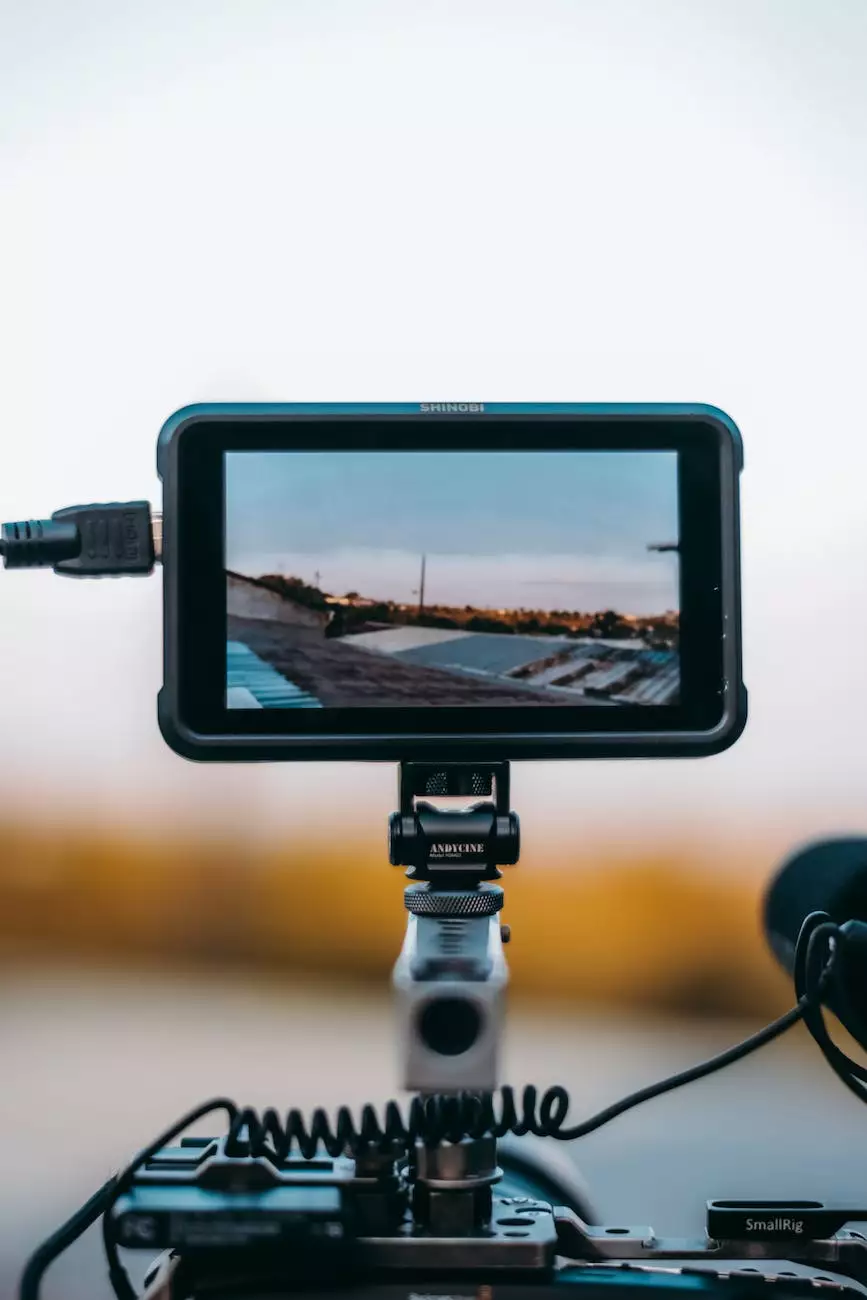 High-Quality Roofing Services in Austin
Welcome to Quality Construction, your go-to source for top-notch roof installation in Austin. With years of experience in the industry, we are dedicated to providing reliable, durable, and aesthetically pleasing roofs tailored to meet your specific needs. Whether you need a complete roof replacement or a new installation, our team of skilled professionals is here to assist you every step of the way.
Why Choose Us?
When it comes to roof installation in Austin, Quality Construction stands out from the competition. Here's why:
Expertise: Our team of highly trained and certified roofers have the expertise to handle even the most complex roofing projects. We stay up-to-date with the latest industry trends and techniques to ensure we deliver exceptional results.
Quality Materials: We believe that using high-quality materials is the foundation of a durable and long-lasting roof. That's why we only work with reputable suppliers to source the best materials for your roof installation.
Attention to Detail: We understand the importance of meticulous attention to detail when it comes to roofing. From accurate measurements to precise installation, we leave no stone unturned to ensure your roof is installed correctly and efficiently.
Timely Completion: At Quality Construction, we value your time. We strive to complete every project within the agreed-upon timeframe, without compromising on quality, so you can enjoy a beautiful and functional roof as soon as possible.
Customer Satisfaction: Our priority is your satisfaction. From start to finish, we maintain open and transparent communication, addressing any concerns or questions you may have along the way. We take pride in our exceptional customer service and strive to exceed your expectations.
Comprehensive Roof Installation Process
At Quality Construction, we follow a thorough and comprehensive roof installation process to ensure a successful outcome:
1. Initial Consultation
Our roof installation process starts with an initial consultation where one of our experts will visit your property to assess your specific requirements, discuss your preferences, and answer any questions you may have.
2. Customized Roofing Solution
Based on the consultation, we will develop a customized roofing solution tailored to your needs. We take various factors into account, including your budget, architectural style, and climate conditions, to recommend the most suitable roofing materials and designs.
3. Free Estimate
After finalizing the roofing solution, we will provide you with a detailed, transparent, and no-obligation estimate of the project. Our pricing is competitive, and we believe in complete transparency to avoid any surprises down the line.
4. Preparing the Site
Prior to the installation, our team will prepare the site by removing the existing roofing materials and ensuring the area is clean and ready for the new installation. We take utmost care to protect your property during this process.
5. Roof Installation
Our skilled roofers will then proceed with the roof installation, following industry best practices and taking the necessary precautions to ensure a flawless installation. We prioritize both functionality and aesthetics, ensuring your new roof not only provides optimum protection but also enhances the overall appeal of your property.
6. Quality Checks
Once the installation is complete, our team performs rigorous quality checks to ensure everything meets our high standards. We conduct inspections to identify any potential issues and address them promptly, leaving no room for compromise.
7. Clean-Up and Final Inspection
After completing the necessary quality checks, we ensure a thorough clean-up of the work area, leaving your property spotless. Our team conducts a final inspection to ensure everything is in order and meets your expectations.
Contact Us Today for a Free Estimate
Ready to get started with your roof installation in Austin? Quality Construction is here to deliver exceptional results that stand the test of time. Contact us today for a free estimate, and let our expert team transform your roof into a durable and beautiful asset for your property.