Austin Roof Inspection - Quality Construction
Jul 15, 2022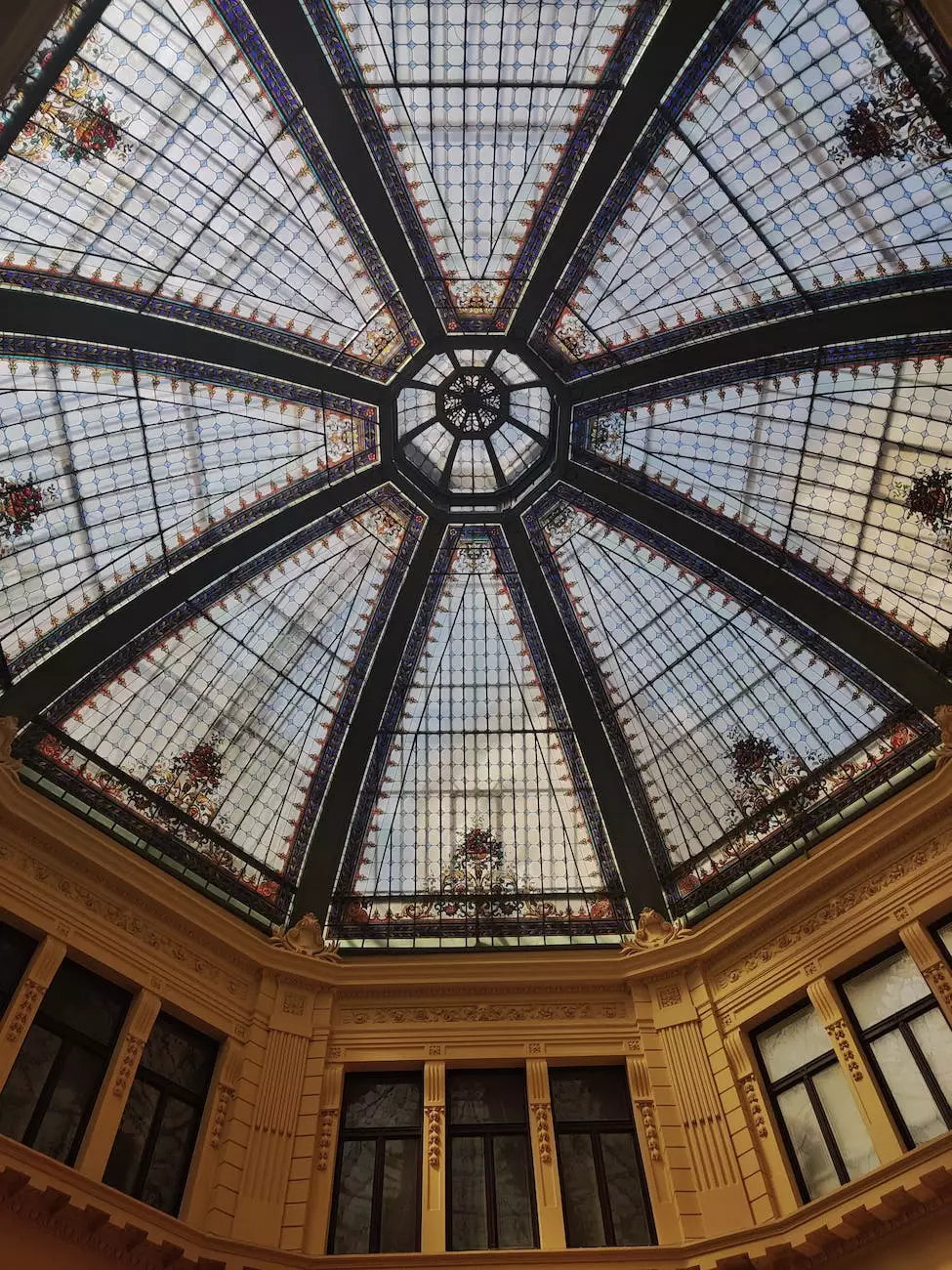 Why Choose Quality Construction for Your Roof Inspection?
When it comes to ensuring the safety and quality of your roof, you need a trusted and professional partner to conduct thorough inspections. Quality Construction is the leading provider of roof inspection services in Austin. With years of experience in the industry, our team of experts is dedicated to providing accurate and comprehensive evaluations of your residential or commercial property's roof.
The Importance of Regular Roof Inspections
Regular roof inspections are crucial to maintaining the longevity and functionality of your roof. By identifying potential issues early on, you can prevent expensive repairs or replacements in the future. Roof inspections play an essential role in:
Identifying signs of damage, such as leaks, cracks, or missing shingles
Evaluating the overall condition of the roof and identifying areas that may need repair or reinforcement
Detecting potential structural issues that may affect the integrity of your property
Ensuring compliance with building codes and regulations
Providing documentation for insurance claims or property valuations
Our Comprehensive Roof Inspection Process
At Quality Construction, we take pride in our meticulous and detailed inspection process. Our certified roof inspectors follow a set of rigorous steps to ensure that no aspect of your roof goes unnoticed. Our process includes:
External Roof Examination:

Our team begins by thoroughly examining the exterior of your roof. This involves inspecting the shingles, flashings, gutters, and other elements for signs of damage or wear.

Structural Assessment:

We assess the structural components of your roof, including the trusses, rafters, and beams. This step helps us identify any issues that could compromise the overall integrity of your roof.

Attic Inspection:

An inspection of the attic allows us to identify any signs of water infiltration, improper ventilation, or insulation problems. These issues can significantly impact the performance of your roof.

Interior Roof Examination:

Our team conducts an interior inspection to check for water stains, moisture build-up, or signs of leaks on the ceilings or walls. This step is crucial in identifying hidden damages that may not be visible from the outside.

Final Assessment and Recommendations:

Once our inspection is complete, we provide you with a detailed report of our findings. Our experts will explain any issues or areas of concern, offering recommendations for repairs or maintenance.
Contact Us for Professional Roof Inspection Services in Austin
When it comes to the safety and durability of your roof, trust Quality Construction to deliver top-notch inspection services. Our team of experienced professionals is committed to providing accurate assessments and reliable recommendations.
Don't overlook the importance of regular roof inspections. Ensure the long-term protection of your property by scheduling a comprehensive roof inspection with Quality Construction today.