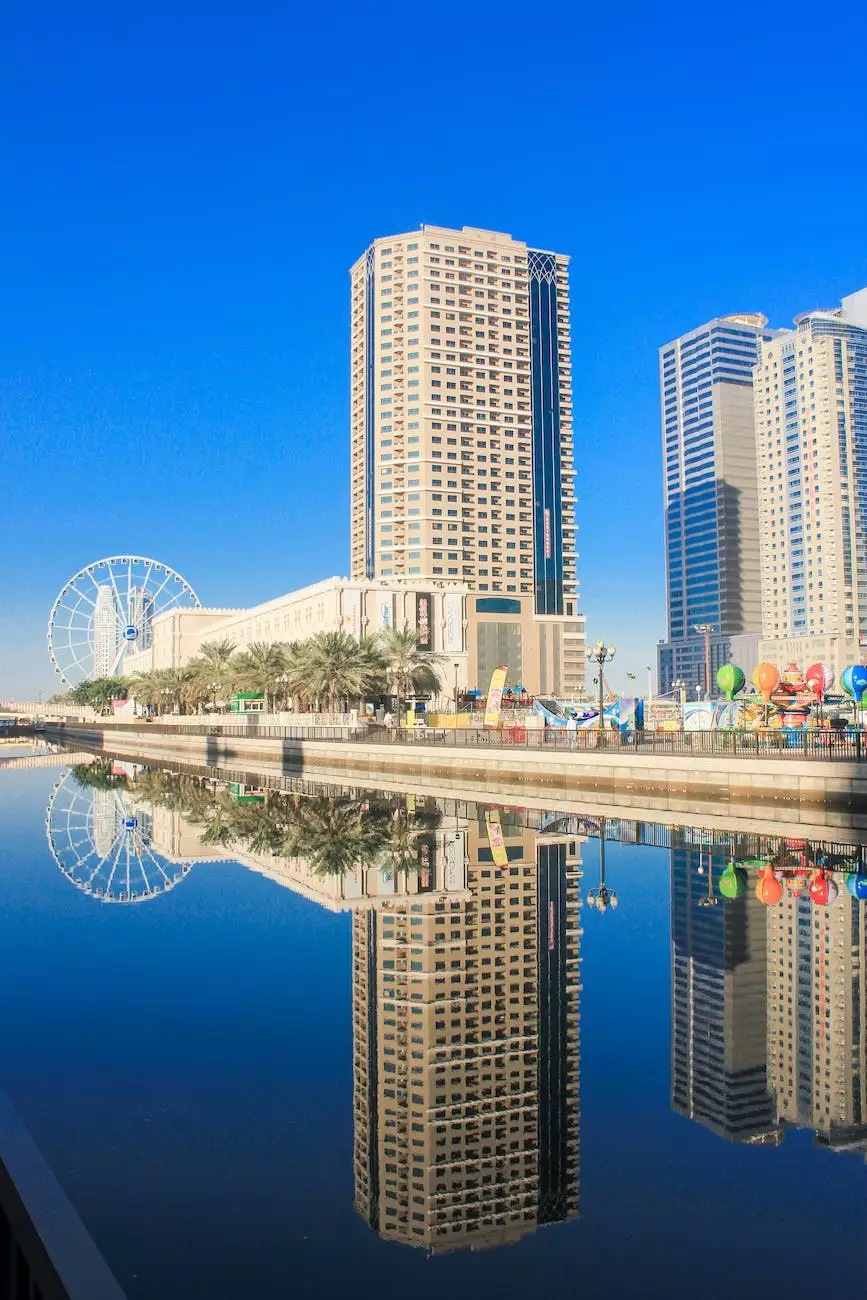 Welcome to Quality Construction, your leading provider of exceptional commercial roofing services in Austin. With our team of highly skilled and experienced Austin commercial roofers, we are dedicated to delivering high-quality roofing solutions for commercial buildings, ensuring durability, functionality, and aesthetic appeal. Whether you need roofing repairs, replacements, or installations, we have you covered.
Why Choose Quality Construction?
When it comes to commercial roofing, it is essential to partner with a trusted and reliable company that understands the unique challenges associated with commercial buildings. Here's why Quality Construction stands out:
1. Expertise in Commercial Roofing
With years of experience in the industry, our team of Austin commercial roofers has gained extensive expertise in handling various commercial roofing projects. From office buildings to retail spaces, warehouses to industrial facilities, we have successfully completed projects of all sizes and complexities.
2. High-Quality Materials
We believe that using top-notch materials is crucial in delivering long-lasting and durable commercial roofs. That's why we only work with trusted suppliers and use premium-quality roofing materials that can withstand Austin's weather conditions, including intense heat, heavy rains, and strong winds. Our commitment to excellence ensures your commercial roof will stand the test of time.
3. Skilled and Certified Roofers
At Quality Construction, we take pride in our team of highly skilled and certified Austin commercial roofers. Our technicians undergo continuous training to stay updated with the latest industry trends, techniques, and safety protocols. You can rely on our experts to provide precise installation, meticulous repairs, and professional roof maintenance services.
4. Comprehensive Roofing Services
Whether you are in need of roof repairs, full replacements, or new installations, we offer a comprehensive range of commercial roofing services tailored to meet your specific needs. Our team will conduct a thorough assessment of your building's roof, provide detailed recommendations, and execute the necessary repairs or installations efficiently and effectively.
5. Customer Satisfaction
At Quality Construction, customer satisfaction is our top priority. We strive to provide exceptional service from start to finish, ensuring clear communication, timely project completion, and superior results. Our dedicated customer support team is always available to address any concerns and answer your questions promptly.
Our Commercial Roofing Process
When you choose Quality Construction for your commercial roofing needs, you can expect a streamlined and efficient process that minimizes disruptions to your business operations. Here's an overview of how we work:
1. Consultation and Roof Assessment
We begin by scheduling a consultation to understand your roofing requirements and assess the condition of your current roof. Our experts will take into consideration your budget, aesthetic preferences, and desired timeline to provide you with personalized recommendations.
2. Detailed Proposal and Planning
Based on our assessment, we will create a detailed proposal that outlines the scope of work, materials to be used, and a transparent breakdown of costs. We believe in transparency and ensure our clients have a clear understanding of the project before proceeding.
3. Roofing Installation or Repairs
Once you approve the proposal, our skilled commercial roofers will begin the installation or repairs. We utilize industry-leading techniques and equipment to deliver seamless and precise results. Our team adheres to strict safety measures to ensure a secure working environment.
4. Quality Assurance and Inspection
After completing the commercial roofing project, our team conducts a thorough quality assurance check to guarantee that all work meets our stringent standards. We also perform a comprehensive inspection to ensure the roof is watertight, structurally sound, and aesthetically pleasing.
5. Ongoing Maintenance and Support
At Quality Construction, we believe in long-term partnerships with our clients. We offer reliable ongoing maintenance services to prolong the lifespan of your commercial roof and address any potential issues before they escalate. Our team is available to provide support and assistance whenever you need us.
Contact Quality Construction Today
Don't compromise when it comes to your commercial roofing needs. Trust the experts at Quality Construction for exceptional results, unmatched expertise, and outstanding customer service. Contact us today to discuss your project and schedule a consultation with our team of skilled Austin commercial roofers. We look forward to serving you!