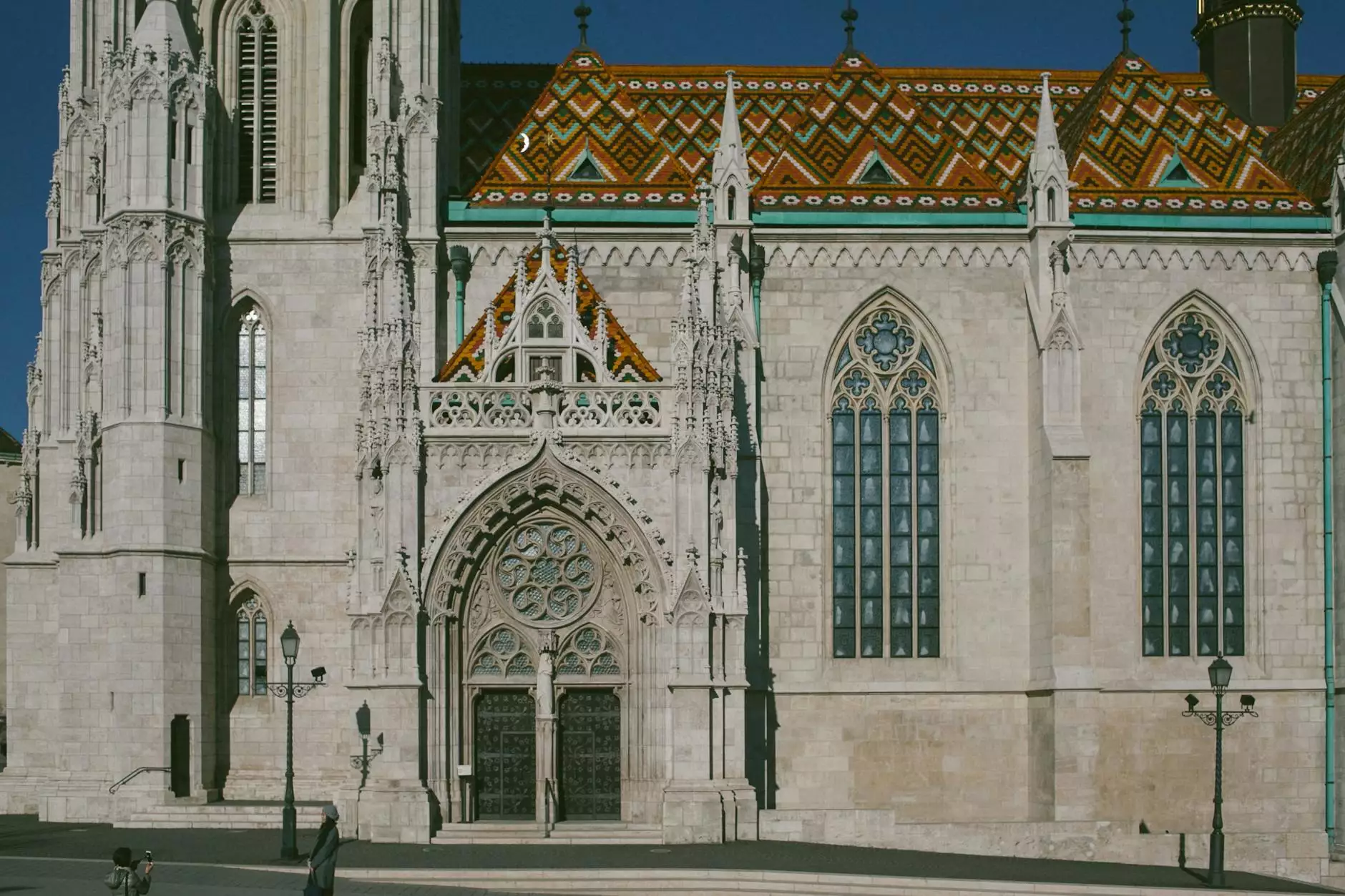 Quick and Efficient Storm Repairs for Your Roofing System
When your roofing system experiences storm damage, it's crucial to address the issues promptly to prevent further damage, protect your property, and maintain its integrity. At Quality Construction, we specialize in providing high-end storm repair services for a variety of roofing systems.
Comprehensive Storm Damage Assessment
Our expert team of professionals begins by conducting a thorough inspection of your roof to assess the extent of the storm damage. We pay attention to every detail, from missing shingles to leaks and structural issues. This comprehensive assessment helps us devise a customized repair plan specifically tailored to your roofing system's needs.
Professional Storm Repair Services
Quality Construction takes pride in its ability to deliver top-notch storm repair services. Our highly skilled and experienced technicians are equipped with the latest tools and techniques to handle various types of storm damage effectively. Whether you're dealing with wind damage, hail damage, or any other roofing issue caused by a storm, we have got you covered.
Timely and Cost-Effective Solutions
We understand the urgency of storm repairs, and that's why we prioritize quick response and turnaround times. Our team works efficiently to restore your roof's functionality and minimize any disruptions to your daily routine. Additionally, we offer competitive pricing without compromising on the quality of our work, ensuring you receive the best value for your investment.
High-Quality Materials and Expert Workmanship
At Quality Construction, we believe in using only the highest quality materials for all storm repairs. We source materials from trusted suppliers to ensure durability and longevity. Combined with our expert workmanship, these materials help us deliver long-lasting solutions that withstand the test of time and harsh weather conditions.
Customer Satisfaction Guarantee
Your satisfaction is our utmost priority. We strive to exceed your expectations by providing exceptional customer service throughout the storm repair process. Our friendly and knowledgeable team is here to answer your questions, address your concerns, and keep you updated every step of the way. Trust us to restore the beauty and functionality of your roof with our meticulous attention to detail.
Contact Quality Construction for Reliable Storm Repairs
If your roofing system has been affected by a storm, don't hesitate to reach out to Quality Construction for reliable and efficient storm repair services. Our expertise, attention to detail, and dedication to excellence will ensure your roof gets the care it deserves. Contact us today to schedule a consultation and let us restore your roof to its optimal condition.
Storm Damage Repair: Comprehensive repairs for various roofing systems affected by storms.
Timely Response: Quick assessment and turnaround times to minimize further damage.
Exceptional Workmanship: Skilled technicians using high-quality materials for long-lasting results.
Competitive Pricing: Cost-effective solutions without compromising on quality.
Customer Satisfaction: Dedicated to providing outstanding customer service throughout the entire process.