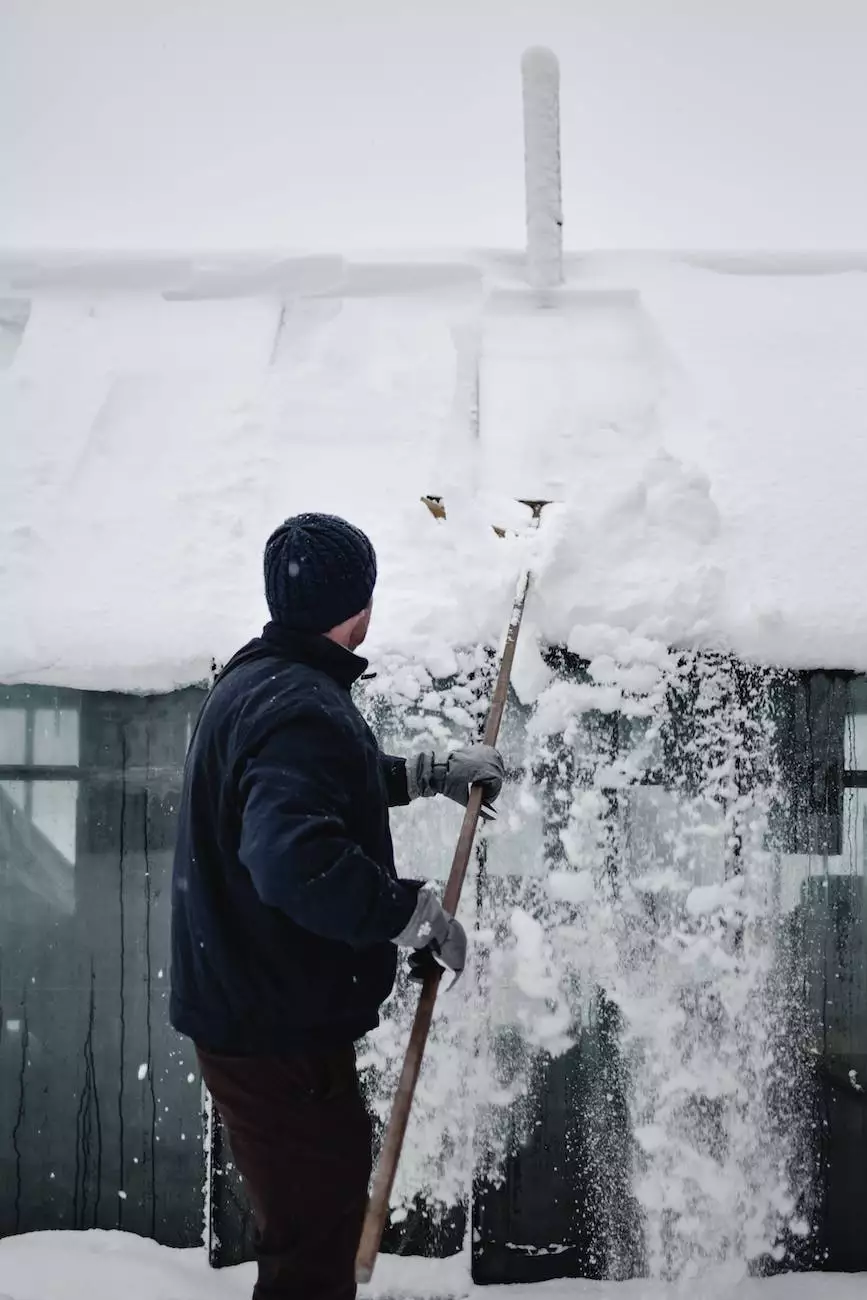 Introduction
Welcome to Quality Construction, your trusted source for comprehensive information on maintaining a healthy roof. In this guide, we will explore effective methods to clean mold off your roof and ensure its longevity while keeping your home safe and aesthetically pleasing.
The Importance of Mold Removal
Mold growth on your roof can not only compromise its structural integrity but also pose health risks. Mold spores can enter your home's ventilation system, leading to respiratory problems. Therefore, it's crucial to address mold growth promptly and effectively.
1. Safety Precautions
Prior to cleaning mold off your roof, it's essential to prioritize safety. Here are some necessary precautions:
Wear protective clothing, including gloves, goggles, and a face mask.
Ensure proper ventilation to avoid inhaling mold spores.
Use a sturdy ladder and secure it properly.
2. Inspecting Your Roof
Before starting the cleaning process, it's important to conduct a thorough inspection of your roof. Look for areas with significant mold growth, including discolored spots, dark patches, or a musty odor. Identifying the extent of mold contamination will help determine the most appropriate cleaning technique.
3. Tools and Cleaning Solutions
Depending on the type and severity of mold, you may need different tools and cleaning solutions. Here are some common options:
Soft bristle brush or sponge
Mold-specific cleaning solution (check with your local hardware store for recommendations)
Water hose or pressure washer (use low-pressure settings to avoid damage)
4. Cleaning Methods
4.1. Manual Cleaning
If the mold growth is minimal, manual cleaning can be effective. Follow these steps:
Prepare the cleaning solution as per instructions.
Gently scrub the affected areas with the brush or sponge.
Rinse the roof thoroughly with water to remove any residual cleaning agents.
4.2. Pressure Washing
For more stubborn mold growth, pressure washing can be an efficient solution. Be cautious not to use excessive pressure, as it may damage your roof. Here's how to proceed:
Mix the cleaning solution according to the instructions.
Apply the solution to the affected areas using a low-pressure nozzle.
Gently spray the mold-infested sections, working from top to bottom.
Rinse the roof with water, paying careful attention to remove all cleaning residue.
5. Prevention and Maintenance
Keeping mold off your roof requires consistent maintenance. Here are a few preventive measures to reduce the likelihood of future mold growth:
Trim overhanging tree branches to minimize shade and allow better airflow.
Clean gutters regularly to prevent debris buildup and water stagnation.
Check for damaged shingles or roofing material and repair or replace them promptly.
Monitor attic ventilation to minimize moisture accumulation.
Conclusion
Ensuring a mold-free roof is essential for the longevity of your home and the well-being of its occupants. By following these cleaning and prevention tips provided by Quality Construction, you can maintain a safe and visually appealing roof while safeguarding your health. Remember to prioritize safety, assess the mold extent, use appropriate tools, and regularly maintain your roof to enjoy a mold-free home for years to come.