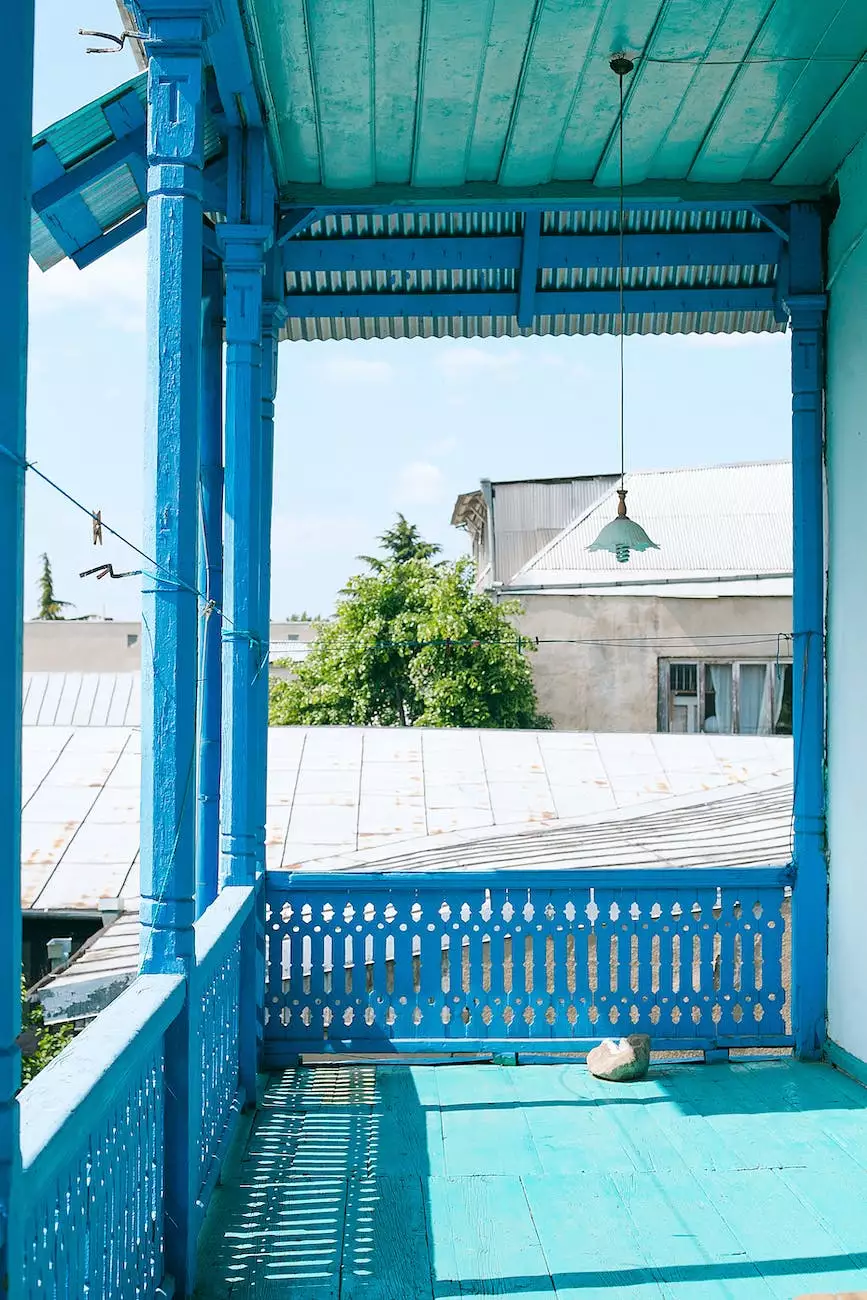 When it comes to improving your home, a new roof can be a game-changer. Not only does it enhance the overall aesthetics of your property, but it can also significantly increase its value. At Quality Construction, we understand the importance of a solid, durable, and visually appealing roof. In this article, we will explore the various ways in which a new roof can positively impact the value of your home.
Enhanced Curb Appeal
First impressions matter, especially in the real estate world. Your roof is one of the first things potential buyers or visitors notice about your home. By replacing your old, worn-out roof with a new one, you can instantly improve the curb appeal of your property. A stylish and well-maintained roof can give your home a fresh and modern look, making it more attractive to buyers. With our range of high-quality roofing materials and expert craftsmanship, you can transform your home's exterior into a desirable masterpiece.
Improved Energy Efficiency
A new roof not only enhances the visual appeal of your home but also offers improved energy efficiency. With rising energy costs, buyers are increasingly looking for homes that are energy-efficient. By opting for energy-efficient roofing materials, such as reflective shingles or insulation, you can reduce heat transfer, keeping your home cooler in the summer and warmer in the winter. These energy-saving features can be a major selling point when it comes to increasing your home's value.
Enhanced Protection and Durability
In addition to improving the aesthetics and energy efficiency of your home, a new roof provides enhanced protection and durability. Over time, roofs face the brunt of natural elements such as rain, snow, hail, and wind. As a result, they may develop leaks, lose shingles, or become structurally weakened. Installing a new roof ensures that your home is adequately protected against these elements, giving buyers peace of mind that they won't have to worry about costly repairs or maintenance in the near future. With our expertise in roof installation, we guarantee a durable and long-lasting solution for your home.
Increased Home Value and Return on Investment
A new roof is an investment that offers a high return in terms of increased home value. According to studies, upgrading your roof can yield a return on investment of up to 70%. This means that if you invest in a new roof worth $10,000, you can potentially increase your home's value by $17,000. In a competitive real estate market, this can give you a significant advantage over other properties without updated roofs. By choosing Quality Construction for your roofing needs, you can ensure that your investment pays off in terms of improved home value.
Expert Roofing Services by Quality Construction
At Quality Construction, we are dedicated to providing top-notch roofing services that exceed our customers' expectations. Our team of highly skilled professionals specializes in roof installation, repair, and replacement. We offer a wide range of roofing materials and styles to cater to your unique preferences and budget. With our attention to detail and commitment to customer satisfaction, you can trust us to deliver exceptional results.
Whether you are looking to increase your home's value or simply improve its overall appearance, a new roof from Quality Construction is a smart investment. Contact us today for a consultation and let our experts guide you through the process of selecting the perfect roof for your home. Boost your property's value and enjoy the many benefits of a new roof!