No-Cost Roof Inspection & Evaluation for Homes & Businesses
Oct 25, 2021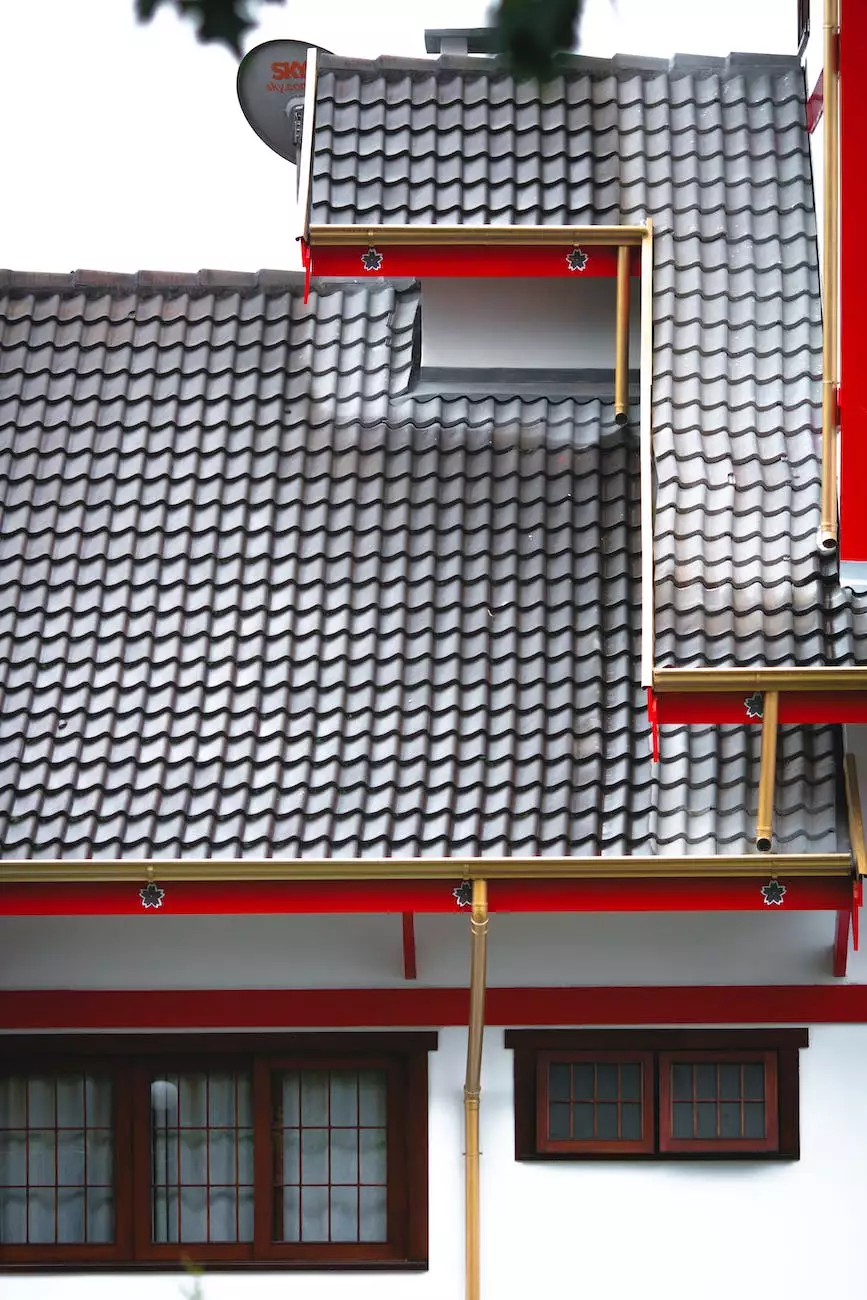 Why Choose Quality Construction for Your Roof Inspection Needs?
When it comes to ensuring the safety and longevity of your home or business, a comprehensive roof inspection is crucial. At Quality Construction, we understand the importance of a sturdy and well-maintained roof. With our expertise in the field, we offer top-notch roof inspection and evaluation services that can't be beaten.
The Importance of Regular Roof Inspections
Your roof is exposed to various weather conditions and external factors that can impact its integrity over time. Regular roof inspections help identify any underlying issues before they escalate into costly and major problems. Our team of skilled professionals meticulously examines every aspect of your roof, detecting potential damage, leaks, or weak spots that may compromise its structural integrity.
Comprehensive Evaluation Process
Quality Construction takes pride in our comprehensive evaluation process. Our team combines advanced technology and years of industry experience to conduct a thorough assessment of your roof. We examine the roofing materials, shingles, flashing, gutters, ventilation, and more, leaving no stone unturned. Our meticulous approach ensures that no potential issues go unnoticed.
Skilled and Knowledgeable Roofing Experts
Our staff consists of highly skilled and knowledgeable roofing experts who are dedicated to delivering the highest level of service to our clients. With years of experience in the industry, we possess the expertise needed to identify even the smallest signs of damage or deterioration. You can trust our professionals to provide accurate evaluations and recommend appropriate solutions tailored to your unique needs.
No-Cost and Hassle-Free Inspections
At Quality Construction, we understand that a roof inspection shouldn't be a burden. That's why we offer a hassle-free and no-cost inspection service for both homes and businesses. Our team will visit your property at a convenient time for you, performing a thorough evaluation without any hidden costs or obligations. You can rely on our transparent and fair practices.
Contact Us Today for a No-Cost Roof Inspection!
Don't delay in protecting your property and ensuring its longevity. Contact Quality Construction today to schedule your no-cost roof inspection and evaluation. Our friendly team is ready to assist you and provide tailored solutions to meet your specific needs. Let us help you maintain a strong and secure roof!
Conclusion
Quality Construction is your go-to choice for no-cost roof inspection and evaluation services. With our team of skilled professionals, comprehensive evaluation process, and hassle-free approach, we are committed to delivering exceptional results. Don't compromise the integrity of your roof - trust Quality Construction to provide the best solutions for your home or business. Contact us today and ensure a sturdy and secure roof that will stand the test of time.