DIY Window Replacement Guide
Nov 29, 2019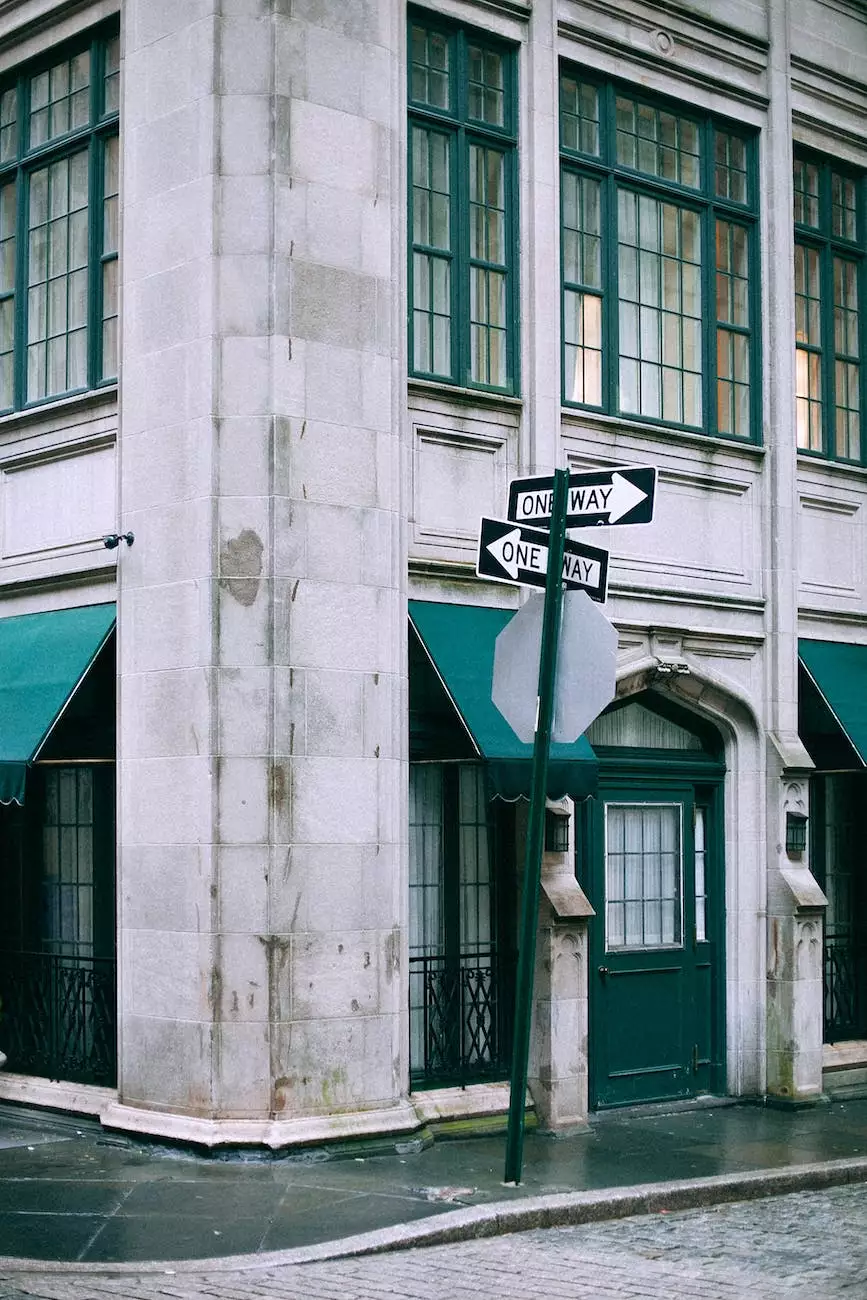 The Importance of Proper Window Replacement
Are you looking to enhance the beauty and energy efficiency of your home? Window replacement is a crucial aspect that shouldn't be overlooked. Upgrading your windows not only improves aesthetics but also results in lower energy bills and increased home value.
Before You Begin: Assessing Your Project
Before diving into the window replacement process, it's essential to assess your project thoroughly. Start by determining the type of windows you currently have and inspect their condition. Consider the size, style, and material of the new windows you desire. Make a detailed list of any additional tools, materials, or permits you may need.
Gathering the Necessary Tools and Materials
To ensure a smooth DIY window replacement project, gather the following tools:
Screwdriver set
Caulking gun
Hacksaw
Measuring tape
Putty knife
Level
Stud finder
Clamps
Safety goggles
Gloves
Additionally, make sure you have the necessary materials, such as:
New windows
Window flashing
Insulating foam sealant
Shims
Nails
Exterior trim
Caulk
Step-by-Step DIY Window Replacement Process
Step 1: Safety First
Prioritize safety throughout the window replacement process. Ensure you wear appropriate protective gear, such as safety goggles and gloves, to minimize the risk of injury.
Step 2: Remove the Old Window
Begin by carefully removing the existing window. Start with the sash, unscrewing any hardware and carefully lifting it out. Proceed to remove any remaining trim and use a putty knife to loosen any caulking or adhesive.
Step 3: Prepare the Opening
Clean the window opening thoroughly, removing any debris or old caulking. Inspect the opening for any signs of damage or rot, and address these issues before proceeding.
Step 4: Install the Window Flashing
Apply window flashing to the exposed areas surrounding the window opening. This waterproof barrier helps prevent water damage and improves energy efficiency.
Step 5: Insert the New Window
Carefully place the new window into the prepared opening, ensuring it is level and centered. Use shims to adjust the positioning, maintaining proper alignment.
Step 6: Secure and Insulate
Secure the new window in place using screws or nails, ensuring stability and proper fit. Apply insulating foam sealant to fill any gaps between the window frame and the wall. Trim any excess sealant once dry.
Step 7: Exterior Finishing
Complete the window replacement by installing exterior trim around the window frame. Use caulk to seal any remaining gaps and achieve a professional finish.
Expert Tips for a Successful Window Replacement
Consider the following expert tips to ensure flawless window replacement:
TIP 1: Accurate Measurements
Measure your existing window carefully to order the correct size. Accuracy is crucial to prevent future issues and ensure a seamless fit.
TIP 2: Weather Conditions
Choose a day with favorable weather conditions for your DIY window replacement project. Avoid extreme temperatures, strong winds, or rain, as they can impact the installation process and result in subpar outcomes.
TIP 3: Proper Insulation
Pay attention to proper insulation techniques to enhance energy efficiency. Insulate around the window frame thoroughly to minimize air leakage and maximize insulation benefits.
Benefits of DIY Window Replacement
Opting for a DIY window replacement offers various advantages:
1. Cost-Effectiveness
By undertaking the replacement on your own, you eliminate the need for professional labor expenses, saving a significant amount of money.
2. Knowledge and Control
Performing the window replacement yourself gives you valuable insights into your home's structure and enables you to have complete control over the project.
3. Personalization
DIY window replacement allows you the freedom to select the windows that best match your preferences and style, customizing your home's appearance.
4. Skill Development
Undertaking a DIY window replacement project helps you acquire new skills and boosts your confidence in handling other home improvement tasks.
Conclusion
Now that you have the ultimate DIY Window Replacement Guide provided by Quality Construction, you can confidently embark on your home improvement journey. Follow our step-by-step instructions, gather the necessary tools and materials, and enjoy the benefits of a successfully replaced window. Enhance your home's beauty, energy efficiency, and value with this enriching project.