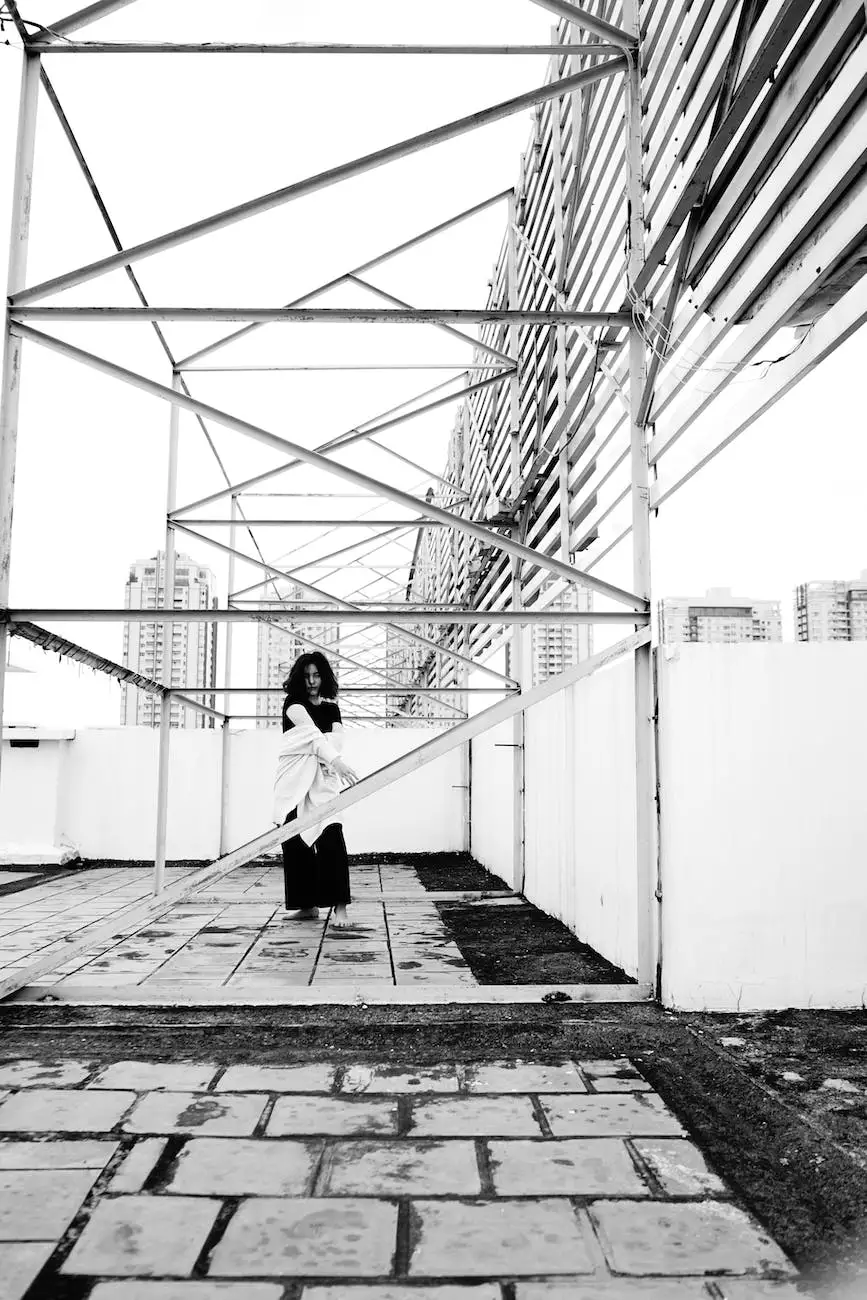 Introduction
Welcome to Quality Construction's comprehensive guide comparing standing seam metal roofs and regular metal roofs. When it comes to roofing choices, understanding the differences between these options is essential in making the right decision for your home or business. In this article, we will explore the key characteristics, advantages, and considerations of both types of metal roofs.
1. Standing Seam Metal Roof
A standing seam metal roof is a popular choice for both residential and commercial buildings. It is known for its sleek appearance, durability, and long lifespan. The standing seam design consists of raised seams that run vertically along the roof surface, providing a clean and modern aesthetic.
Advantages of Standing Seam Metal Roofs
Durability: Standing seam metal roofs are highly resilient and can withstand extreme weather conditions, including high winds, hail, and heavy snowfall.
Longevity: The average lifespan of a standing seam metal roof is 50 years or more, significantly longer than traditional roofing materials like asphalt shingles.
Energy Efficiency: Metal roofs reflect sunlight, reducing the heat absorbed into the building and lowering cooling costs.
Low Maintenance: These roofs require minimal upkeep and are resistant to rot, mildew, and insects.
Customization Options: Standing seam metal roofs come in a variety of colors and finishes, allowing you to match or enhance your building's aesthetic.
2. Regular Metal Roof
A regular metal roof refers to metal roofing panels that are installed with exposed fasteners. This type of metal roof is often more affordable and easier to install compared to standing seam options.
Advantages of Regular Metal Roofs
Cost-Effective: Regular metal roofs are generally more budget-friendly, making them a popular choice for property owners looking for cost savings.
Quick Installation: With exposed fasteners, regular metal roofs can be installed faster, saving both time and labor costs.
Proven Performance: Regular metal roofs have a long track record of durability and can provide reliable protection against the elements.
3. Choosing the Right Roof for Your Needs
When deciding between a standing seam metal roof and a regular metal roof, several factors should be considered:
Climate and Weather Conditions
If you live in an area with harsh weather conditions, such as heavy rain or strong winds, a standing seam metal roof may be more suitable due to its enhanced durability and resistance to extreme weather.
Budget
If budget is a primary concern, a regular metal roof can offer a cost-effective solution without compromising on quality and performance. However, it should be noted that the initial investment in a standing seam metal roof may be offset by its longer lifespan and energy-efficient properties.
Design Preference
If you are looking for a sleek, modern appearance, the raised seams of a standing seam metal roof can provide an elegant and visually striking finish. On the other hand, regular metal roofs can still offer a clean look and come in a variety of colors to suit your design preferences.
Conclusion
Quality Construction understands the importance of choosing the right roofing solution for your specific needs. Whether you opt for a standing seam metal roof or a regular metal roof, both options offer distinct advantages in terms of durability, longevity, and customization.
For further assistance or to discuss your roofing project, feel free to reach out to our experienced team at Quality Construction. We are here to answer any questions you may have and provide expert guidance to ensure the success of your roofing project.