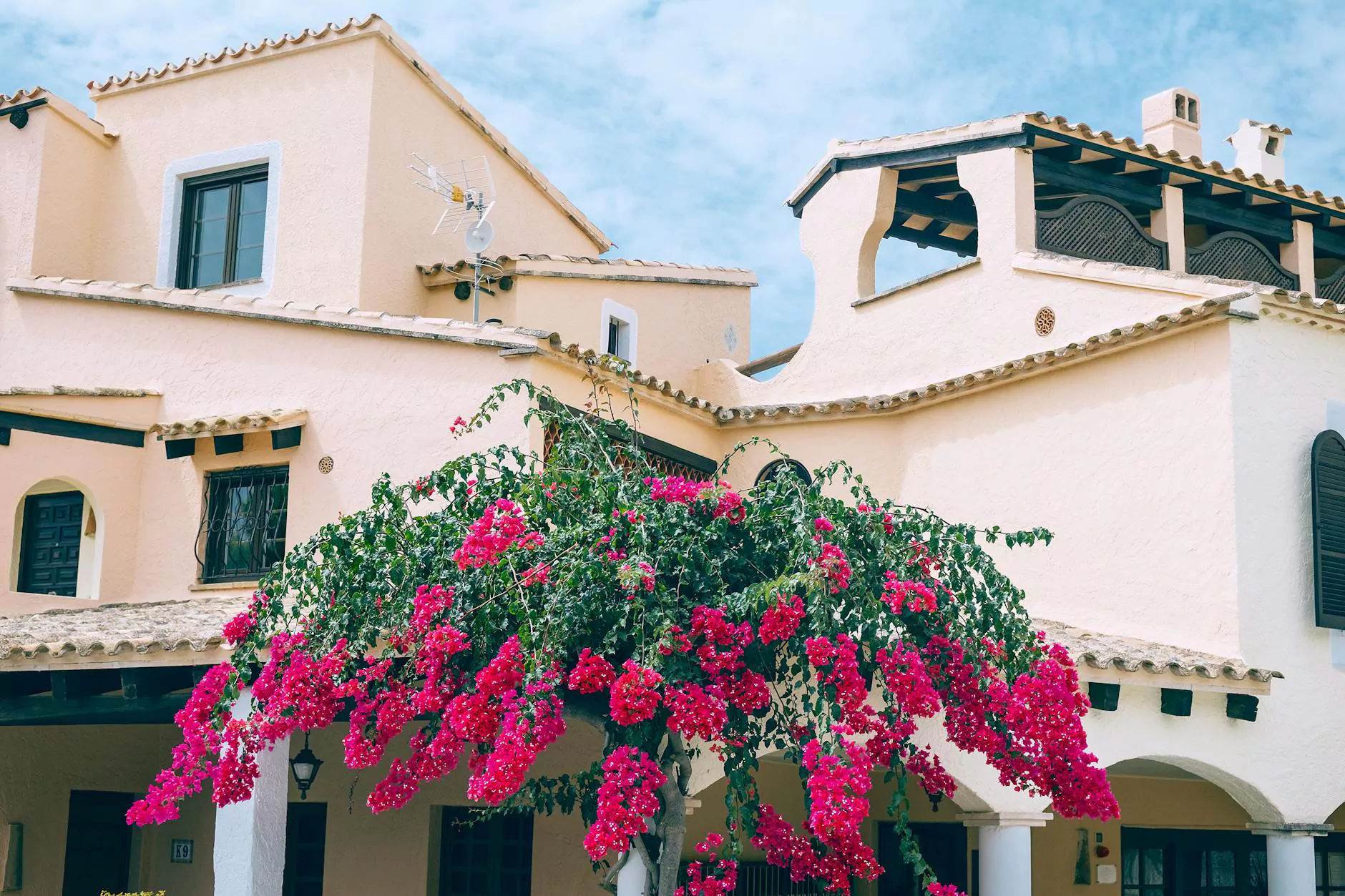 Professional Tile Roofing Services for Your Home or Business
At Quality Construction, we specialize in providing top-notch tile roofing installation services for both residential and commercial properties in Houston. With years of experience in the industry, our team of skilled professionals is dedicated to delivering exceptional craftsmanship and exceeding our customers' expectations.
The Benefits of Tile Roofing
Tile roofing offers numerous advantages that make it an excellent choice for your home or business. The durability and longevity of tile roofs are unmatched, providing long-lasting protection against the elements. Additionally, tile roofs are resistant to fire, rot, and insect damage, making them a safe and reliable option.
Not only are tile roofs practical, but they also enhance the aesthetics of your property. With a wide variety of styles, colors, and textures available, you can choose a tile roof that complements your architectural design and personal taste. Tile roofs add an elegant and timeless appeal, instantly increasing the value and curb appeal of your home or business.
Our Tile Roofing Installation Process
At Quality Construction, we follow a meticulous process to ensure the successful installation of your tile roof. Our team of experts starts by conducting a thorough inspection of your property to assess its specific requirements and provide you with a customized solution.
After determining the scope of the project, we develop a detailed plan and timeline to efficiently execute the installation. We handle every aspect of the process, including acquiring the necessary permits, sourcing high-quality materials, and adhering to industry best practices.
Our skilled craftsmen meticulously install each tile, ensuring proper alignment and secure attachment. We pay attention to every detail, ensuring the roof is properly sealed and waterproofed to safeguard your property against leaks and water damage. Our goal is to deliver a tile roof that not only looks stunning but also stands the test of time.
Why Choose Quality Construction for Your Tile Roofing Needs
When it comes to tile roofing installation, Quality Construction is the premier choice in Houston. Here are some reasons why you should trust us with your roofing project:
1. Expertise and Experience
Our team of professionals possesses extensive knowledge and experience in tile roofing installation. We keep up with industry trends and techniques to deliver the highest level of quality and craftsmanship.
2. Quality Materials
We source top-grade materials from trusted suppliers to ensure the longevity and durability of your tile roof. Our commitment to using high-quality products guarantees exceptional results and customer satisfaction.
3. Superior Customer Service
At Quality Construction, we prioritize customer satisfaction above all else. Our friendly and knowledgeable team is dedicated to providing excellent service, from answering your initial inquiries to addressing any concerns throughout the installation process.
4. Competitive Pricing
We offer competitive pricing without compromising on quality. Our transparent pricing structure ensures that you receive a fair and reasonable estimate for your tile roofing installation project.
5. Timely Project Completion
We understand the importance of timelines when it comes to roofing projects. Our efficient project management ensures that we complete your tile roofing installation on schedule, minimizing disruption to your daily routine.
Contact Us Today for Expert Tile Roofing Installation in Houston
When you choose Quality Construction for your home or business tile roofing needs in Houston, you can expect exceptional service, superior craftsmanship, and lasting results. Our team is ready to transform your property with a beautiful and functional tile roof.
Contact us today to schedule a consultation and learn more about our tile roofing installation services. We look forward to providing you with the highest quality roofing solutions tailored to your specific needs.