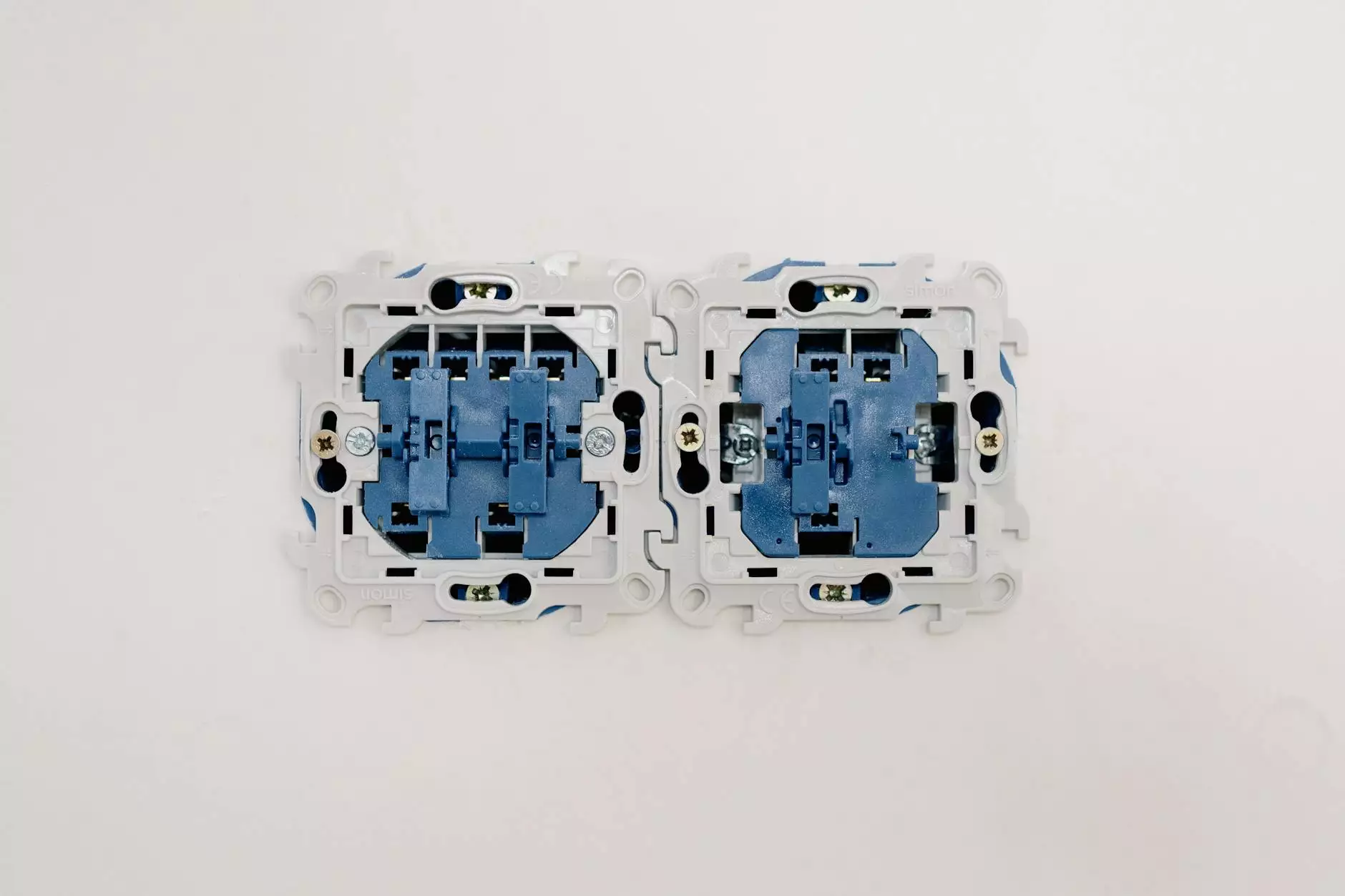 Why Choose Metal Roofing for Your Houston Property?
When it comes to roofing solutions for your Houston home or business, nothing beats the durability and longevity of metal roofs. Metal roofs have become increasingly popular due to their exceptional strength, resistance to harsh weather conditions, and overall energy efficiency. If you want a roofing option that can withstand the test of time while providing superior protection, metal roofing is the way to go.
Expert Metal Roofing Installation by Quality Construction
Quality Construction is a trusted name in the Houston area, known for our exceptional craftsmanship and reliable roofing services. We specialize in professional metal roofing installation, catering to both residential and commercial properties. With a team of highly skilled and experienced roofers, we ensure that every installation is done to perfection, exceeding industry standards and delivering unmatched results for our clients.
The Benefits of Metal Roofing
Durability
Metal roofs are renowned for their durability. They can withstand extreme weather conditions, including strong winds, heavy rain, and hailstorms, without sustaining significant damage. Unlike traditional roofing materials that may require frequent repairs or replacement, metal roofs offer long-lasting protection, saving you time and money in the long run.
Energy Efficiency
Metal roofing is highly energy-efficient, helping you reduce your utility costs and contribute to a greener environment. The reflective properties of metal roofs can effectively minimize heat absorption, keeping your indoor spaces cooler during hot Texas summers. This reduces the strain on your HVAC system, leading to reduced energy consumption and lower energy bills.
Aesthetic Appeal
Aside from their practical benefits, metal roofs also enhance the aesthetic appeal of any property. With a wide array of styles, colors, and finishes available, you can choose a metal roof that perfectly complements your home or business. Whether you prefer a modern or traditional look, our expert team can help you find the perfect metal roofing solution to enhance the overall curb appeal of your property.
Our Metal Roofing Process
At Quality Construction, we take a thorough and meticulous approach to our metal roofing installation process. We understand that every property is unique, and therefore, we tailor our services to meet your specific needs and preferences. Here's a glimpse of what you can expect when you choose us for your metal roofing project:
Free Consultation: We offer a complimentary consultation to assess your property and discuss your requirements. This allows us to provide you with an accurate quote and comprehensive understanding of the installation process.
Material Selection: We guide you through the selection of metal roofing materials, considering factors such as durability, energy efficiency, style, and budget. With our expertise, you can make an informed decision that aligns with your vision and requirements.
Preparation: Our team prepares the site, ensuring that the existing roof is properly inspected, any necessary repairs are made, and the area is cleaned and prepped for the metal roof installation.
Installation: Our highly skilled roofers meticulously install your metal roof, paying close attention to every detail to ensure a flawless and secure finish. We follow industry best practices and utilize advanced techniques for optimal results.
Final Inspection: Once the installation is complete, our team conducts a comprehensive inspection to ensure that everything meets our high standards of quality. We don't consider the job done until you are 100% satisfied with the results.
Contact Us for Expert Metal Roofing Services
If you're ready to enhance the durability, energy efficiency, and aesthetic appeal of your Houston property, Quality Construction is here to help. Our expert metal roofing installation services are designed to provide you with a roof that will withstand the test of time while offering exceptional protection. Contact us today for a free consultation and experience the benefits of a metal roof for your home or business.