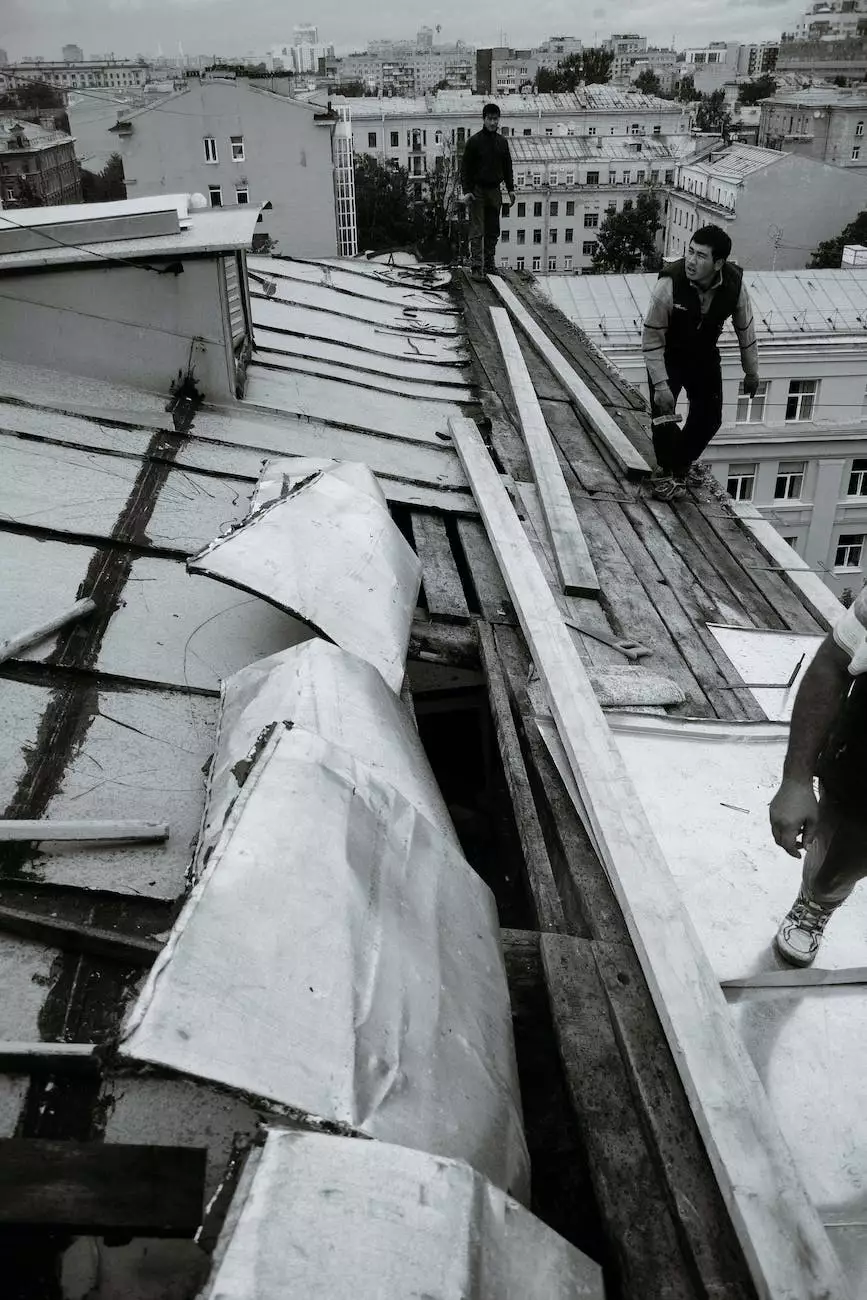 Welcome to Quality Construction's comprehensive guide on the factors that influence the cost of a roof repair in League City, TX. Whether you are experiencing a minor leak or significant damage to your roof, understanding the various factors that impact the cost of repairs is essential for making informed decisions.
The Importance of Professional Roof Repairs
Roof repairs are crucial in maintaining the structural integrity of your home or business. A damaged roof not only compromises the safety of your property but also leads to further problems such as water damage, mold growth, and decreased energy efficiency. Investing in professional roof repairs ensures the longevity and durability of your roof, protecting your investment in the long run.
Common Factors Affecting Roof Repair Costs
1. Roof Material
The type of roof material greatly influences the cost of repairs. Different materials, such as asphalt shingles, metal, tile, or slate, have varying costs and require specialized expertise for repair. The availability of specific materials in League City, TX, may also impact the overall repair cost.
2. Scope of Damage
The extent of roof damage is a significant factor in determining repair costs. A minor repair, such as fixing a few shingles, will be less expensive compared to a major repair that involves replacing a larger section of the roof. It is crucial to have a professional inspection to accurately assess the scope of damage and provide an appropriate cost estimate.
3. Roof Age and Condition
An older roof or one that has been poorly maintained may require additional repair work. Over time, roofs deteriorate due to exposure to weather elements, causing weakened shingles, compromised flashing, or even structural damage. The age and overall condition of the roof are considered when determining repair costs.
4. Accessibility
The accessibility of your roof can also affect repair costs. For instance, if your roof is steep or requires special equipment to access, this may add to the overall expenses of the repair project.
5. Local Labor and Material Costs
Regional variations in labor and material costs can impact the total cost of roof repairs. League City, TX, has its own market dynamics, and pricing may differ from other locations. It is essential to work with a reputable roofing company familiar with the local market to ensure fair pricing and quality craftsmanship.
6. Additional Features and Upgrades
If you decide to incorporate additional features or upgrades during the repair process, such as installing skylights or upgrading ventilation systems, these will factor into the overall cost. Discussing your options with a knowledgeable roofing professional can help you decide on the best upgrades for your specific needs and budget.
Choose Quality Construction for Your Roof Repair Needs
Quality Construction is a trusted provider of roof repair services in League City, TX. Our team of highly skilled professionals specializes in delivering outstanding craftsmanship and exceptional customer service. With years of experience in the industry, we understand the factors that influence roof repair costs and will provide accurate and transparent estimates for your project.
Contact Quality Construction today to schedule a roof inspection and receive a detailed cost estimate tailored to your specific needs. Don't delay your roof repairs and let minor issues turn into major problems. Trust our expertise to keep your property safe, secure, and beautiful for years to come.