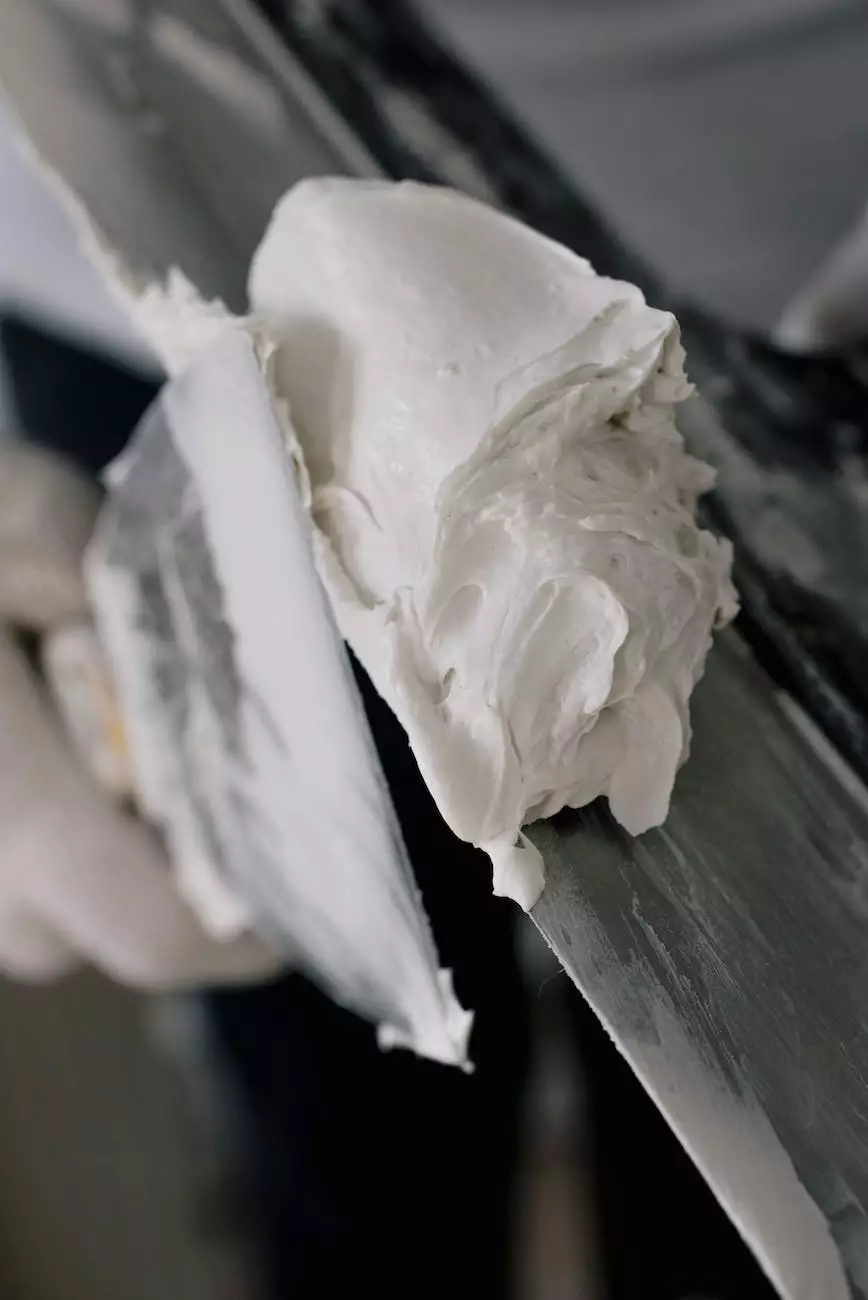 Welcome to Quality Construction, the premier award-winning custom home builder in Huntington. With our unwavering commitment to excellence and attention to detail, we have successfully crafted exceptional custom homes for countless satisfied clients.
Why Choose Quality Construction?
When it comes to building your dream home, you deserve nothing but the best. At Quality Construction, we pride ourselves on delivering exceptional craftsmanship, innovative design, and unparalleled customer service. Here's why you should choose us:
Extensive Experience: With over 20 years of experience in the industry, our team of experts has the knowledge and expertise to bring your vision to life.
Award-Winning Design: Our custom homes have garnered numerous accolades for their exceptional design and architectural excellence.
Personalized Approach: We believe that every home should reflect the unique personality and lifestyle of its owners. That's why we work closely with you to understand your specific needs and preferences.
Superior Craftsmanship: Our team of skilled craftsmen and artisans go above and beyond to ensure every detail of your custom home is executed to perfection.
Quality Materials: We source only the finest materials, ensuring that your home is not only visually stunning but also built to stand the test of time.
Exceptional Customer Service: From your initial consultation to the final walk-through, we prioritize clear communication and transparency, ensuring your satisfaction every step of the way.
Our Process
At Quality Construction, we believe that building your dream home should be an exciting and stress-free experience. Our streamlined process ensures that we are with you every step of the way, from initial concept to final construction:
Consultation: We begin by sitting down with you to discuss your vision, needs, and budget. This information helps us create a comprehensive plan tailored to your specific requirements.
Design and Planning: Our team of talented designers will work closely with you to bring your vision to life. We create detailed architectural plans and use advanced software to create 3D renderings, allowing you to visualize your dream home before construction begins.
Permits and Approvals: We handle all necessary permits and approvals, ensuring that your custom home meets all local building codes and regulations.
Construction: Our skilled craftsmen bring your dream home to life, meticulously following the architectural plans and using the highest quality materials and techniques.
Quality Checks: Throughout the construction process, we conduct regular quality checks to ensure that every element of your home meets our stringent standards.
Final Touches and Handover: Once construction is complete, we add the final touches, including interior finishes, landscaping, and any personalized details you desire. We then conduct a thorough final inspection and hand over the keys to your beautiful new custom home.
Our Huntington Projects
Take a look at some of our exceptional projects in Huntington:
Beachfront Retreat: This stunning custom home combines modern design with breathtaking ocean views, offering the ultimate coastal living experience.
Family Oasis: Our expert team created a spacious and functional home that perfectly caters to the needs of a growing family, with ample indoor and outdoor living spaces.
Eco-Friendly Haven: This environmentally conscious custom home integrates sustainable materials and energy-saving features, creating an energy-efficient and eco-friendly living space.
Contact Us
If you're ready to begin the journey to your dream home, don't hesitate to contact us for a personalized consultation. Our team is eager to collaborate with you and turn your vision into reality. Call us at XXX-XXX-XXXX or fill out our online form to schedule an appointment. Experience the Quality Construction difference today!