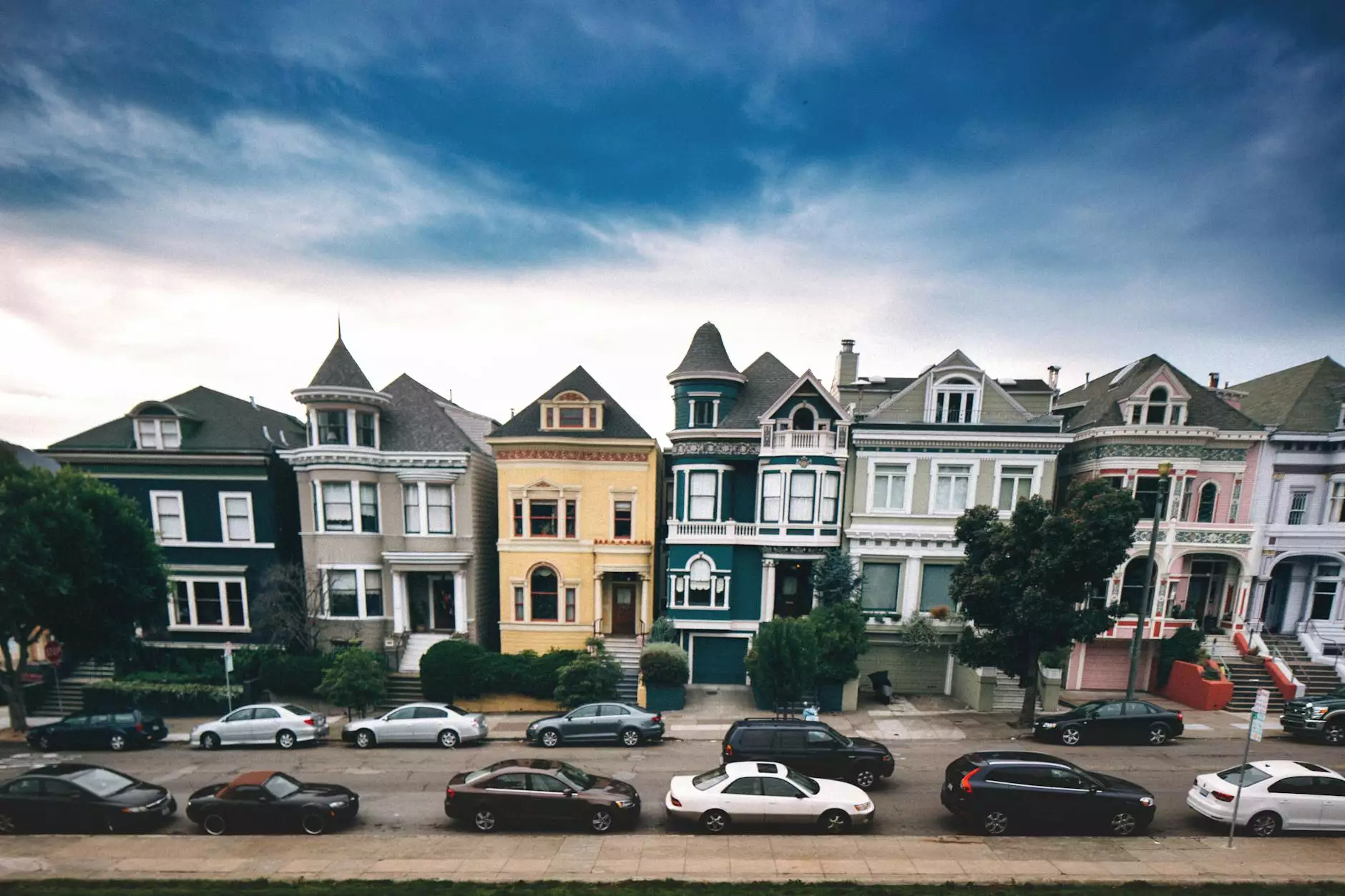 Welcome to Quality Construction, your trusted partner in building exceptional homes in San Antonio. If you are considering embarking on a new construction project, you may be wondering if now is the right time. In this article, we will delve into the current housing market in San Antonio and provide valuable insights to help you make an informed decision.
The San Antonio Housing Market
The housing market in San Antonio has been thriving in recent years. With its booming economy, affordable cost of living, and desirable quality of life, the city has become a top choice for individuals and families looking to settle down. The demand for housing has been consistently high, leading to increased construction activities and opportunities.
The Benefits of Building a House in San Antonio
Building a house in San Antonio offers numerous advantages, making it an attractive option for prospective homeowners. Here are some compelling reasons to consider:
1. Customization and Personalization
When you choose to build a house, you have the freedom to customize and personalize every aspect to suit your unique preferences. From choosing the architectural style and layout to selecting the materials and finishes, you can create a home that reflects your personal taste and lifestyle.
2. Energy Efficiency and Sustainability
Building codes and regulations in San Antonio prioritize energy efficiency and sustainable practices. By constructing a new house, you can take advantage of the latest technologies and design features that maximize energy efficiency, reduce environmental impact, and potentially lower utility costs.
3. Modern Amenities and Features
A newly built house provides access to the latest modern amenities and features. From smart home automation systems to advanced security solutions, you can integrate cutting-edge technologies into your home, enhancing convenience, comfort, and safety.
4. Warranty and Peace of Mind
By building a house with a reputable construction company like Quality Construction, you can benefit from warranties on appliances, materials, and workmanship. This provides you with peace of mind and reassurance that your investment is protected for years to come.
Factors to Consider
While the current housing market in San Antonio is favorable for building, it's essential to consider a few factors before making a decision:
1. Budget and Financing
Building a house involves significant financial investments. It's crucial to evaluate your budget and determine the financing options available to you. Consult with financial advisors and mortgage lenders to understand the feasibility and affordability of your project.
2. Construction Timelines
Building a house requires time and careful planning. Consider the construction timelines and potential delays that might arise due to weather conditions, permit approvals, and unforeseen circumstances. It's important to have realistic expectations and establish a timeline that aligns with your goals.
3. Availability of Contractors and Materials
Ensure that you have access to reliable contractors and quality building materials. Engage with experienced professionals who have a strong track record in the industry to ensure the smooth progress of your construction project.
Partner with Quality Construction for Your Dream Home
If you've decided that now is the right time to build a house in San Antonio, look no further than Quality Construction. With our years of experience, commitment to excellence, and attention to detail, we are dedicated to bringing your vision to life.
Contact us today to schedule a consultation and take the first step towards building the home of your dreams!