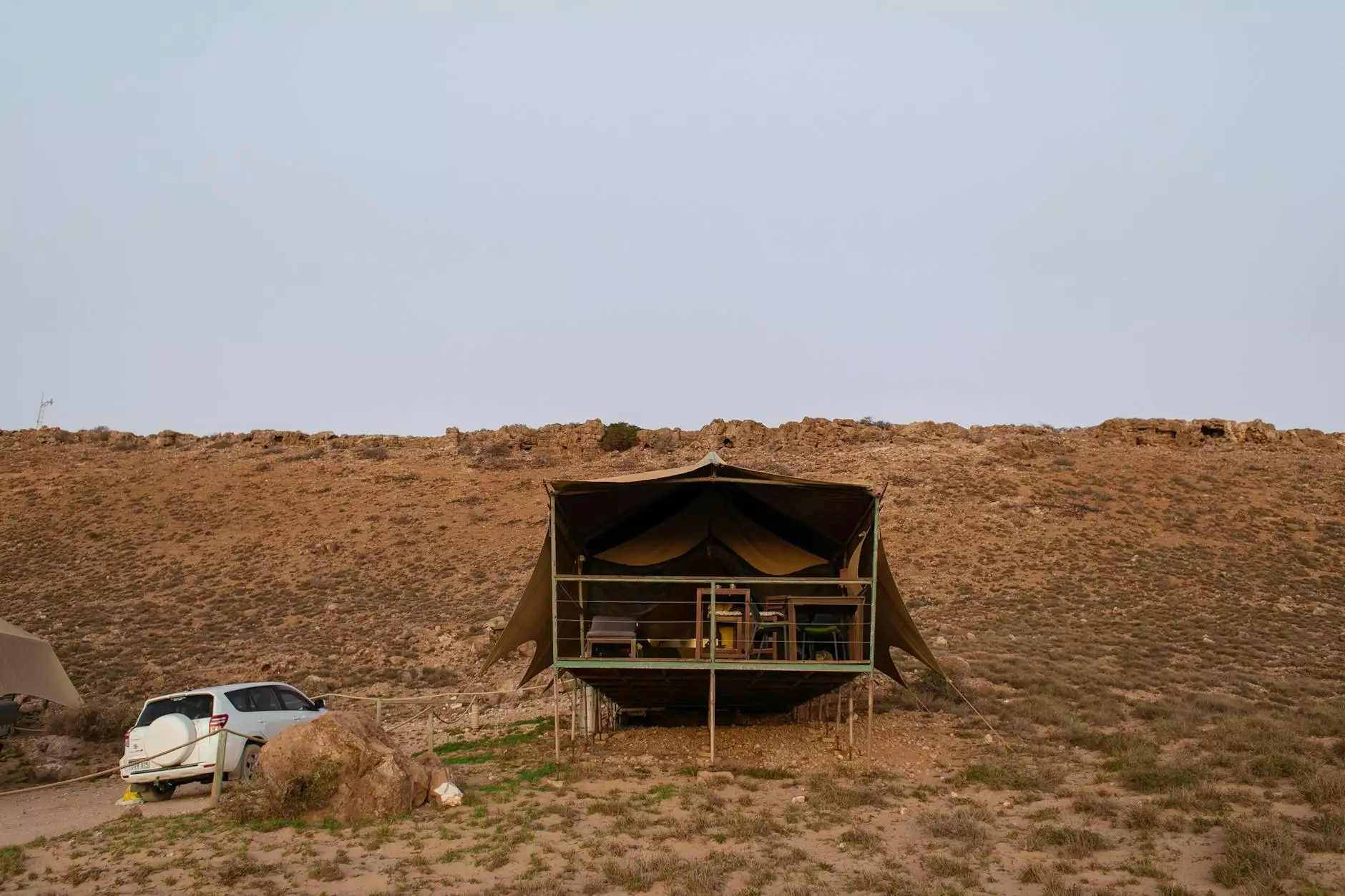 When it comes to selecting a roofing contractor in Sugar Land, TX, it is crucial to avoid certain mistakes to ensure a successful and stress-free roofing project. Quality Construction is your reliable and trusted roofing partner, committed to delivering exceptional services with utmost professionalism and expertise. With years of experience in the industry, we have witnessed common errors homeowners make when choosing a roofing contractor. In this article, we will discuss these mistakes and provide valuable insights to help you make an informed decision.
1. Not Checking for Proper Licensing and Insurance
One of the biggest mistakes homeowners make is not verifying if a roofing contractor possesses the necessary licensing and insurance. It is essential to work with a licensed roofer who complies with all the local regulations. Moreover, adequate insurance coverage protects you from any liability in case of accidents or property damage during the roofing process. Quality Construction holds all the required licenses and has comprehensive insurance coverage to ensure your peace of mind.
2. Choosing Based Solely on Price
While it is important to consider your budget, selecting a roofing contractor solely based on the lowest price is a common mistake. Quality Construction believes in providing transparent and competitive pricing that reflects the quality of our work. Choosing a contractor solely on price can lead to subpar craftsmanship and the use of inferior materials, resulting in costly repairs or replacements in the long run. We offer fair and upfront pricing without compromising on quality, ensuring lasting results for your roofing project.
3. Neglecting to Check References and Reviews
Another mistake to avoid is neglecting to check references and online reviews of the roofing contractor. Quality Construction takes pride in our extensive list of satisfied customers. We encourage you to seek references and explore our online testimonials to get a better understanding of our reputation and the quality of our work. We are confident that our past clients' positive feedback will give you the assurance you need to choose us as your roofing contractor.
4. Overlooking Experience and Expertise
Experience and expertise play a vital role in the success of any roofing project. Overlooking these factors can lead to substandard work and unnecessary complications. Quality Construction has a team of highly skilled and trained professionals with years of experience in the roofing industry. We stay up-to-date with the latest industry trends and utilize the best practices to ensure exceptional workmanship and outstanding results. Your satisfaction is our top priority.
5. Failure to Get a Written Contract
Always insist on a written contract before starting any roofing project. Failure to do so can result in misunderstandings and disputes down the line. Quality Construction provides detailed written contracts that outline the scope of work, materials to be used, project timeline, and agreed-upon pricing. Our contracts are transparent and legally binding, ensuring clarity and mutual understanding between both parties throughout the roofing process.
6. Lack of Communication
Effective communication is key to a successful roofing project. Hiring a roofing contractor with poor communication skills can lead to delays, misunderstandings, and unsatisfactory results. At Quality Construction, we prioritize open and transparent communication with our clients. We listen to your needs, address your concerns, and provide regular project updates. Our team is always available to answer any questions or provide guidance throughout the entire process.
Final Thoughts
Choosing the right roofing contractor in Sugar Land, TX, is a crucial decision that can significantly impact the success and longevity of your roof. By avoiding these common mistakes and partnering with Quality Construction, you can be confident in receiving exceptional roofing services that meet your expectations. With our licensing, insurance, experience, and commitment to customer satisfaction, we strive to be the top choice for all your roofing needs. Contact Quality Construction today to get started on your roofing project.