Building Materials for Different Climates
Sep 13, 2020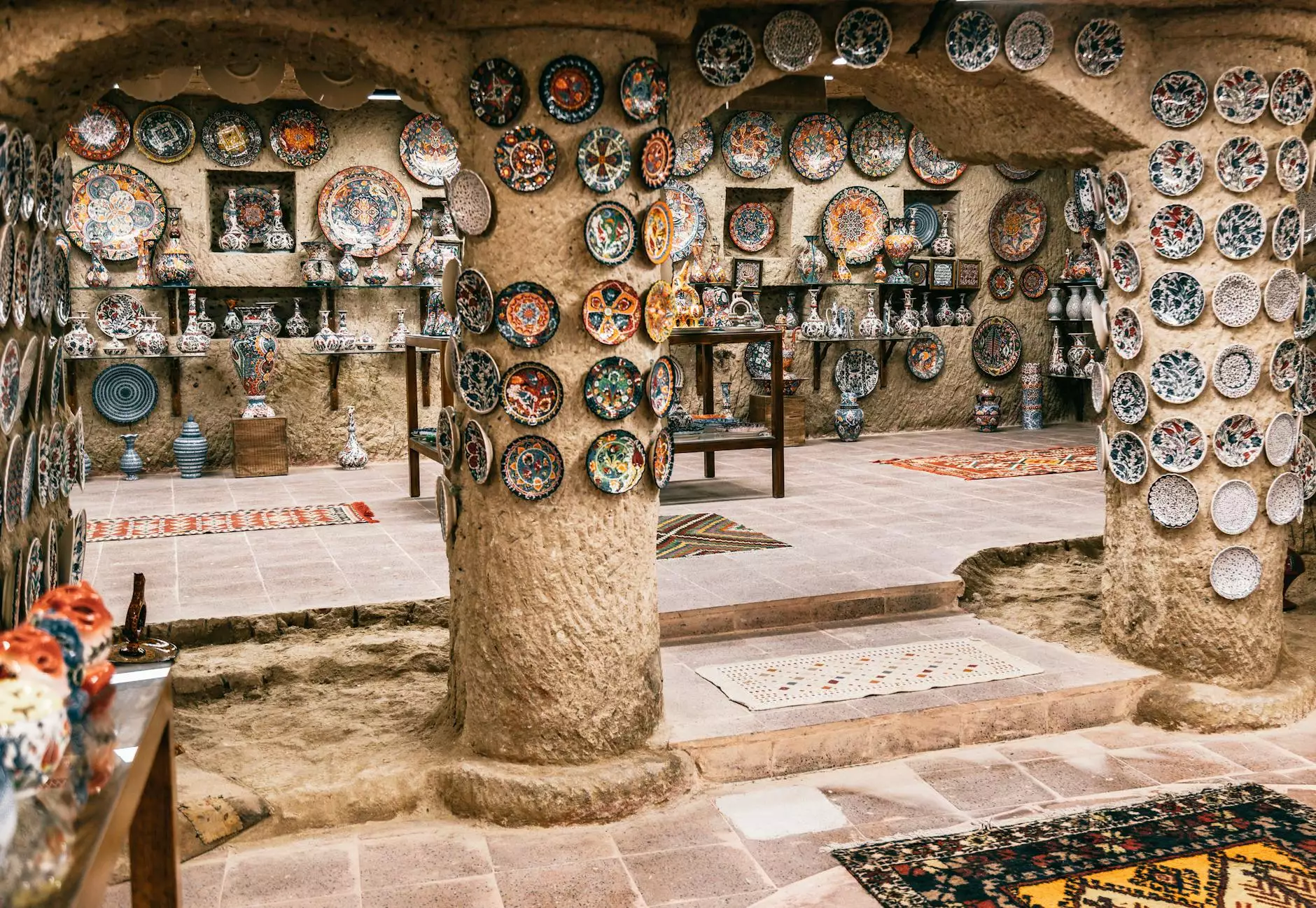 Introduction
Welcome to Quality Construction, your reliable source for information about building materials tailored to different climates. Whether you are a homeowner, contractor, or architect, it is essential to understand how weather conditions can impact the durability and performance of a building. By utilizing the right materials, you can increase the longevity of your construction projects and ensure optimal energy efficiency.
The Importance of Climate-Specific Materials
When it comes to constructing buildings that can withstand the test of time, using climate-specific materials is crucial. Different regions experience varying weather patterns, such as extreme heat, heavy rainfall, high humidity, or freezing temperatures. By choosing materials tailored to these climatic conditions, you can enhance the structural integrity of your buildings and lower maintenance costs in the long run.
Hot and Arid Climates
In hot and arid climates, such as desert regions, it is crucial to use materials that can withstand high temperatures while providing sufficient insulation. One recommended material is clay or ceramic roof tiles, which have excellent heat resistance properties and can help keep interiors cool. Additionally, exterior walls made of adobe or insulated concrete blocks can ensure heat insulation and energy efficiency.
Tropical and Humid Climates
Tropical and humid climates require materials that can withstand heavy rainfall and high humidity levels without compromising the structural integrity. For roofing, metal sheets or tiles coated with rust-resistant materials are ideal. These materials provide longevity and prevent water penetration. When it comes to exterior walls, concrete reinforced with waterproofing additives can offer excellent moisture resistance.
Cold Climates
Building in cold climates demands materials that can withstand freezing temperatures, winter storms, and potential frost damage. High-quality insulation is vital to retain heat and reduce energy consumption. Materials such as fiberglass insulation, double or triple-glazed windows, and insulated concrete forms can effectively prevent heat loss and maintain comfortable interior temperatures even in extreme cold.
Moderate Climates
In regions with moderate climates, versatile building materials can provide durability and energy efficiency year-round. For roofs, asphalt shingles are widely used due to their affordability and ease of installation. As for exterior walls, a combination of brick and cement siding offers both aesthetic appeal and weather resistance, making it an ideal choice for temperate areas.
Conclusion
Choosing the right building materials for different climates is essential for constructing resilient and sustainable buildings. Quality Construction understands the significance of climate-specific materials and aims to provide valuable insights to help you make informed choices. By utilizing the appropriate materials, you can ensure long-lasting structures that are energy-efficient, environmentally friendly, and resilient to localized weather conditions.
Contact quality Construction Today
If you are ready to embark on your construction journey or need expert guidance on selecting the best building materials for your specific climate, the Quality Construction team is here to assist you. Contact us today to discuss your project needs and benefit from our wealth of industry experience.