Roof Replacement in Texas
Apr 13, 2020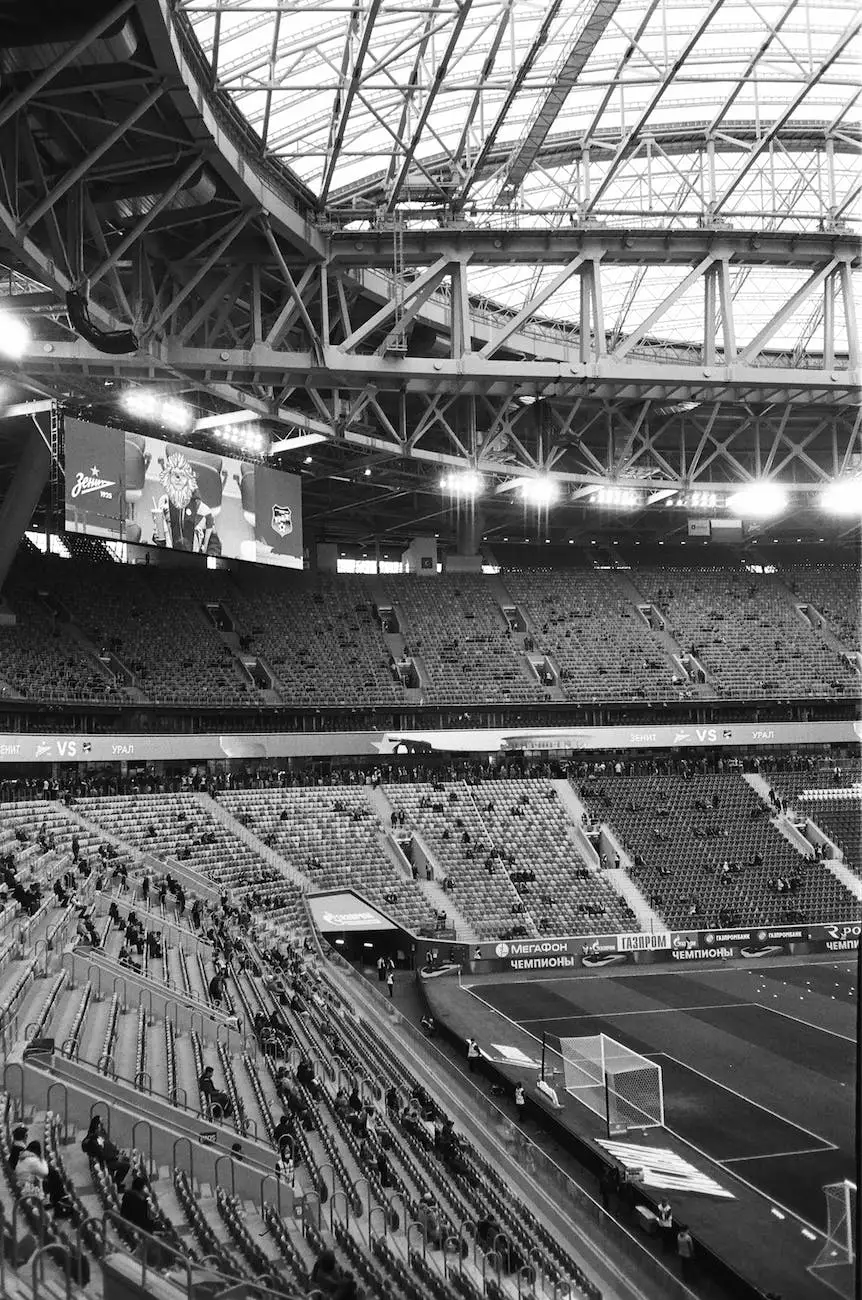 Redefining Roof Replacement with Quality Construction
Welcome to Quality Construction, where we specialize in top-notch roof replacement services in Texas. With years of industry experience and a team of highly skilled professionals, we are your go-to experts for all your roofing needs. From residential to commercial projects, we pride ourselves on delivering exceptional results that not only meet but exceed your expectations.
Why Choose Quality Construction for Your Roof Replacement?
When it comes to roof replacement, quality craftsmanship and expertise are of utmost importance. At Quality Construction, we understand the significance of having a durable and well-maintained roof for your property in Texas. Here's why you should choose us:
1. Experienced Roofing Professionals
Our team consists of highly experienced roofing professionals who have a thorough understanding of various roofing systems. They are well-versed in the latest industry techniques and use state-of-the-art equipment to ensure precise and efficient roof replacement.
2. Extensive Range of Roofing Solutions
We offer a wide range of roofing solutions tailored to suit your specific needs. Whether you need a simple asphalt shingle replacement or a complete roof overhaul, our experts will analyze your requirements and recommend the best solution for your property in Texas.
3. High-Quality Materials
Quality is our utmost priority, which is why we only use high-quality roofing materials from trusted manufacturers. Our commitment to providing durable and long-lasting roofs ensures that your investment will stand the test of time and protect your property for years to come.
4. Comprehensive Roof Inspections
Prior to any roof replacement project, we conduct thorough inspections to assess the condition of your existing roof. This allows us to identify any underlying issues and provide accurate recommendations for the best course of action. Our attention to detail ensures that we don't overlook any critical factors that could affect the longevity and performance of your new roof.
5. Timely Project Completion
We understand that time is valuable, which is why we strive to complete your roof replacement project within the agreed-upon timeframe. Our efficient work process and diligent project management enable us to deliver results promptly without compromising on quality.
Our Roof Replacement Process
At Quality Construction, we follow a systematic approach to ensure a seamless and successful roof replacement:
1. Initial Consultation and Evaluation
Our team will schedule an initial consultation to discuss your roofing needs and inspect your current roof. We will assess factors such as the roof's age, condition, and any specific requirements you may have.
2. Customized Roof Replacement Plan
Based on our evaluation, we will develop a customized roof replacement plan that outlines the materials, timeline, and cost estimate for your project. We will explain the plan in detail, answering any questions or concerns you may have.
3. Removal of Existing Roof
Before installing the new roof, our team will carefully remove the existing roofing materials, ensuring a clean and safe work environment throughout the process.
4. Installation of New Roofing System
Using industry-best practices, we will install your new roofing system with precision and attention to detail. Our experienced roofers will ensure that every step is executed flawlessly, guaranteeing the longevity and performance of your new roof.
5. Final Inspection and Clean-Up
Once the installation is complete, we conduct a final inspection to ensure that every aspect of your new roof meets our high standards of quality. We also take care of the clean-up process, leaving your property in Texas pristine and free from any debris.
Contact Us for Expert Roof Replacement Services in Texas
Don't settle for subpar roof replacement services when you can have the best with Quality Construction. Contact us today for a consultation and let us transform your Texas property with a brand new, reliable roof. Our team is here to answer all your queries and assist you throughout the entire roof replacement process. Trust us to deliver exceptional results that will protect your investment for years to come.