What is a Low Slope Roof
Apr 27, 2021
FAQs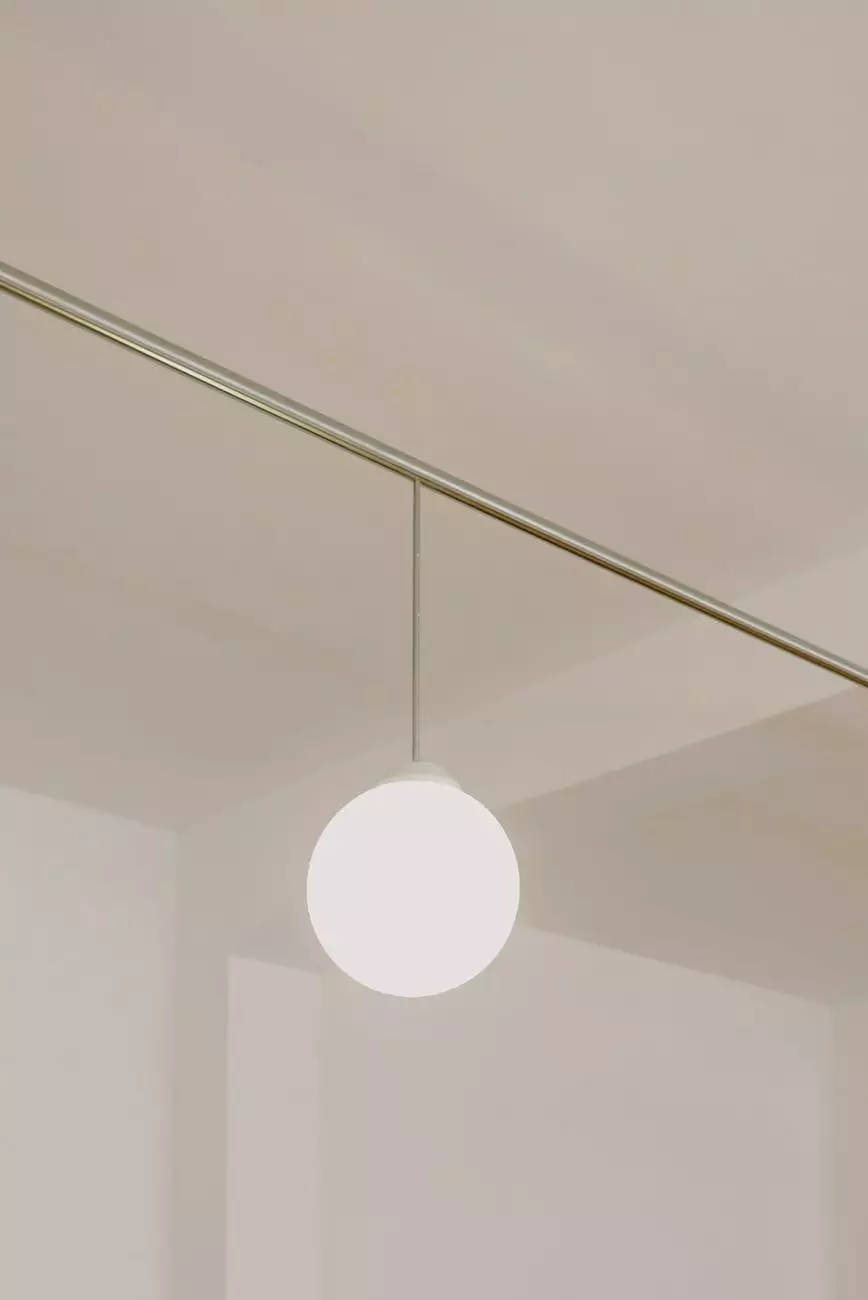 Introduction
A low slope roof, also known as a flat roof, is a roofing design that has a relatively slight pitch, typically ranging from 2 to 20 degrees. Unlike steep-pitched roofs commonly found in residential properties, low slope roofs have a more horizontal orientation. This unique roofing style offers both advantages and considerations that homeowners should be aware of before making a decision.
The Benefits of a Low Slope Roof
Low slope roofs have gained popularity due to several key benefits:
Cost-Effective: Low slope roofs require less material and labor compared to steep-pitched roofs, making them a cost-effective option for homeowners.
Extra Space: Flat roofs provide additional usable space, allowing homeowners to create rooftop gardens, solar panels installations, or even outdoor recreational areas.
Durability: When properly installed and maintained, low slope roofs can be highly durable and long-lasting.
Easy Maintenance: With a flat surface, low slope roofs are generally easier to access and maintain, simplifying repairs and periodic inspections.
Considerations for Low Slope Roofs
While low slope roofs offer numerous advantages, it's essential to consider the following factors:
Drainage: Proper drainage systems must be installed to prevent water pooling on the roof, which can lead to leaks and structural damage.
Weather Resistance: Low slope roofs, due to their horizontal orientation, may be more prone to water penetration during heavy rains or extreme weather conditions. High-quality waterproofing materials and professional installation are crucial to withstand the elements.
Professional Installation: It is essential to hire a reputable and experienced roofing contractor, like Quality Construction, to ensure proper installation and prevent potential issues in the future.
Regular Inspections: Homeowners should schedule routine inspections to identify and address potential problems at an early stage, helping maintain the roof's integrity and prolong its lifespan.
Why Choose Quality Construction for Your Low Slope Roof Needs
At Quality Construction, we specialize in providing top-notch low slope roofing services. Our team of skilled professionals understands the intricacies of flat roof installations and is dedicated to delivering exceptional results. We offer the following advantages:
Expertise: With years of experience in the industry, we possess the knowledge and skills to handle any low slope roofing project, from installations to repairs and maintenance.
Quality Materials: We only utilize high-quality materials that are specifically designed for low slope roofs, ensuring longevity and durability.
Custom Solutions: Our team works closely with homeowners to develop customized low slope roofing solutions that meet their unique needs and preferences.
Attention to Detail: We prioritize precision and attention to detail in every aspect of our work, ensuring a flawless and seamless low slope roof installation.
Customer Satisfaction: Our commitment to delivering excellent customer service and complete client satisfaction sets us apart.
Contact Quality Construction Today
If you're considering a low slope roof for your home, trust Quality Construction to provide unparalleled expertise and service. Contact us today to schedule a consultation and discuss your roofing needs. Our team will be more than happy to assist you!