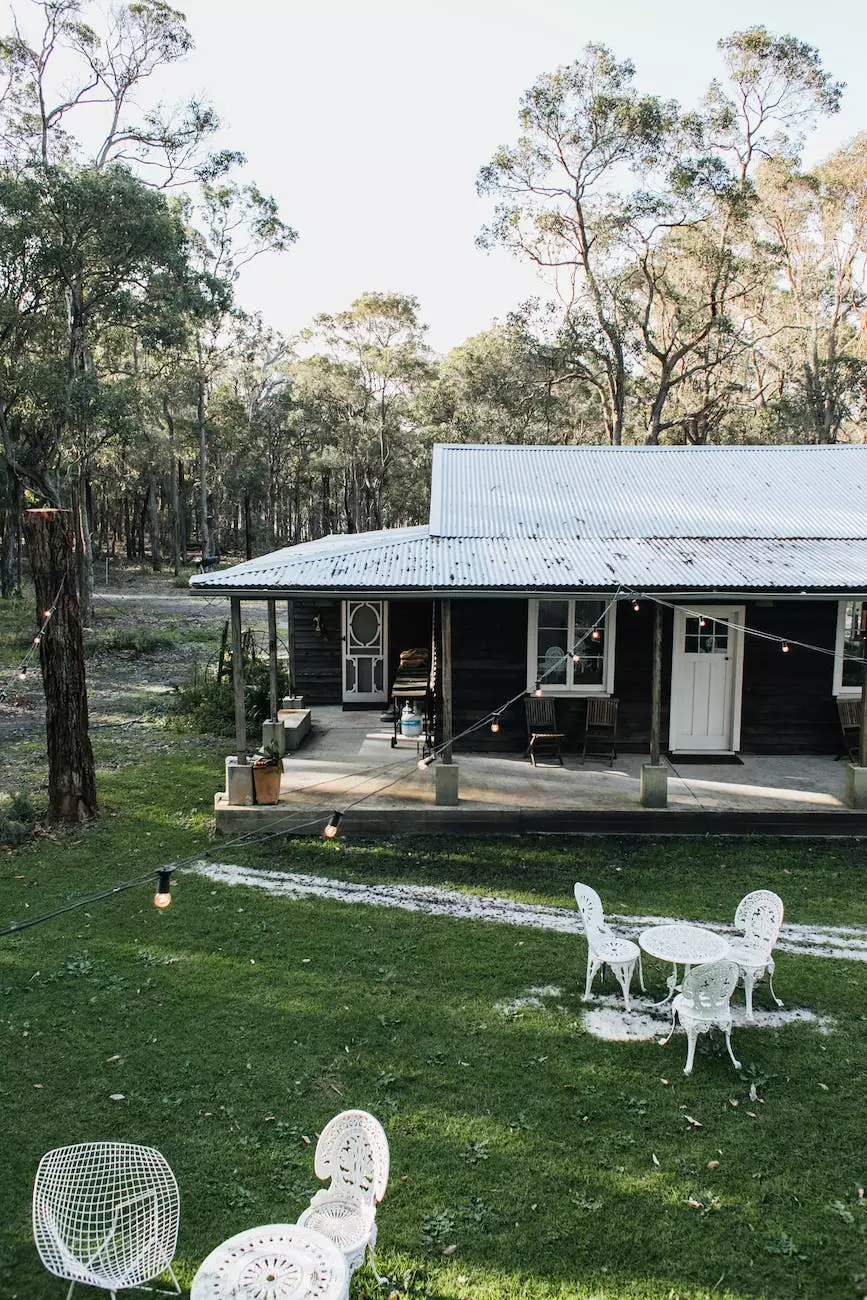 Professional Roof Repair Services in Buda
At Quality Construction, we provide top-notch commercial and residential roof repair services in Buda and the surrounding areas. With our team of experienced and skilled roofing specialists, we are dedicated to delivering exceptional results for all our clients.
Whether you own a commercial property or need roof repair for your residential home, our highly-trained experts have the knowledge and expertise to handle all types of roof repairs. We understand the importance of a robust and durable roof, and we strive to provide reliable solutions that stand the test of time.
Why Choose Quality Construction for Your Roof Repair Needs?
1. Extensive Experience: With over 20 years in the industry, we have accumulated extensive experience in roof repair and restoration. Our team has successfully completed numerous projects, establishing a solid reputation for excellence.
2. Comprehensive Services: We offer a wide range of roof repair services, including but not limited to:
Leak detection and repair
Shingle replacement
Flashing repair
Gutter maintenance
Roof inspection
Emergency roof repairs
3. Quality Materials: We only use high-quality materials and products for our roof repairs. Ensuring durability and longevity, our materials are sourced from trusted suppliers, guaranteeing superior performance.
4. Skilled Roofing Specialists: Our team of roofing specialists is highly trained, certified, and knowledgeable in the latest industry practices. We stay up-to-date with advancements in roofing technology to deliver the best possible solutions to our clients.
5. Customer Satisfaction: At Quality Construction, customer satisfaction is our top priority. We strive to exceed our clients' expectations by providing efficient and reliable roof repair services. Our friendly team is dedicated to delivering personalized solutions tailored to your specific needs.
Affordable and Transparent Pricing
We understand that roof repairs can be a significant investment. That's why we offer affordable and transparent pricing for all our services. Our team will provide a detailed estimate, outlining the scope of work and associated costs, ensuring you have a clear understanding of the project's expenses.
We believe in delivering value for money, providing top-quality roof repair services at competitive prices. With Quality Construction, you can trust that you are getting the best service at a fair price.
Contact Us Today for Reliable Roof Repair Services
If you are in need of professional commercial or residential roof repair services in Buda, look no further than Quality Construction. Our skilled team is ready to tackle any roof repair project, no matter the size or complexity. Contact us today to schedule a consultation and receive a free quote.
Don't wait until the problem worsens. Let us restore the integrity of your roof and ensure the safety and protection of your property. Trust Quality Construction for all your roof repair needs!