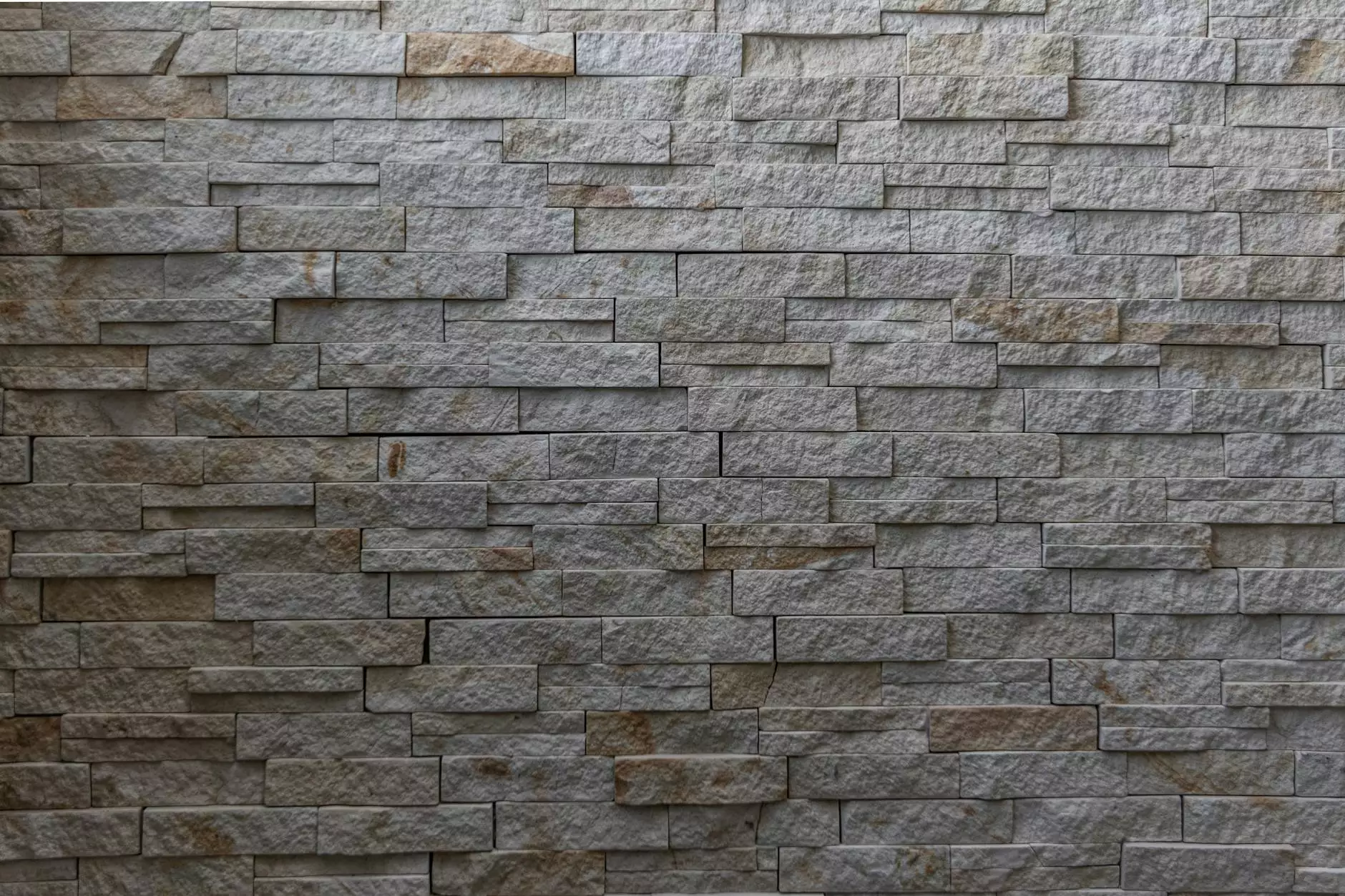 Slate roofs are known for their durability, elegance, and longevity. If you have a slate roof, it is essential to prioritize regular inspection, repair, and replacement to maintain its structural integrity and beauty. At Quality Construction, we specialize in providing professional and comprehensive slate roof services to ensure that your roof stands the test of time.
Why Choose Quality Construction for Slate Roofing Services?
When it comes to slate roof inspection, repair, and replacement, Quality Construction is your trusted partner. Here's why:
1. Extensive Expertise
Our team of experienced roofing professionals has extensive knowledge and expertise in working with slate roofs. We understand the unique characteristics and requirements of slate roofing, allowing us to provide top-notch services tailored specifically to your needs.
2. Thorough Inspection
Before recommending any slate roof repair or replacement, we conduct a thorough inspection to assess the condition of your roof. Our meticulous approach ensures that no potential issues go unnoticed, allowing us to address them before they escalate further.
3. Quality Repair Solutions
If your slate roof requires repairs, our skilled technicians utilize the highest quality materials and techniques to restore its functionality and appearance. Whether it's fixing a small leak or replacing damaged slate tiles, we pay attention to every detail to guarantee outstanding results.
4. Reliable Replacement Services
In cases where slate roof replacement is necessary, we handle the process with utmost care and precision. We source the finest slate tiles that match your existing roof, ensuring a seamless transition and uniform look. Our team's expertise allows for a smooth and efficient replacement, minimizing disruption to your daily routine.
5. Focus on Customer Satisfaction
At Quality Construction, customer satisfaction is our top priority. We strive to exceed your expectations with our exceptional service, attention to detail, and commitment to delivering superior results. Our friendly and knowledgeable team is available to answer any questions you may have throughout the entire process.
Comprehensive Slate Roofing Services
We offer a wide range of slate roofing services to cater to all your needs:
Slate Roof Inspection: Thorough examination of your slate roof to identify any potential issues, including cracked or missing tiles, leaks, and overall condition assessment.
Slate Roof Repair: Prompt and reliable repair solutions for various slate roof problems, such as leaks, cracked tiles, loose flashing, and more.
Slate Roof Replacement: Expert installation of new slate tiles, ensuring a durable and visually appealing roof that enhances the overall aesthetic of your property.
Slate Roof Maintenance: Scheduled maintenance plans to proactively address minor issues, prolong your roof's lifespan, and prevent major repairs or replacements.
Contact Quality Construction for Professional Slate Roof Services
Don't compromise on the quality and longevity of your slate roof. Trust the experts at Quality Construction to provide you with exceptional slate roof inspection, repair, and replacement services. Contact us today to schedule a consultation or request a quote. Our team looks forward to assisting you in maintaining the beauty and structural integrity of your slate roof.