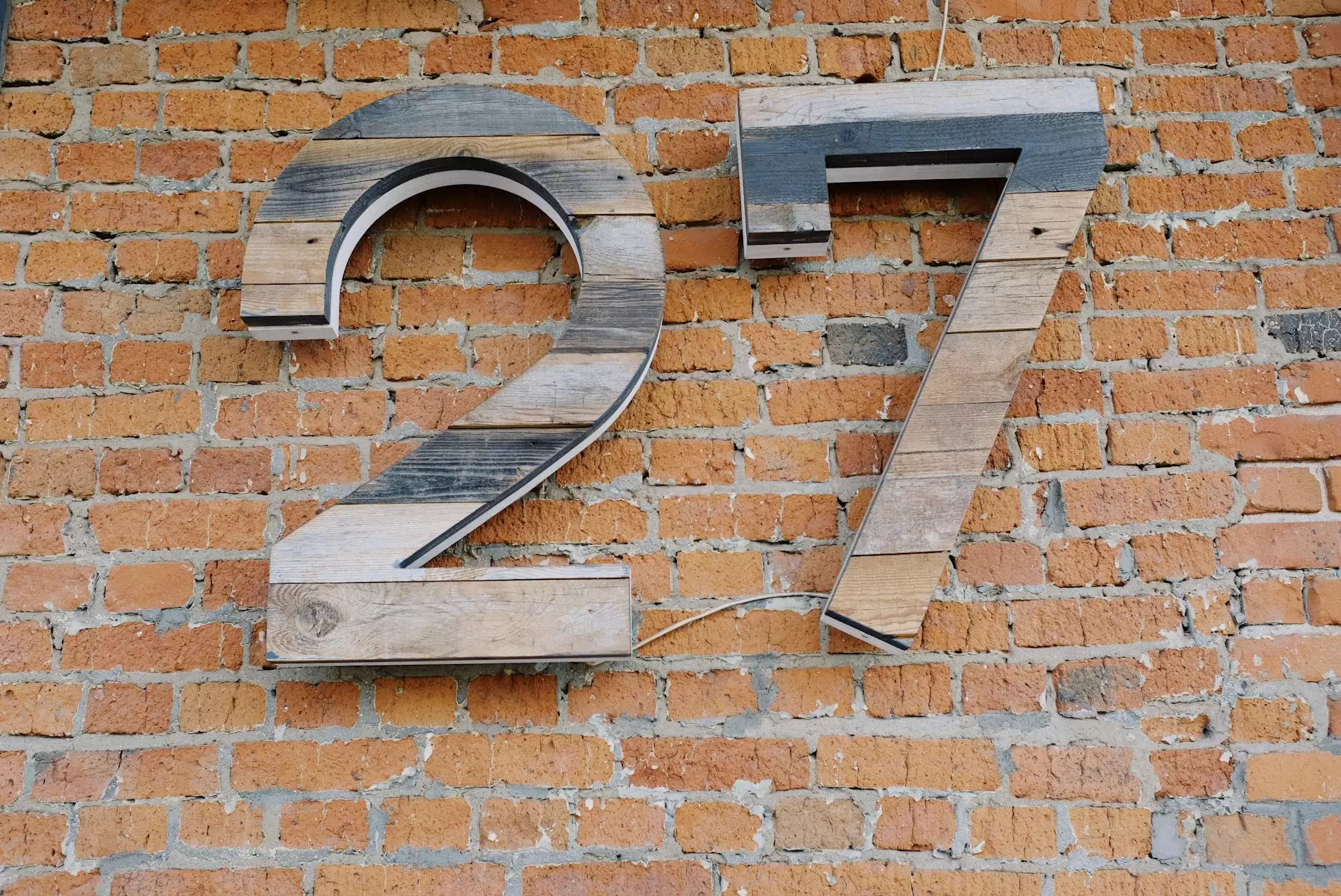 Introduction
Welcome to Quality Construction, your trusted source for all your construction needs in League City, TX. In this article, we will discuss the importance of selecting the right wood for your fascia board and provide you with detailed information on various wood options available.
Why Choosing the Right Wood Matters
Your fascia board not only adds an appealing aesthetic to your home exteriors but also serves a vital functional purpose. It protects the eaves and the roof's edge from moisture, insects, and other external elements. Therefore, selecting the best wood for your fascia board is crucial to ensure longevity and durability.
Types of Wood for Fascia Board
1. Cedar Wood
Cedar wood is a popular choice for fascia boards due to its natural resistance to rot, decay, and insect infestations. It has natural oils and preservatives that help it withstand harsh weather conditions. Cedar wood also offers a beautiful reddish-brown color, adding an elegant touch to your home's exterior.
2. Redwood
Redwood is another excellent option for fascia boards. Its natural durability, resistance to rot, and insect repellent properties make it a reliable choice. Redwood also has a distinctive reddish-brown color, which enhances the visual appeal of your home.
3. Pressure-Treated Wood
Pressure-treated wood is a cost-effective choice that offers enhanced durability. It undergoes a treatment process that makes it resistant to decay and insect damage. Pressure-treated wood comes in various grades, and selecting a higher grade ensures a longer lifespan for your fascia board.
4. Composite Wood
If you are looking for a low-maintenance option, composite wood is worth considering. It is a blend of wood fibers and recycled plastic, providing excellent resistance against rot, insects, and harsh weather conditions. Composite wood comes in different colors and finishes, allowing you to customize the look of your fascia board.
Factors to Consider
When selecting the best wood for your fascia board, there are a few key factors to consider:
1. Climate
Your local climate plays a significant role in determining the ideal wood type. If you live in an area with high humidity or frequent rainfall, choosing a wood species with natural resistance to moisture is essential for long-lasting performance.
2. Maintenance
Consider the level of maintenance you are willing to invest in your fascia board. Some wood types require regular maintenance, such as staining or sealing, to maintain their appearance and prolong their lifespan. Composite wood, on the other hand, requires minimal maintenance.
3. Budget
Take your budget into account when selecting the wood for your fascia board. While cedar and redwood may have a higher upfront cost, they offer exceptional durability and natural resistance, potentially saving you money on repairs and replacements in the long run.
Conclusion
Choosing the best wood for your fascia board is crucial for both its functionality and visual appeal. With options like cedar, redwood, pressure-treated wood, and composite wood, you can find the perfect fit for your needs and budget. At Quality Construction, we are committed to providing you with top-quality materials and craftsmanship for all your construction projects in League City, TX. Contact us today to discuss your fascia board needs.