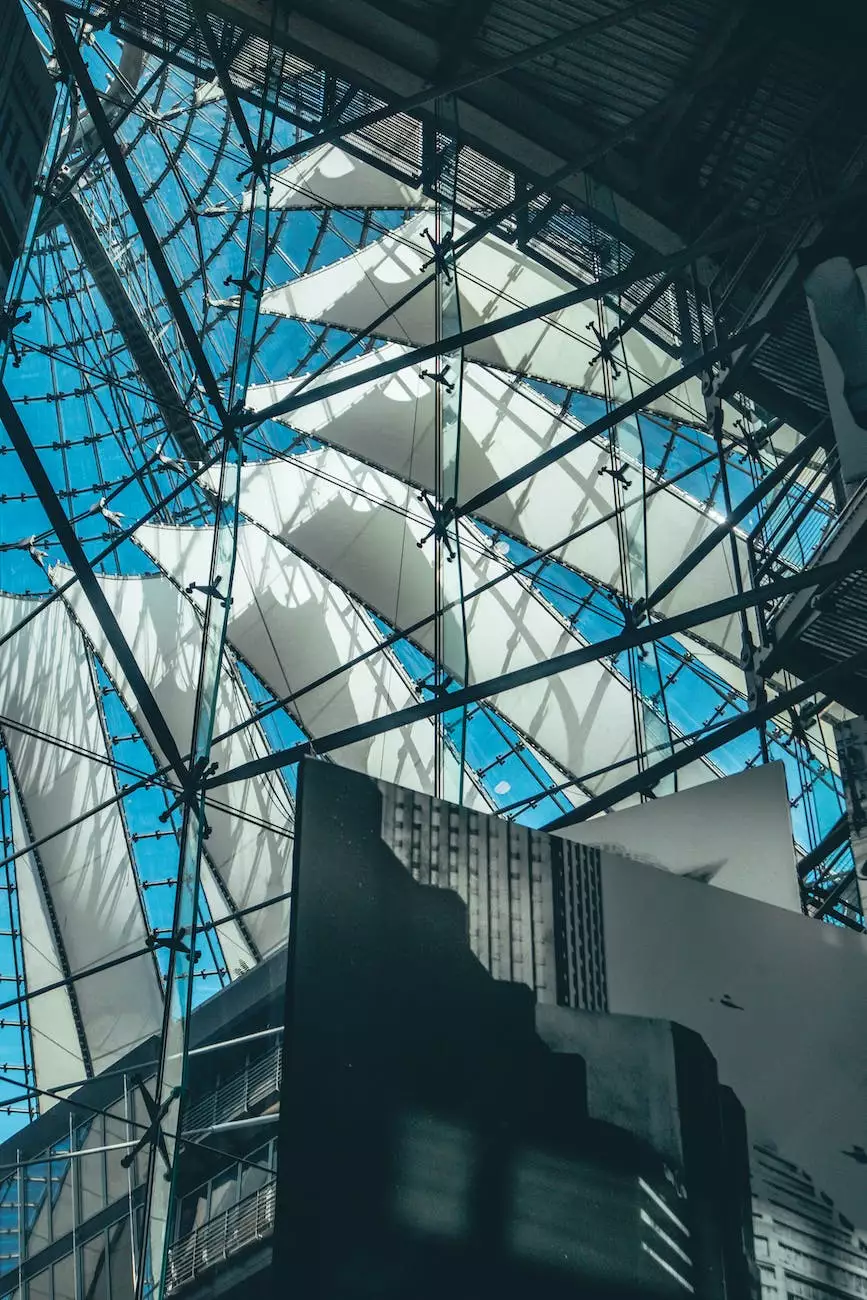 Welcome to the comprehensive guide on roof lifespan in Texas, brought to you by Quality Construction, the premiere roofing company serving residents in the Lone Star State. Our team of experts has decades of experience in the industry and is here to provide you with all the information you need to understand how long roofs typically last in this region and how to maintain their durability over time.
Factors Affecting Roof Lifespan in Texas
Roofs in Texas face unique challenges due to the state's diverse climate and weather conditions. Understanding the factors that influence roof lifespan is crucial for homeowners and businesses alike. Let's delve into some key considerations:
1. Climate
Texas experiences a wide range of climates, from the arid desert-like conditions of West Texas to the humid subtropical climate found in the eastern parts of the state. These climatic variations can impact the longevity of your roof.
In regions with scorching summers, intense UV radiation can cause shingles to deteriorate faster, leading to a shorter lifespan. Additionally, strong winds and occasional hailstorms present in some areas can also contribute to roof damage. Consulting with a professional roofing contractor like Quality Construction can help you select the best roofing materials suited for your specific climate-zone, ensuring maximum durability.
2. Roofing Material
The choice of roofing material plays a critical role in determining the lifespan of your roof. Different materials offer varying levels of durability and resistance to Texas weather conditions. Here are some common roofing materials used in the state:
Asphalt Shingles: The most popular roofing material in Texas, asphalt shingles typically last between 20 to 30 years.
Metal Roofing: Known for their longevity, metal roofs can last 40 to 70 years, making them an excellent investment for Texas homeowners.
Tile Roofing: With proper installation and maintenance, tile roofs can endure for 50 to 100 years, making them an ideal choice for those looking for a long-lasting solution.
Quality Construction offers a wide range of roofing materials, and our experienced team can help you choose the best option tailored to your needs and budget.
3. Installation Quality
The quality of the installation process significantly impacts the lifespan of your roof. Faulty installations or improper sealing can lead to water leakage, moisture buildup, and premature roof deterioration. Our highly skilled roofing specialists at Quality Construction ensure precise and professional installations, maximizing the lifespan of your roof.
Roof Maintenance Tips
Maintaining your roof properly is crucial for extending its lifespan. Here are some essential maintenance tips to help you keep your roof in excellent condition:
Regular Inspections: Schedule annual roof inspections to identify and address any potential issues early on.
Cleaning Gutters: Clogged gutters can lead to water pooling and damage, so make sure to clean them regularly.
Trim Trees: Overhanging tree branches can scrape against the roof, causing damage. Keep trees near your property properly trimmed.
Remove Debris: Regularly remove leaves, twigs, and other debris from your roof to prevent moisture retention and potential rotting.
Address Repairs Promptly: If you notice any signs of roof damage, such as missing shingles or leaks, don't delay repairs. Contact Quality Construction for swift and reliable services.
Signs of Roof Deterioration
Knowing the red flags of a deteriorating roof enables you to take action before costly damage occurs. Keep an eye out for the following signs:
Leaks: Water stains or actual dripping from the ceiling are clear indications of a roof leak.
Missing or Damaged Shingles: If you notice shingles that are cracked, curled, or entirely missing, it's time to have your roof inspected by professionals.
Sagging: A sagging roof can be a sign of structural damage caused by moisture or a faulty foundation.
Moss or Algae Growth: Excessive moss or algae on your roof not only looks unsightly but can also lead to long-term damage if not addressed.
By being vigilant and addressing these issues promptly, you can prolong the lifespan of your roof and avoid costly repairs down the line.
Contact Quality Construction for Reliable Roofing Services in Texas
At Quality Construction, we specialize in delivering top-notch roofing services to homeowners and businesses across Texas. Our team of skilled professionals is committed to providing exceptional craftsmanship, using premium materials, and ensuring customer satisfaction.
Whether you need a new roof installation, repairs, or regular maintenance, we have the expertise and experience to meet your roofing requirements. Contact us today to schedule a consultation and discover why we are Texas' trusted roofing experts!