The Biggest Mistakes When Choosing a Roof Color
Feb 10, 2020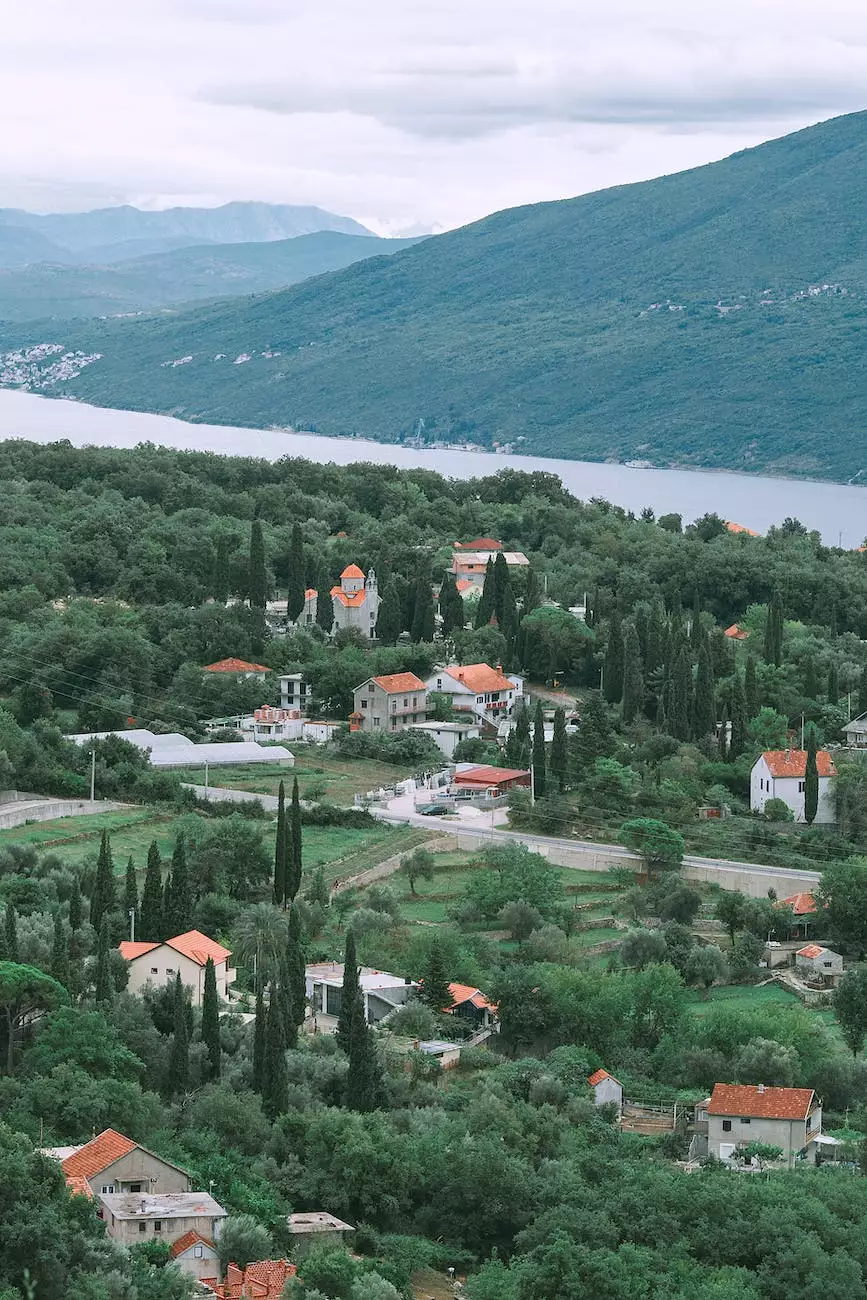 Introduction
Choosing the right color for your roof is an important decision that can greatly impact the overall appearance and value of your home. It is essential to avoid making common mistakes that homeowners often overlook when selecting a roof color. In this comprehensive guide, Quality Construction will provide you with valuable insights and tips to ensure you make the best choice for your roof color.
1. Ignoring the Climate and Location
One of the biggest mistakes homeowners make when choosing a roof color is failing to consider the climate and location of their property. Different regions experience varying weather conditions, including sunlight intensity and temperature fluctuations. These factors can affect the performance and longevity of your roof.
For instance, in hotter climates, it is advisable to choose lighter roof colors that reflect sunlight and help keep your home cooler. On the other hand, in colder regions, darker roof colors can absorb heat from the sun, contributing to energy efficiency and snow melt-off during winter.
2. Lack of Visual Harmony with the Exterior
Another common mistake is disregarding the overall aesthetic of your home's exterior. Your roof color should complement and enhance the architectural style of your house. By creating visual harmony, you can significantly increase your home's curb appeal and make a positive impression on potential buyers.
Consider the color palette of your siding, brick, stone, or any other exterior materials. Ideally, choose a roof color that complements or contrasts subtly with these elements. This approach will create a balanced and harmonious appearance.
3. Failing to Consider the Long-Term
Roofs are a long-term investment, so it's crucial to think about the durability and longevity of your chosen roof color. Trends come and go, but your roof should withstand the test of time.
Opt for classic and timeless roof colors that won't quickly become outdated. Neutral shades like grays, browns, and blacks are often safe choices. They tend to blend well with various architectural styles and provide versatility if you decide to change the exterior color scheme of your home in the future.
4. Disregarding Homeowners Association (HOA) Guidelines
If your property falls under the jurisdiction of a homeowners association, make sure to familiarize yourself with their guidelines and restrictions regarding roof colors. Failing to comply with these regulations can result in costly fines or the need to repaint your roof.
Check with your HOA for any specific colors or shades they allow or prohibit. Ensure your preferred roof color is within their guidelines while still meeting your personal preferences and architectural cohesiveness.
5. Neglecting the Energy Efficiency Aspect
In today's environmentally conscious world, energy efficiency plays a significant role in decision-making. Your choice of roof color can impact the energy efficiency of your home.
Lighter roof colors reflect more sunlight, reducing heat absorption into your home and potentially lowering your energy bills. This benefit becomes even more pronounced in warmer climates. Conversely, darker roof colors can absorb heat, making them more suitable for colder regions.
Conclusion
Choosing the right roof color is not just about personal preference; it requires careful consideration of various factors like climate, location, visual harmony, longevity, HOA guidelines, and energy efficiency. By avoiding the common mistakes outlined in this guide from Quality Construction, you are one step closer to making an informed decision that positively impacts your home's appearance, value, and environmental footprint.