Our Photo Gallery
Dec 2, 2019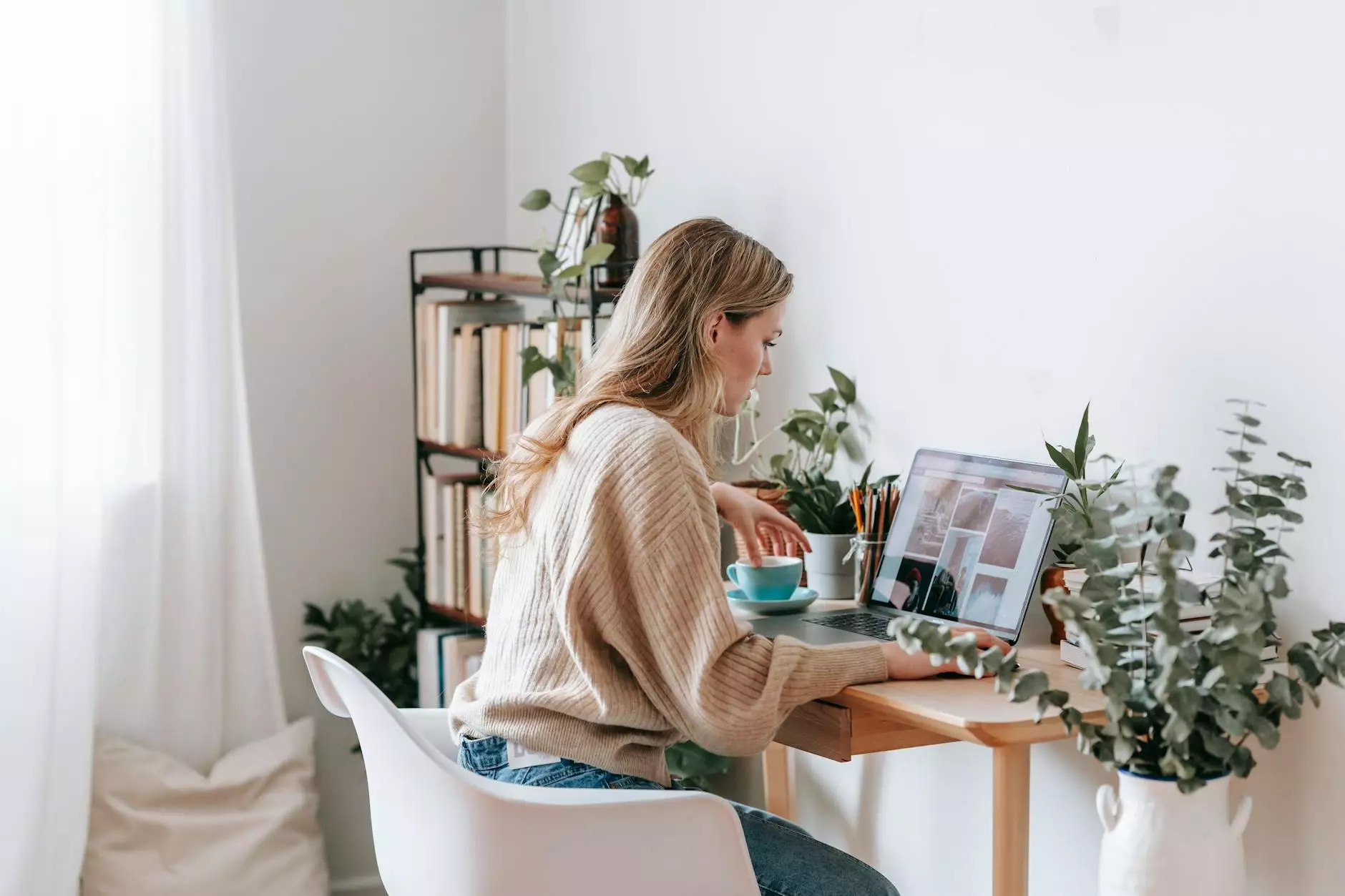 Residential Projects
At Quality Construction, we take immense pride in delivering breathtaking residential projects that exceed our clients' expectations. Our photo gallery paints a vivid picture of our attention to detail and commitment to excellence.
Luxury Homes
Step into a world of architectural marvels with our collection of luxury homes. Each property showcases the perfect blend of sophistication, opulence, and functionality. From grand entrances to exquisite interiors, every detail is meticulously designed, ensuring a truly extraordinary living experience.
Custom Builds
Discover the diversity and creativity of our custom builds. We believe that every home should be unique, reflecting the personality and style of its owners. With our experts, we bring dreams to life, crafting homes that stand out from the rest.
Renovations & Restorations
Witness the transformation of outdated spaces into stunning, modern sanctuaries. Our renovation and restoration projects showcase our ability to breathe new life into existing structures, enhancing their functionality and aesthetics. We handle each project with utmost care, ensuring a seamless blend of the old and the new.
Outdoor Living Spaces
Experience the art of outdoor living with our awe-inspiring creations. From luxurious swimming pools to tranquil gardens with picturesque landscapes, our outdoor living spaces are designed to provide the perfect balance between relaxation and entertainment. Let our photo gallery transport you to a world of serenity and natural beauty.
Commercial Projects
Quality Construction takes great pride in delivering exceptional commercial projects that meet the highest standards of quality and functionality. Our commercial photo gallery showcases our expertise across various industries.
Office Spaces
Discover modern, cutting-edge office spaces that foster productivity and innovation. Our designs reflect the evolving needs of businesses, providing functional layouts and ergonomic solutions. Immerse yourself in the world of sleek aesthetics and contemporary work environments.
Retail & Hospitality
Step into a world of elegance and sophistication with our retail and hospitality projects. From boutique shops to upscale hotels and restaurants, our photo gallery captures the essence of captivating design and impeccable craftsmanship. See how we create spaces that leave a lasting impression on customers.
Commercial Renovations
Witness the remarkable transformations of commercial spaces through our renovation projects. Our expertise in revitalizing existing structures shines through in every photo. We blend functionality with aesthetics, creating dynamic work environments that inspire success.
Expert Craftsmanship
At Quality Construction, we believe that exceptional craftsmanship lies at the heart of every successful project. Our team of skilled professionals combines years of experience with a passion for excellence, ensuring that every detail is executed to perfection.
Attention to Detail
We leave no stone unturned when it comes to attention to detail. From the selection of premium materials to the intricate finishing touches, we take pride in our meticulous approach. Our photo gallery highlights the precision and thoughtfulness that goes into every aspect of our construction projects.
Superior Materials
Quality is our top priority, which is why we source and work with only the finest materials available. Whether it's the durability of structural elements or the luxurious feel of interior finishes, our commitment to using superior materials shines through in our photo gallery.
Collaborative Approach
We believe in building strong partnerships with our clients. By truly understanding their vision and requirements, we are able to tailor our services to meet their unique needs. Our collaborative approach ensures a seamless and enjoyable construction experience from start to finish.
Choose Quality Construction
With a reputation for excellence and a portfolio that speaks volumes, Quality Construction is the trusted name in the construction industry. From concept to completion, we are committed to bringing your vision to life. Explore our extensive photo gallery to see why we are the unrivaled choice for all your construction needs.