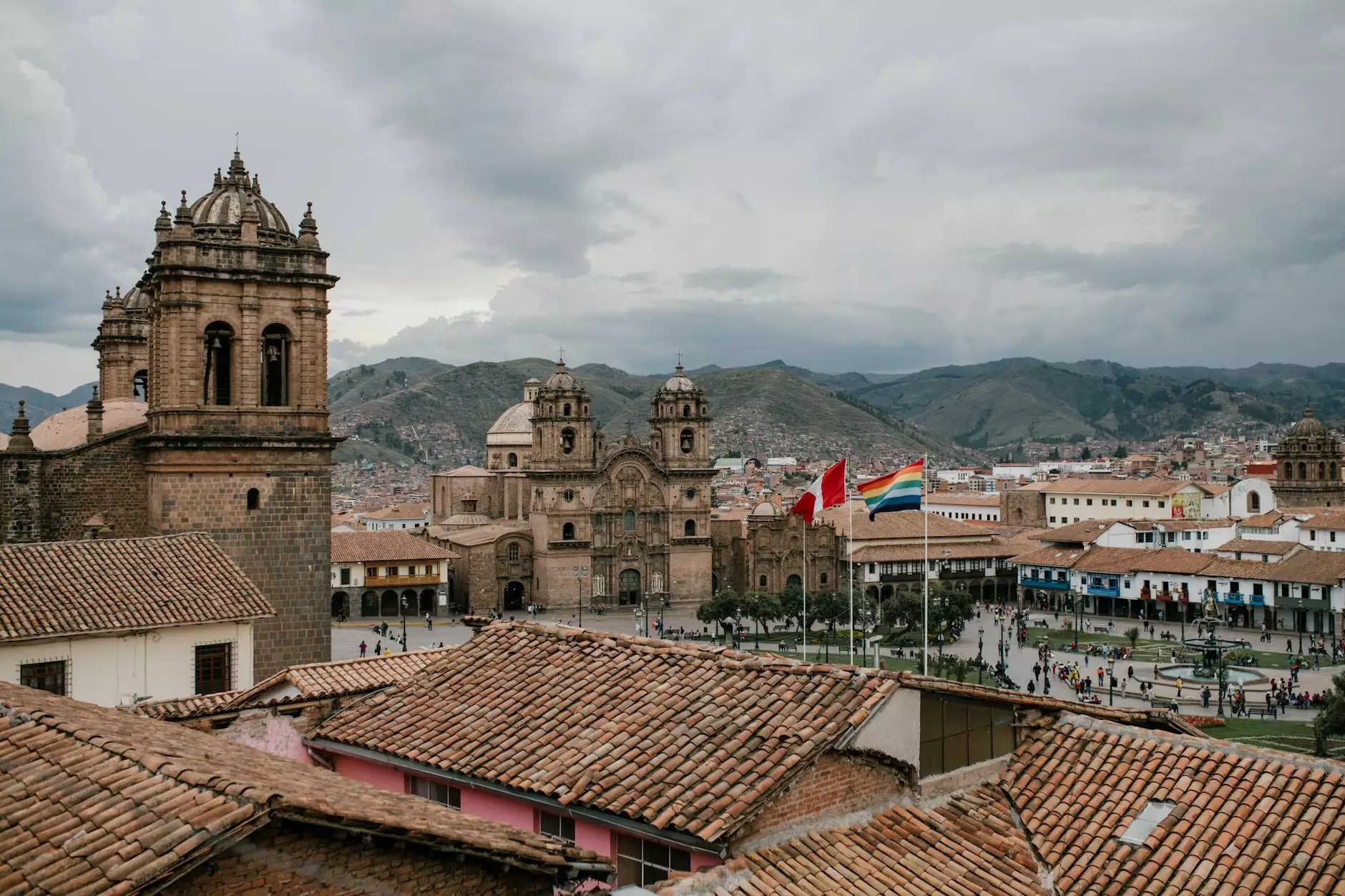 Understanding the Options for Changing Roof Shingle Colors
Are you considering changing the color of your roof shingles but unsure if it is possible? Quality Construction is here to provide you with expert insights and guidance on this topic. While changing the color of roof shingles may not be as straightforward as repainting a wall, there are indeed options available. Let's explore some of the common methods and considerations when it comes to changing roof shingle colors.
Method 1: Roof Shingle Replacement
One of the most effective ways to change the color of your roof shingles is through replacement. By removing the existing shingles and installing new ones in your preferred color, you can achieve a completely different look for your home. However, it's important to note that this method can be time-consuming and costly, depending on the size and complexity of your roof.
Method 2: Roof Coating and Sealants
If you're looking for a less invasive and more cost-effective solution, roof coatings and sealants can be a viable option. These products are specifically designed to provide enhanced protection to your roof while offering various color choices. Depending on the type of coating or sealant you choose, you can transform the appearance of your roof shingles without the need for complete replacement.
Method 3: Staining or Painting
Another option to consider is staining or painting your existing roof shingles. While this method requires careful preparation and appropriate materials, it can be a great way to refresh the look of your roof without a full replacement. It's important to keep in mind that not all types of shingles can be stained or painted, so consulting with a professional roofer is crucial to ensure compatibility and longevity.
Factors to Consider when Changing Roof Shingle Colors
Before making any decisions regarding a color change for your roof shingles, it's essential to consider a few factors that may influence the final outcome:
Architectural Style: The architectural style of your home plays a significant role in determining which shingle colors will complement it best. Traditional designs may favor more classic and neutral colors, while modern or contemporary homes could support bolder color choices.
Climate and Energy Efficiency: The color of your roof shingles can impact the energy efficiency of your home. Lighter colors reflect more sunlight, keeping your home cooler in warmer climates. On the other hand, darker colors can absorb heat, providing warmth in colder regions.
Neighborhood Restrictions: Some neighborhoods or local regulations may have restrictions or guidelines regarding the colors you can choose for your roof shingles. It's important to check with your homeowner's association or local authorities to avoid any potential conflicts.
Resale Value: If you plan on selling your home in the future, it's worth considering how a color change to your roof shingles may affect its perceived value and marketability. Opting for popular and timeless colors can usually appeal to a broader range of potential buyers.
Consult with Quality Construction for Expert Advice
When it comes to making decisions about your roof shingle colors, it's always best to consult with experienced professionals. Quality Construction has a team of knowledgeable experts who can guide you through the process and help you make an informed choice. With years of experience in the industry, we understand the intricacies involved in changing roof shingle colors and can provide personalized recommendations based on your unique needs and preferences.
Don't hesitate to reach out to Quality Construction for a consultation. Our team is committed to delivering quality craftsmanship and customer satisfaction, ensuring your home's roof meets both aesthetic and functional requirements. Let us help you transform the look of your home with a color change for your roof shingles!