Can You Put Shingles On A Wet Roof?
Jan 7, 2021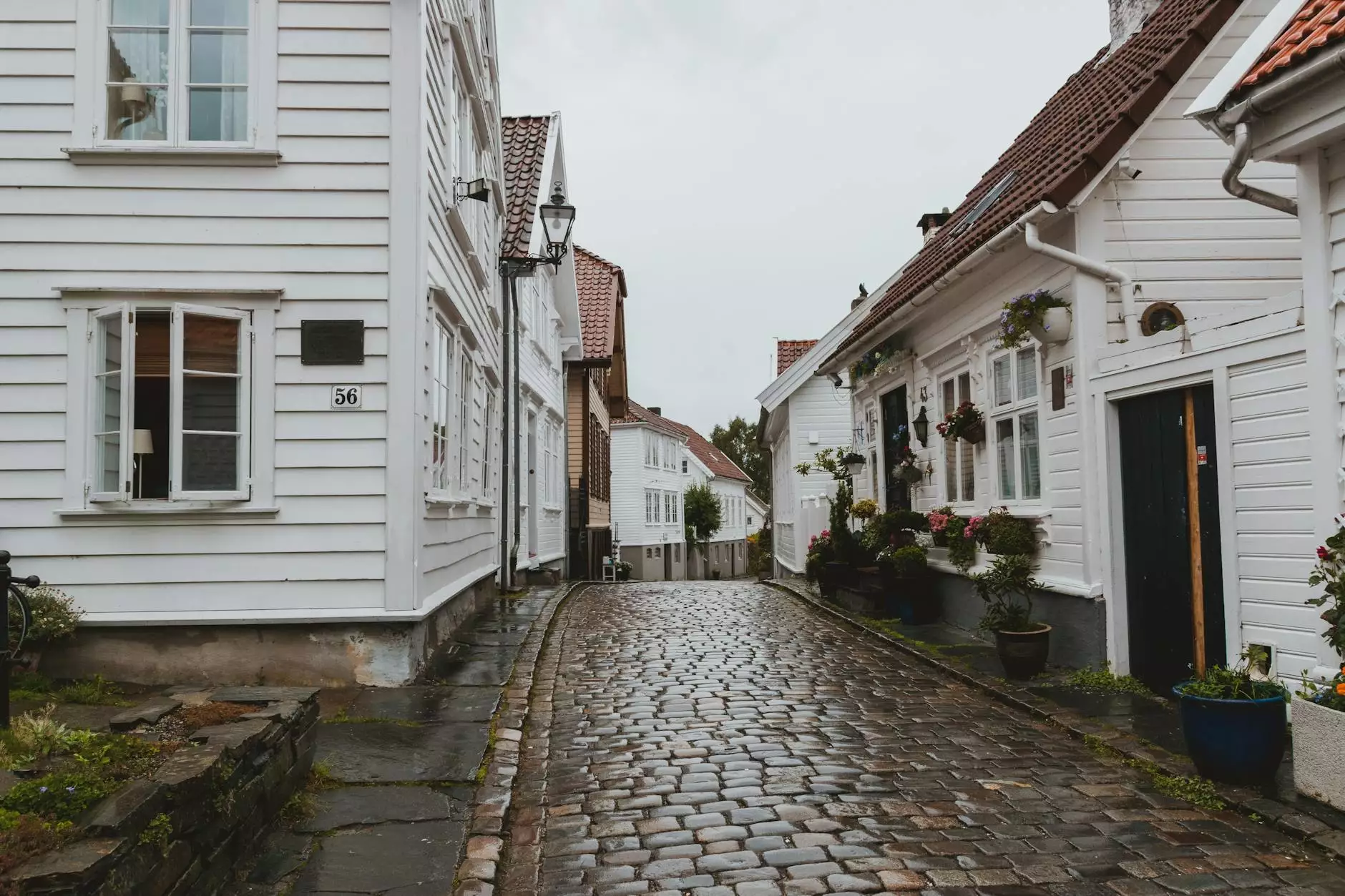 When it comes to roofing projects, one common question that homeowners often ask is whether it is safe and recommended to put shingles on a wet roof. At Quality Construction, we understand the importance of providing reliable and accurate information to help you make informed decisions about your roofing needs.
The Importance of a Dry Roofing Surface
Before delving into the details of whether you can install shingles on a wet roof, it is crucial to understand the significance of a dry roofing surface. Installing shingles on a wet roof can have undesirable consequences that could affect the longevity and performance of your roof.
Here are some key reasons why a dry roofing surface is essential:
Adhesion: Shingles need to firmly adhere to the roof surface to create a watertight seal. Moisture on the roof can compromise the adhesion process, leading to loose or improperly installed shingles.
Mold and Mildew: Moisture trapped beneath shingles can create an ideal environment for mold and mildew growth. These organisms can cause various issues like rotting, discoloration, and deterioration of the roof.
Quality Installation: Installing shingles on a dry surface allows for better precision and accuracy during the installation process. This ensures a high-quality and long-lasting roof system.
Assessing Roof Moisture Levels
Prior to any roofing project, it is essential to assess the moisture levels on your roof. This step will help determine whether it is suitable to proceed with shingle installation or if additional measures need to be taken to dry the roof.
Here are some ways to assess roof moisture levels:
Visual Inspection: Start by visually examining the roof surface for any visible signs of moisture, such as standing water, damp spots, or water stains.
Moisture Detection Tools: Utilize moisture detection tools, such as moisture meters or infrared cameras, to accurately measure the moisture content within the roof structure.
Professional Assessment: Consult with a reputable roofing professional, like Quality Construction, who can provide an expert evaluation of your roof's moisture levels and provide appropriate recommendations.
Best Practices for Roofing Projects on Wet Roofs
If you find that your roof is wet but still need to proceed with shingle installation, it is crucial to follow recommended best practices to mitigate any potential issues.
Consider the following steps for roofing projects on wet roofs:
Thorough Drying: Take measures to thoroughly dry the roof surface before installing shingles. This may involve using specialized equipment such as fans or dehumidifiers, or waiting for natural drying if weather permits.
Proper Ventilation: Ensure proper ventilation within the attic space to prevent moisture buildup and improve overall roof performance.
Quality Materials: Use high-quality shingles and roofing materials specifically designed to withstand moisture and provide optimal protection against water infiltration.
Professional Installation: Hire a professional roofing contractor, like Quality Construction, with extensive experience in working with wet roofs to ensure proper installation techniques and minimize risks.
By following these best practices, you can help minimize the potential risks associated with installing shingles on a wet roof.
Contact Quality Construction for Expert Roofing Solutions
At Quality Construction, we prioritize the satisfaction and safety of our customers. If you have any concerns or questions about roofing projects or require professional roof installation or repair services, our team of experienced professionals is here to assist you.
With our expertise and commitment to excellence, we provide reliable solutions tailored to your specific needs. Contact Quality Construction today to learn more about our services and schedule a consultation with our roofing experts.