Austin Roof Restoration by Quality Construction
May 26, 2022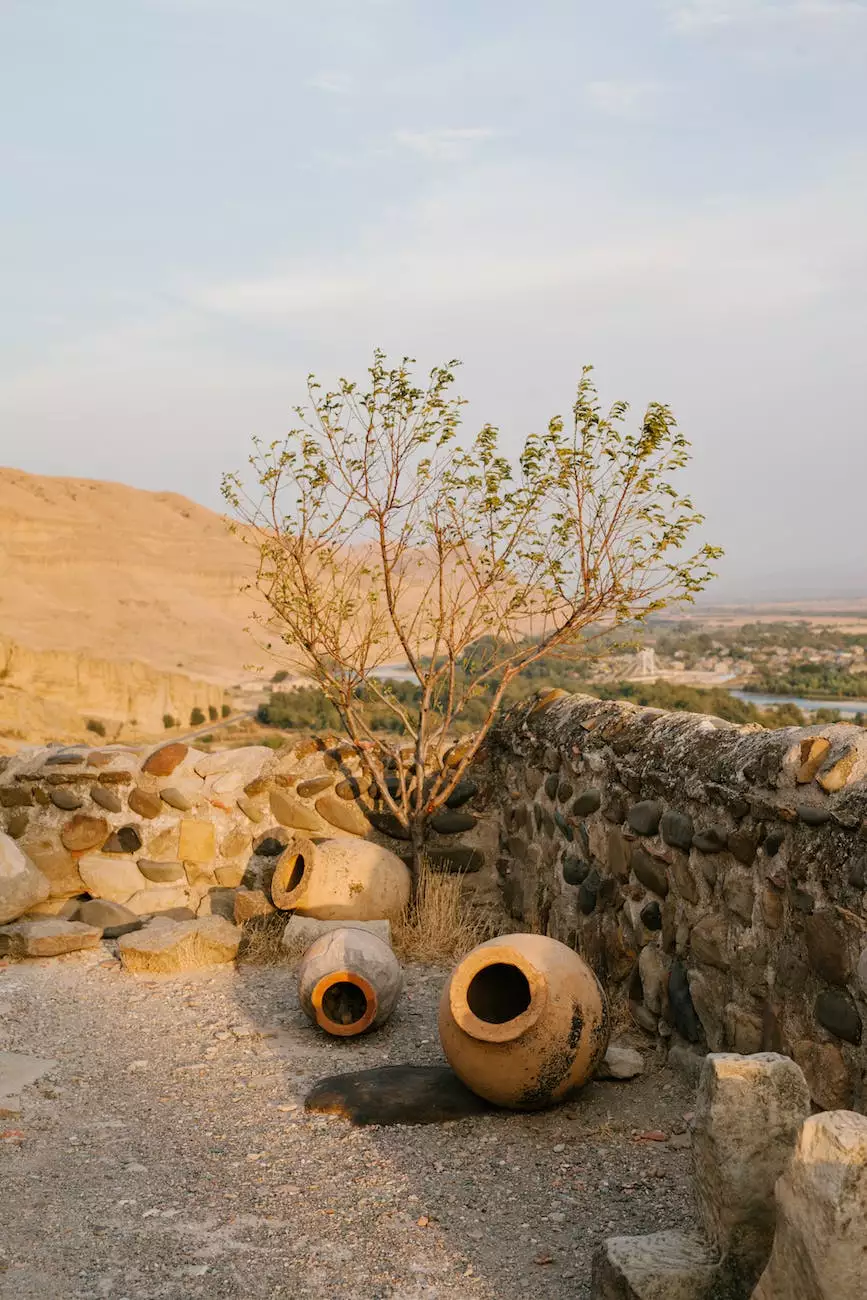 Why Choose Us for Roof Restoration in Austin
At Quality Construction, we take pride in providing top-quality roof restoration services in Austin. With years of experience and a team of highly skilled professionals, we are committed to delivering exceptional results that meet and exceed our clients' expectations.
Comprehensive Roof Inspection and Assessment
Before starting any roof restoration project, our experts conduct a thorough inspection of your roof. We assess the extent of damage, identify underlying issues, and develop a tailored restoration plan that addresses your specific needs. Our attention to detail ensures that no problem goes unnoticed, ensuring a comprehensive restoration process.
Quality Materials and Workmanship
At Quality Construction, we believe in using only the best materials for roof restoration. We source high-quality, durable materials that can withstand the test of time and protect your property for years to come. Our team of experienced craftsmen is well-versed in industry-best practices, ensuring impeccable workmanship that not only restores your roof but also enhances its aesthetic appeal.
Restoring the Beauty and Functionality of Your Roof
Your roof plays a crucial role in protecting your property from external elements. Over time, it can suffer from wear and tear, leading to leaks, water damage, and reduced energy efficiency. Our roof restoration services go beyond aesthetics - we prioritize functionality as well. Our experts address structural issues, repair damaged sections, reinforce weak areas, and guarantee a roof that not only looks great but also performs at its best.
Increased Property Value
A well-maintained roof significantly enhances the value of your property. Whether you are planning to sell your home or want to ensure its long-term value, roof restoration is a worthwhile investment. By restoring your roof, not only do we improve its appearance and functionality, but we also increase the overall value of your property.
The Roof Restoration Process
Our roof restoration process is designed to be efficient, hassle-free, and focused on delivering outstanding results. Here's an overview of what you can expect when you choose Quality Construction for your roof restoration needs:
Initial Consultation: We begin by scheduling a consultation to understand your requirements, assess the condition of your roof, and provide an accurate quote.
Preparation: Our team takes the necessary steps to prepare your roof for restoration. This may include cleaning, removing debris, and repairing any existing damage.
Restoration: Our experts use top-quality materials and advanced techniques to restore your roof to its former glory. We pay attention to every detail, ensuring a seamless and long-lasting restoration.
Final Inspection: Once the restoration is complete, we conduct a final inspection to ensure that everything meets our high standards. We address any remaining concerns and make necessary adjustments if needed.
Customer Satisfaction: Our priority is your satisfaction. We strive to exceed your expectations and provide a stress-free experience from start to finish. Your feedback is invaluable to us, as we constantly strive to improve our services.
Contact Us Today for Roof Restoration in Austin
If you are looking for professional roof restoration services in Austin, look no further than Quality Construction. With our expertise, commitment to quality, and dedication to customer satisfaction, we are the go-to choice for all your roof restoration needs. Contact us today for a free quote and restore your roof to its former glory!