Roof Maintenance Tips in Austin, TX | Quality Construction
Jun 15, 2023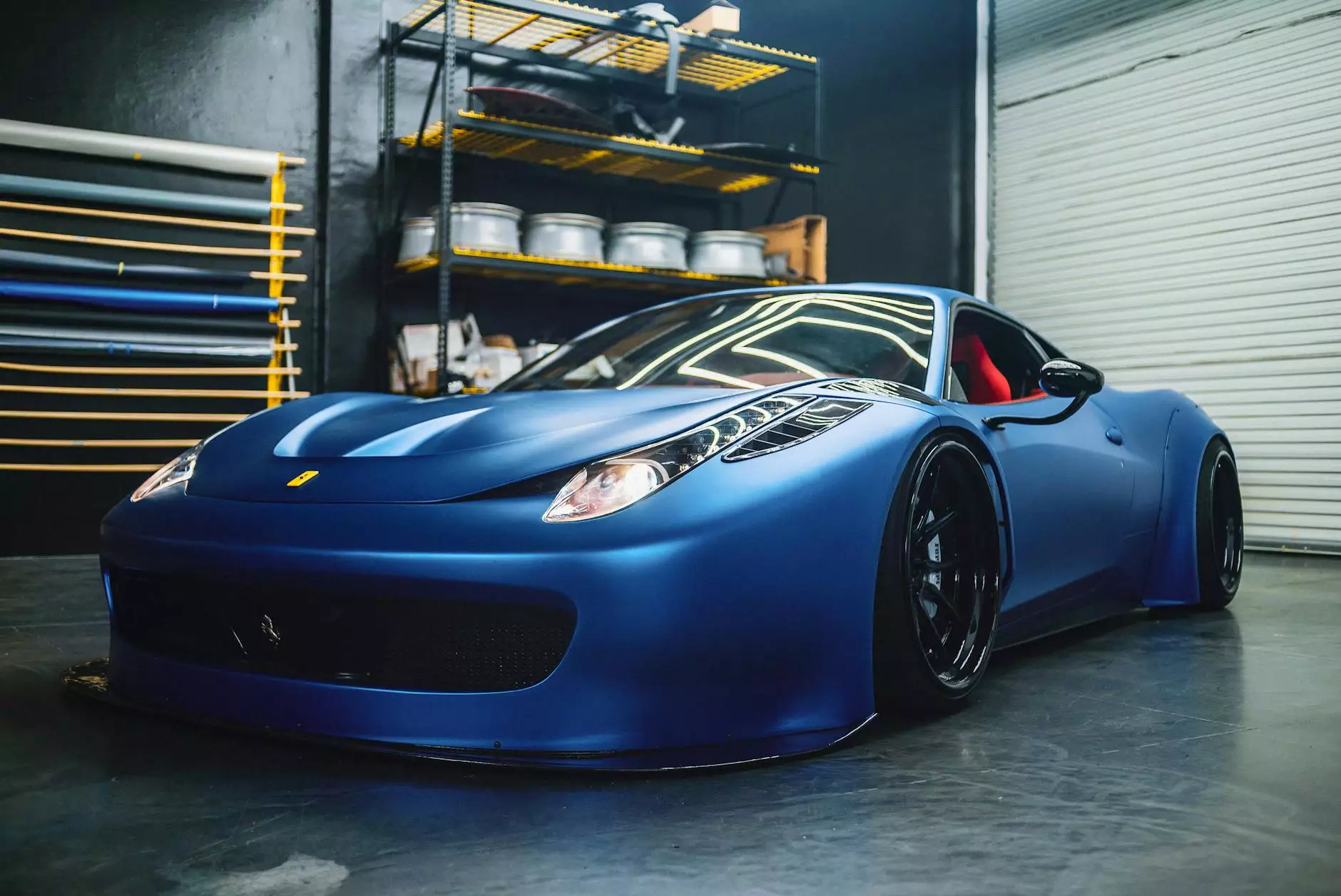 Introduction
Welcome to the ultimate guide to roof maintenance tips in Austin, TX, brought to you by Quality Construction. A well-maintained roof is essential in protecting your home from harsh weather conditions and ensuring its longevity. In this comprehensive guide, we will provide you with valuable insights and expert advice to help you maintain your roof's integrity, prevent costly repairs, and extend its lifespan.
The Importance of Roof Maintenance
Regular roof maintenance is crucial for several reasons. Firstly, it helps identify and address any underlying issues before they escalate into major problems that require expensive repairs. Secondly, a well-maintained roof enhances your home's energy efficiency, reducing heating and cooling costs. Lastly, maintaining your roof improves its overall lifespan, saving you money in the long run.
Effective Roof Maintenance Tips
1. Regular Roof Inspections
Schedule a professional roof inspection at least once a year, preferably before the rainy season. Experienced roofing contractors can identify potential problems such as damaged shingles, leaks, or weakened areas that might cause future issues. Addressing these problems early can prevent further damage and avoid costly repairs.
2. Clean Your Gutters
Clogged gutters can cause water to overflow and damage your roof. Make sure to clean your gutters regularly, removing any leaves, debris, or branches that have accumulated. This will ensure proper water drainage and prevent water from seeping into your roofing system.
3. Trim Overhanging Trees
Overhanging tree branches can scrape against your roof during windy conditions, causing damage to shingles or even puncturing the roof. Trim back any branches that are in close proximity to your roof to minimize the risk of such damage.
4. Insulate Your Attic
Proper attic insulation is essential for maintaining a healthy roof. Insulation helps regulate temperature and moisture levels, preventing ice dams, condensation, and excessive heat buildup. It also reduces the strain on your HVAC system, improving energy efficiency and lowering utility bills.
5. Address Leaks Immediately
If you notice any signs of a leak, such as water stains on the ceiling or walls, musty odors, or mold growth, it is crucial to address it promptly. Ignoring a leak can result in extensive damage to your roof and even compromise the structural integrity of your home. Contact a professional roofing contractor to locate and repair the source of the leak.
6. Inspect and Maintain Flashing
Flashing refers to the metal strips or sheets installed around roof edges, valleys, chimneys, or vents to prevent water intrusion. Regularly inspect flashing for signs of damage, such as rust, cracks, or loose sections. Damaged flashing should be repaired or replaced immediately to maintain a watertight seal.
7. Remove Debris and Moss
Debris, such as leaves, branches, or even toys, can accumulate on your roof, trapping moisture and causing damage over time. Regularly remove debris to prevent water pooling and the growth of moss or algae, which can deteriorate your roof materials.
Conclusion
Proper roof maintenance is essential for preserving the integrity and longevity of your roof. By implementing these expert tips from Quality Construction, you can prevent costly repairs, extend your roof's lifespan, and ensure the protection of your home. Remember to schedule regular inspections, clean your gutters, trim overhanging trees, insulate your attic, address leaks promptly, maintain flashing, and remove debris regularly. By following these guidelines, you'll be well-equipped to take care of your roof and protect your investment.