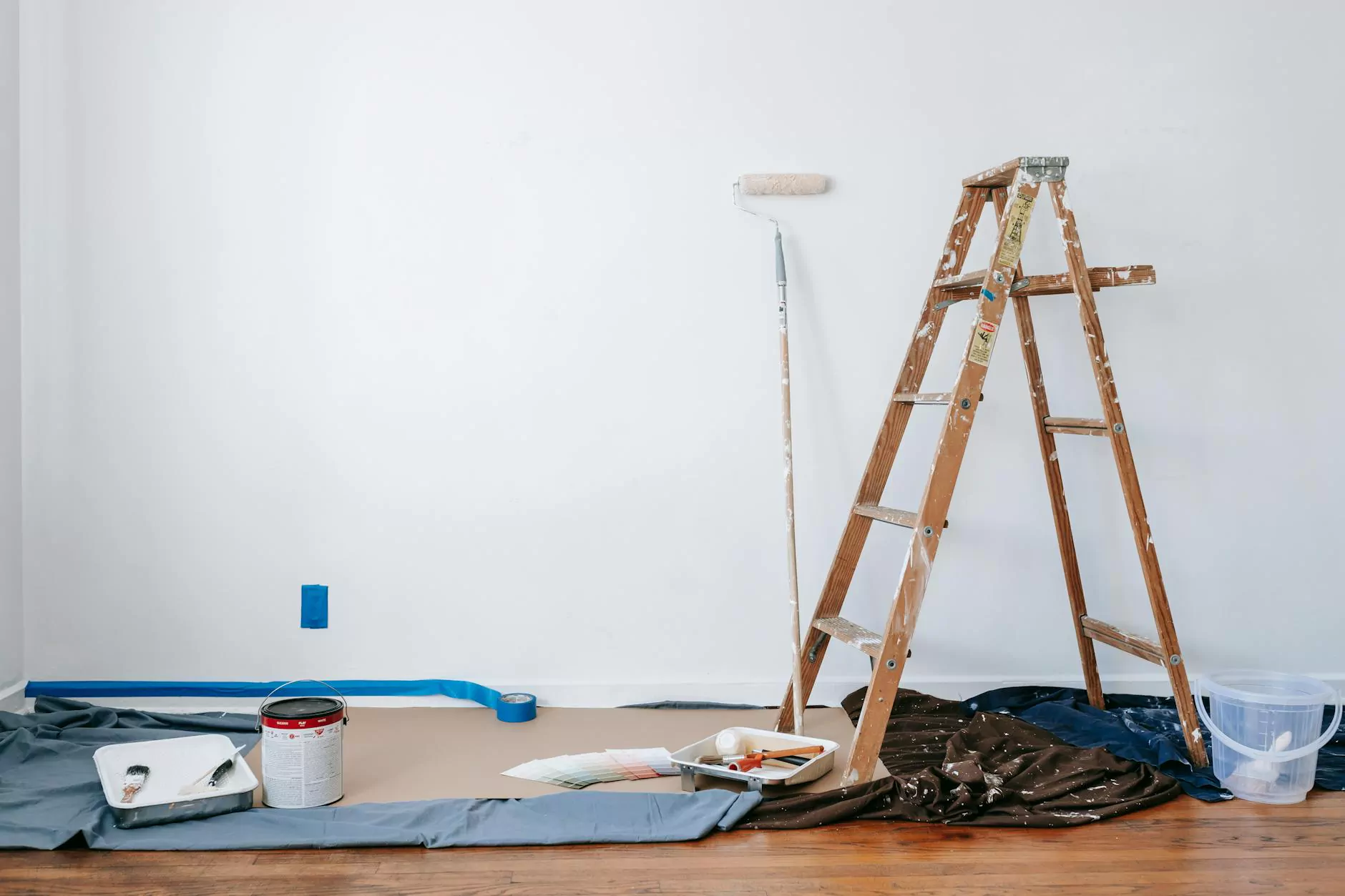 Introduction
Welcome to Quality Construction, your reliable source for top-notch chimney repair services in Richmond. With years of experience in the industry, our expert team at AZ Remodeling and Restoration is dedicated to providing exceptional chimney restoration, maintenance, and rebuilding services. Our objective is to ensure that your chimney is functioning efficiently and safely, allowing you to enjoy the warmth and ambiance of your fireplace without any worries.
Comprehensive Chimney Repair Services
At Quality Construction, we understand the importance of a well-maintained chimney. Our comprehensive chimney repair services cover a wide range of issues that might affect the functionality and safety of your chimney. Whether you're dealing with a minor chimney leak or need a complete chimney structure rebuild, our skilled technicians have got you covered. Our services include:
Chimney inspection and assessment
Chimney cleaning and sweeping
Chimney repair and restoration
Chimney cap and crown installation
Chimney liner replacement
Brick and mortar repair
Chimney flashing repair
Smoke chamber repair
Waterproofing and sealing
Professional Team and Quality Craftsmanship
At Quality Construction, we take pride in our skilled team of professionals who are dedicated to providing exceptional craftsmanship for every chimney repair project. Our technicians undergo rigorous training to stay up-to-date with the latest industry techniques and practices. Whether it's a simple chimney cleaning or a complex chimney restoration, our team ensures attention to detail and quality workmanship.
Importance of Chimney Repair
A chimney that is in good condition is crucial for the safety and efficiency of your home. Regular chimney repairs and maintenance not only extend the lifespan of your chimney but also prevent potential hazards. Neglected chimneys can lead to issues such as chimney fires, carbon monoxide leaks, and structural damage. By investing in professional chimney repair services, you can avoid costly repairs in the future and ensure the safety of your family.
Chimney Repair Process
When you choose Quality Construction for your chimney repair needs, you can expect a seamless and efficient process. Our expert team follows a comprehensive approach to ensure that all aspects of your chimney are thoroughly inspected, repaired, and restored. The process typically includes:
Chimney Inspection: Our skilled technicians carefully assess the condition of your chimney, identifying any potential issues that need attention.
Repair Plan: Based on the inspection results, we develop a customized repair plan that addresses the specific needs of your chimney.
Repair and Restoration: Our technicians use high-quality materials and proven techniques to repair your chimney, ensuring durability and longevity.
Final Inspection: After completing the repairs, we conduct a final inspection to ensure that your chimney is functioning optimally and meets safety standards.
Contact Us for Professional Chimney Repair Services
If you're in need of reliable and professional chimney repair services in Richmond, look no further than Quality Construction. Our expertise, attention to detail, and commitment to customer satisfaction set us apart from the competition. Contact us now to schedule an appointment and let our skilled team restore your chimney to its full functionality.