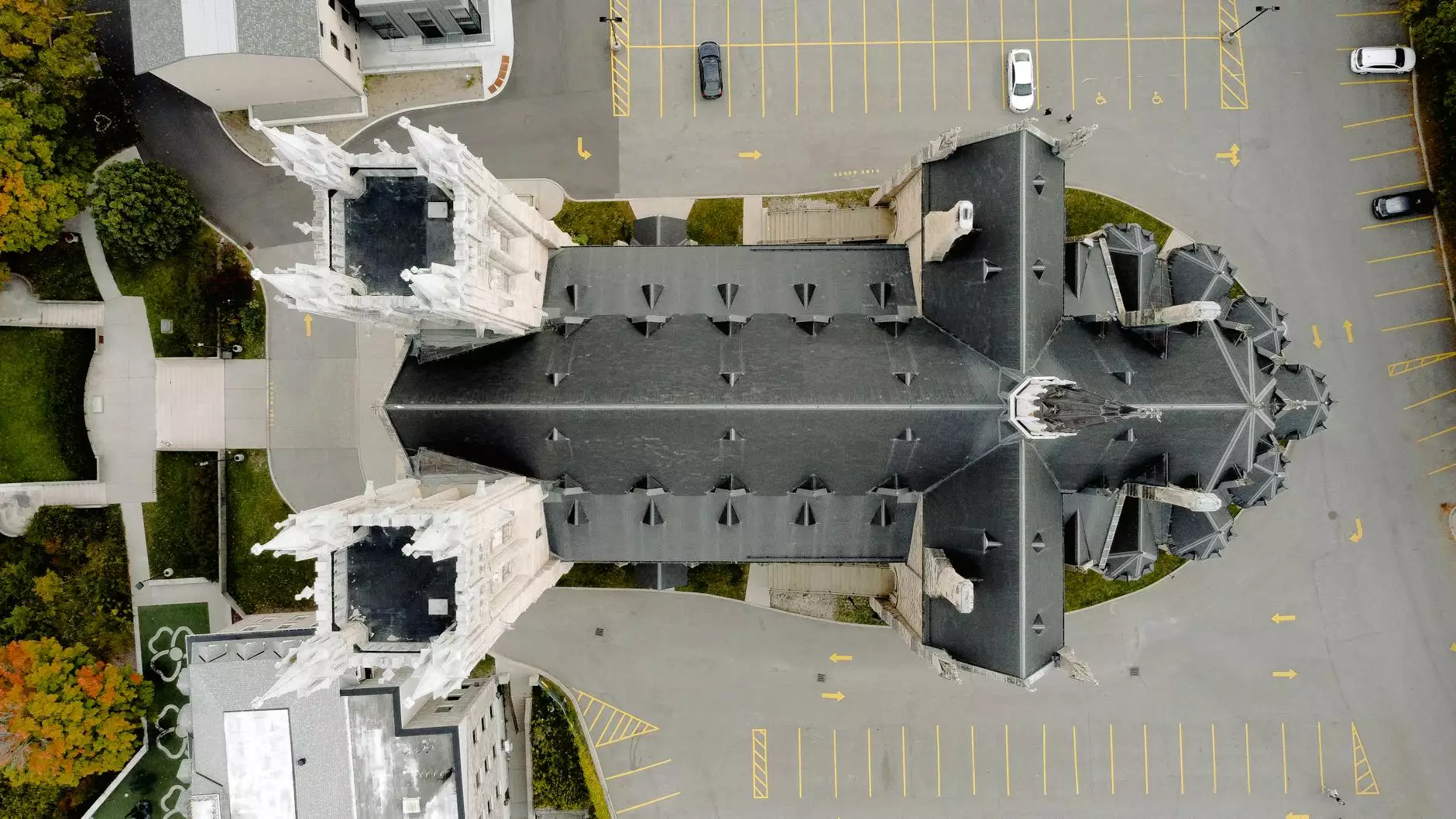 Professional Chimney Repair Services by Quality Construction
When it comes to maintaining the safety and efficiency of your chimney in West University Place, Quality Construction is the trusted name in the industry. With our team of highly skilled professionals, we are committed to providing top-notch chimney repair, maintenance, and inspection services to our valued clients. If you require reliable and affordable solutions for your chimney, give us a call at 713-730-9957.
Comprehensive Chimney Repair Solutions
At Quality Construction, we understand the importance of a well-functioning chimney in your home. Whether you need minor repairs or extensive restoration work for your chimney, our experienced technicians have the expertise to handle it all. We offer a comprehensive range of chimney repair services, including:
Chimney brick repair and replacement
Chimney mortar repair
Chimney crown repair
Chimney flashing repair
Chimney cap installation
Chimney liner repair and replacement
Chimney flue repair
Chimney damper repair and installation
Chimney waterproofing
With our attention to detail and commitment to using high-quality materials, we ensure that your chimney is restored to its optimal condition. Our team follows industry best practices and employs the latest techniques to deliver lasting results.
Expert Chimney Maintenance and Inspection
To prevent potential hazards and expensive repairs in the future, regular chimney maintenance and inspections are crucial. Quality Construction offers comprehensive chimney maintenance services to keep your chimney in excellent condition. Our experienced technicians will inspect your chimney for any signs of damage, perform necessary cleanings, and conduct thorough checks to detect any underlying issues.
During our chimney inspections, we assess various components, including the chimney structure, flue, damper, crown, flashing, and more. We leave no stone unturned to ensure that your chimney is safe, efficient, and compliant with industry standards.
Why Choose Quality Construction for Chimney Repair in West University Place?
1. Experience and Expertise
With years of experience in the industry, Quality Construction has established itself as a leader in chimney repair services. Our team of skilled professionals has extensive knowledge and expertise in handling a wide range of chimney repair projects, ensuring high-quality workmanship.
2. Customer Satisfaction
Customer satisfaction is our top priority at Quality Construction. We strive to exceed our clients' expectations by delivering exceptional service, prompt response times, and reliable solutions. We take pride in our long list of satisfied customers who trust us with their chimney repair needs.
3. Quality Materials and Workmanship
When it comes to chimney repair, we never compromise on quality. We use premium materials and employ industry-leading techniques to ensure that your chimney is restored to its optimal condition. Our team pays meticulous attention to detail and maintains high standards of workmanship.
4. Competitive Pricing
At Quality Construction, we believe that chimney repair services should be accessible to everyone. Therefore, we offer competitive pricing without compromising on the quality of our work. We provide transparent and upfront pricing, so you know exactly what to expect.
5. Licensed and Insured
Quality Construction is a licensed and insured company. Our technicians are fully trained and certified, giving you peace of mind knowing that your chimney repair projects are in safe hands.
Contact Quality Construction for Expert Chimney Repair Services
Don't let a damaged or inefficient chimney compromise the safety and comfort of your home. Contact Quality Construction today at 713-730-9957 for professional chimney repair services in West University Place. Our team is ready to assist you with all your chimney repair, maintenance, and inspection needs.