Residential Exterior Services
Dec 24, 2018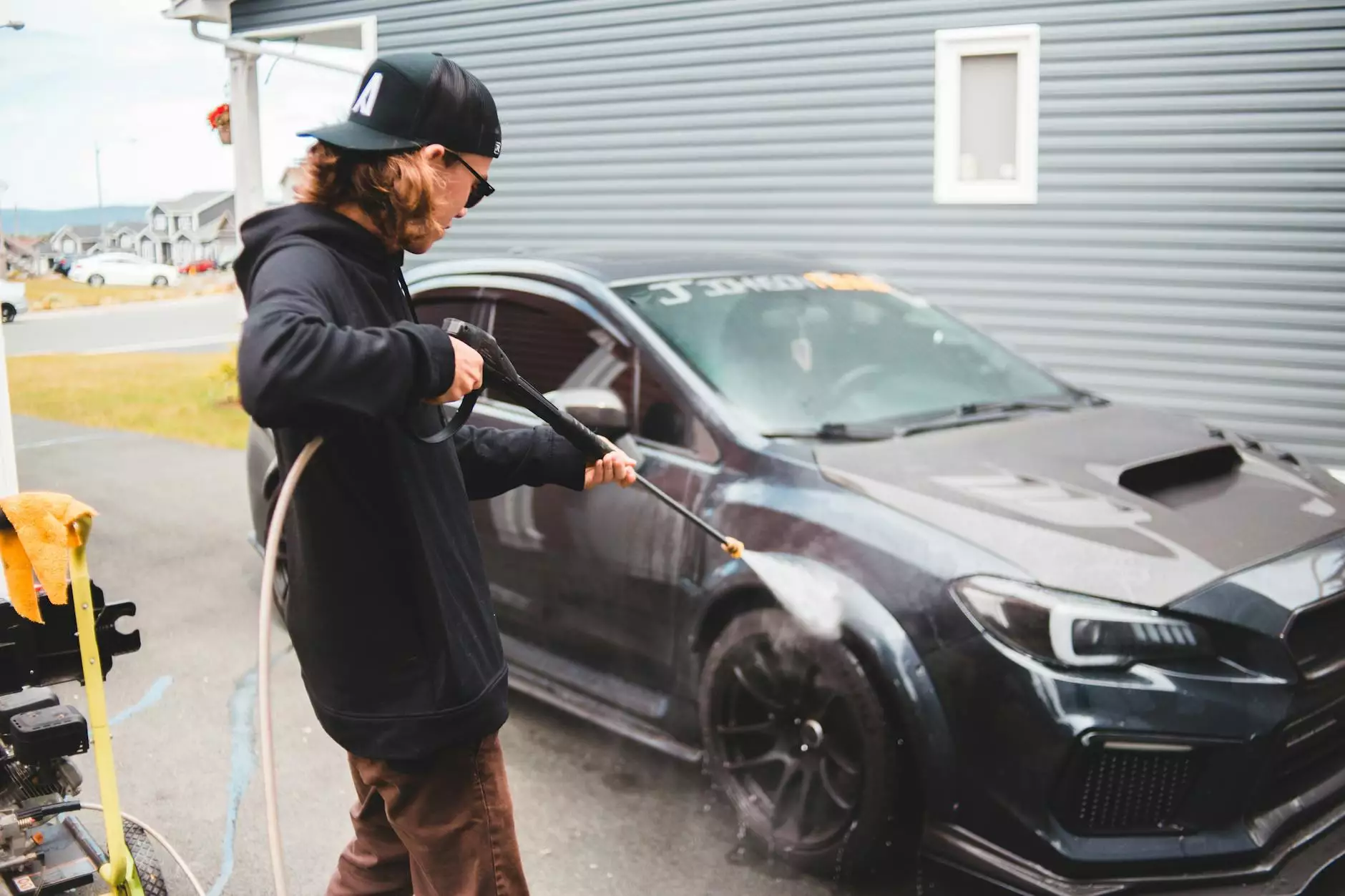 Welcome to Quality Construction, the leading provider of residential exterior services in Dallas. Our professional team is dedicated to delivering high-quality roofing, siding, and window installation services tailored to meet your specific needs. With years of experience in the industry, we take pride in our exceptional craftsmanship and unrivaled expertise. Whether you need a roof repair, new siding, or window replacements, we have you covered.
Roofing Services
At Quality Construction, we understand the importance of a durable and reliable roof for your home. Our roofing services are designed to protect your property from the elements and enhance its overall appearance. We offer a wide range of roofing options, including asphalt shingles, metal roofing, and flat roof installations. Our team of skilled professionals will assess your roofing needs and provide a customized solution that meets your budget and preferences.
Roof Repair
If you're dealing with a leaky roof or damaged shingles, our expert roof repair services are here to help. We specialize in identifying and fixing all types of roof issues, ensuring that your home remains watertight and secure. With our attention to detail and use of high-quality materials, you can trust us to restore the integrity of your roof.
New Roof Installation
Whether you're building a new home or need to replace an old roof, our new roof installation services are tailored to your specific requirements. We work with top-quality materials and employ skilled craftsmen to ensure a seamless installation process. From the initial consultation to the final inspection, our team will guide you through every step, ensuring that your new roof is sturdy, long-lasting, and visually appealing.
Siding Services
Your home's siding plays a crucial role in protecting its structure and enhancing its curb appeal. At Quality Construction, we offer comprehensive siding services to transform the exterior of your home. Our team is well-versed in a variety of siding materials, including vinyl, fiber cement, and wood. With our meticulous attention to detail and superior craftsmanship, we guarantee a flawless siding installation that exceeds your expectations.
Siding Installation
If you're looking to upgrade your home's exterior, our siding installation services are the perfect solution. We work with top manufacturers to provide you with a wide selection of siding options, allowing you to choose the perfect style and color to complement your home's architecture. Our expert team will handle the installation process with precision and expertise, ensuring a beautiful and long-lasting result.
Siding Repair and Replacement
Over time, your home's siding may become damaged or worn out. Our siding repair and replacement services are designed to address these issues and restore the beauty and functionality of your home's exterior. Whether you need a few panels repaired or a complete siding replacement, our team will assess the damage and provide a cost-effective solution that suits your needs.
Window Installation
Upgrade your home's energy efficiency and aesthetics with our professional window installation services. At Quality Construction, we offer a wide selection of high-quality windows to suit every style and budget. Our team of experts will help you choose the perfect windows for your home and ensure a seamless installation process.
Energy-Efficient Windows
Reduce your energy bills and create a more comfortable living environment with our energy-efficient windows. We work with leading manufacturers to provide you with windows that offer superior insulation and minimize heat transfer. Our skilled team will install your new windows with precision, ensuring a proper fit and optimal performance.
Window Replacement
If you have old, drafty windows that are impacting your home's energy efficiency and overall comfort, our window replacement services are the ideal solution. We offer a wide range of window styles, including casement, double-hung, and bay windows, in various materials to suit your preferences. Let our experts replace your outdated windows with top-of-the-line options that enhance the beauty and functionality of your home.
Contact Us Today
When it comes to residential exterior services in Dallas, Quality Construction is the name you can trust. Our commitment to excellence, attention to detail, and customer satisfaction set us apart from the competition. Contact us today for a free consultation and let us transform your home's exterior into something truly exceptional.