The Importance of a Fall Dallas Roof Inspection
Aug 7, 2018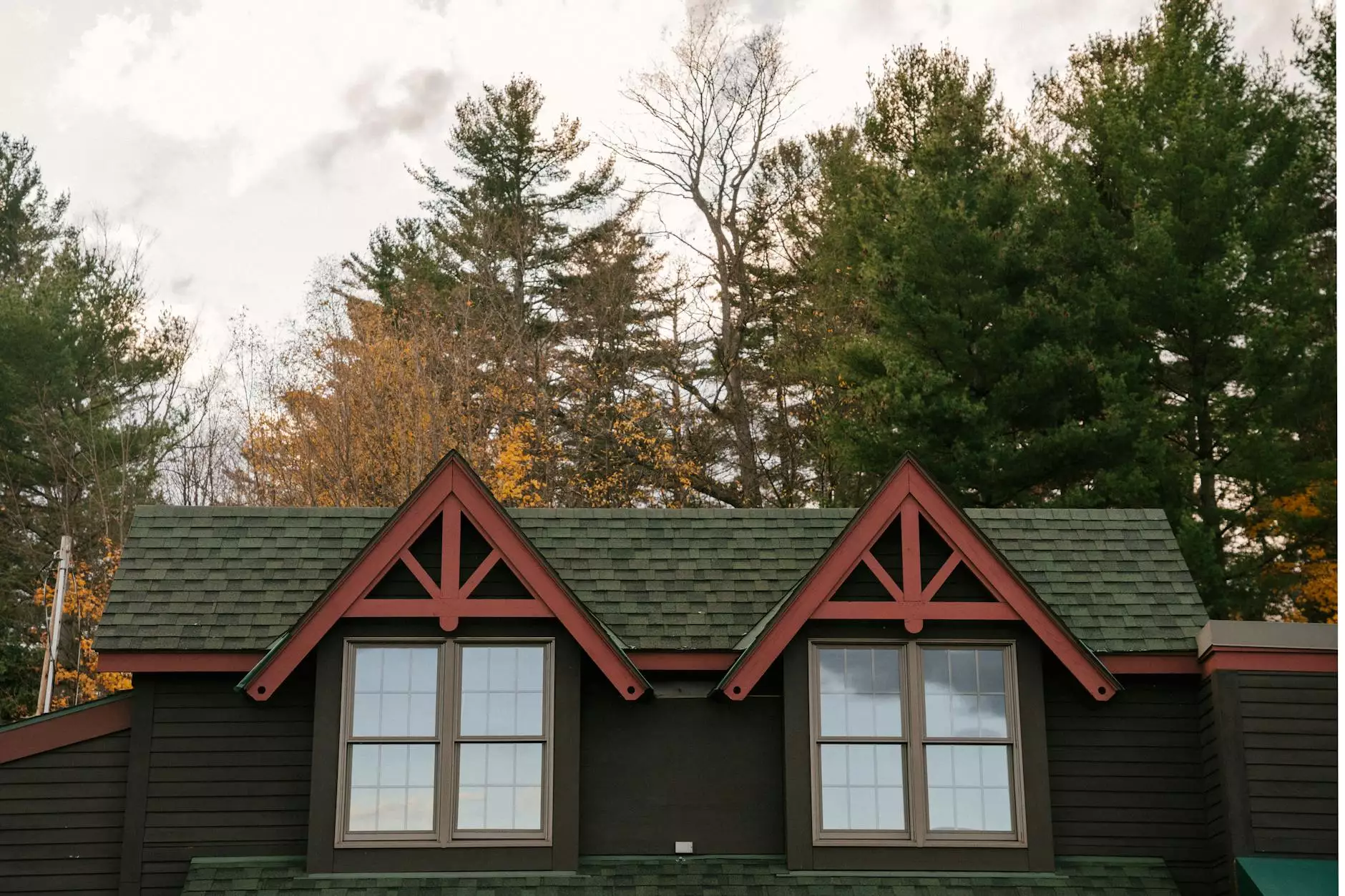 Welcome to Quality Construction's informative article on the importance of a fall Dallas roof inspection. As a leading expert in the roofing industry, we understand the significance of regular inspections to ensure the longevity and durability of your roof. With our comprehensive approach, we provide detailed roof inspections that can help identify potential issues before they turn into costly repairs.
Why Get a Fall Roof Inspection?
When it comes to maintaining the structural integrity of your property, a fall roof inspection is one of the wisest investments you can make. Here are some key reasons why fall roof inspections are crucial:
Prolong Roof Lifespan
A well-maintained roof can last for decades. By conducting fall roof inspections, you can detect any early signs of damage caused by potential weather hazards, such as wind, rain, or snow. Identifying and addressing these issues promptly can help extend the lifespan of your roof, saving you significant costs in the long run.
Prevent Costly Repairs
By detecting issues early on through a fall roof inspection, you can prevent minor problems from escalating into major ones that require costly repairs. Early intervention can help you nip potential leaks, cracks, or weakened areas in the bud, ensuring the structural integrity of your roof.
Maintain Energy Efficiency
A well-insulated and maintained roof plays a significant role in energy efficiency. During a fall roof inspection, our experienced professionals assess the insulation and ventilation systems of your roof, identifying any areas that may contribute to energy loss. Addressing these issues can lead to lower energy bills and a greener, more sustainable home.
The Roof Inspection Process
At Quality Construction, we follow a meticulous process when conducting fall roof inspections. Our team of experts is trained to examine every aspect of your roof, ensuring no detail goes unnoticed. Here's an overview of our comprehensive inspection process:
1. Exterior Inspection
We start by assessing the external components of your roof, including the shingles, gutters, flashing, and chimney. We look for signs of damage, such as missing or loose shingles, clogged gutters, or deteriorating flashing. Identifying these issues enables us to address them promptly.
2. Interior Inspection
Our thorough inspection continues inside your property. We examine the attic, checking for proper insulation, ventilation, and signs of water damage. Additionally, we look for any visible signs of leaks or mold growth, which can be indicative of roof problems.
3. Documentation and Recommendations
Throughout the inspection, we carefully document our findings, including photographs and detailed notes. After completing the assessment, we provide you with a comprehensive report that outlines any issues discovered during the inspection. We also offer expert recommendations for necessary repairs or maintenance to keep your roof in optimal condition.
Contact Quality Construction for Professional Roof Inspection Services
Protect your investment and ensure the safety of your property with a fall roof inspection from Quality Construction. Our skilled team is committed to providing exceptional service, utilizing our expertise and industry-leading equipment to deliver accurate and reliable inspections.
If you're located in the Dallas area and require a roof inspection, don't hesitate to contact us. With our extensive experience and commitment to quality, we are the trusted choice for all your roofing needs. Schedule your fall roof inspection today and enjoy peace of mind knowing that your roof is in the best possible condition.