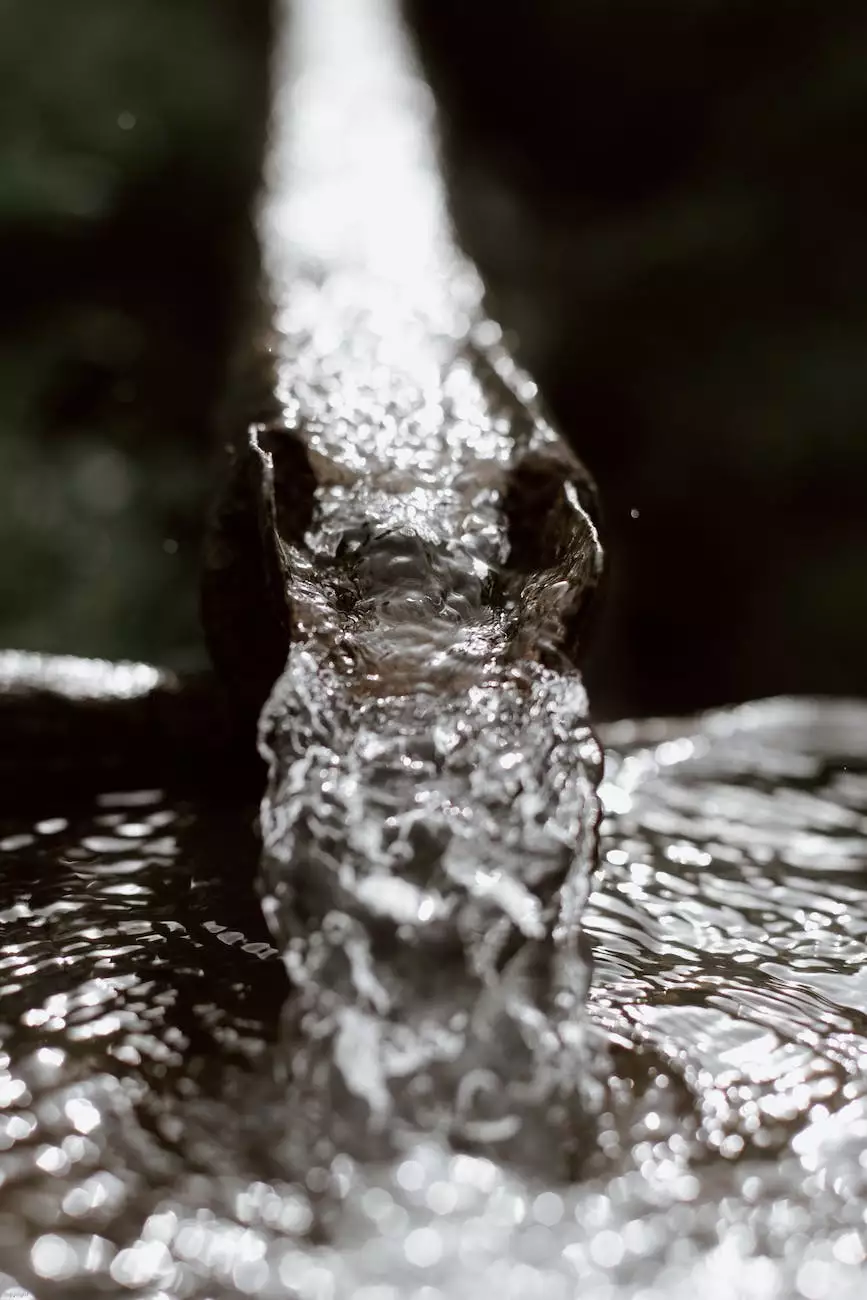 Welcome to Quality Construction, your trusted provider of exceptional stoppages and sewer line repair services. If you're experiencing issues with your sewer line, you've come to the right place. We pride ourselves in offering top-notch solutions to address your sewer line problems efficiently and effectively.
Comprehensive Sewer Line Repair Services
At Quality Construction, we understand the frustration and inconvenience caused by sewer line stoppages or damages. Our team of skilled professionals is equipped with the knowledge and expertise to handle all types of sewer line repairs. From minor blockages to extensive sewer line damage, we've got you covered.
State-of-the-Art Equipment
With our state-of-the-art equipment and advanced techniques, we can accurately diagnose the root cause of your sewer line issues. Our cutting-edge technology allows us to identify blockages, leaks, and damages with precision, ensuring we provide the most suitable repair solutions.
Efficient and Reliable Repairs
When it comes to sewer line repairs, time is of the essence. We understand the urgency and work diligently to provide efficient and reliable repairs. Our team consists of experienced technicians who have successfully tackled numerous sewer line repair projects.
The Importance of Timely Repairs
Addressing sewer line stoppages and damages promptly is crucial to prevent further complications and potential hazards. Ignoring sewer line issues can lead to sewage backups, extensive property damage, and health risks.
Preventing Structural Damage
A damaged sewer line can compromise the structural integrity of your property. As wastewater seeps into the surrounding soil, it can erode the foundation, causing instability and potentially costly structural damages. Timely repairs can save you from expensive repairs or even property collapse.
Protecting Your Health
A blocked or damaged sewer line poses health risks to you and your family. Sewage backups can expose you to harmful bacteria and pathogens, leading to illnesses and infections. With our professional repair services, you can ensure a safe and healthy living environment.
Why Choose Quality Construction?
When it comes to stoppages and sewer line repairs, Quality Construction stands out for several reasons:
1. Experience and Expertise
With years of experience in the construction industry, we have become experts in sewer line repairs. Our team has the necessary skills and knowledge to handle even the most complex sewer line issues.
2. Quality Workmanship
At Quality Construction, we take pride in our commitment to delivering high-quality workmanship. We ensure that each repair is performed with utmost precision and attention to detail, providing long-lasting solutions.
3. Customer Satisfaction
Customer satisfaction is our top priority. We strive to exceed your expectations by providing exceptional customer service and timely repairs. Our friendly team is always ready to address your concerns and provide clear explanations throughout the repair process.
4. Competitive Pricing
We believe that high-quality stoppages and sewer line repairs should be accessible to everyone. That's why we offer competitive pricing without compromising on the quality of our services. You can trust us to provide cost-effective solutions without hidden fees.
Contact Us Today for Reliable Sewer Line Repairs
If you're in need of professional stoppages and sewer line repair services, don't hesitate to reach out to Quality Construction. With our expertise and commitment to excellence, we guarantee efficient and reliable repairs to restore the functionality of your sewer line. Contact us today to schedule a consultation or request a quote.