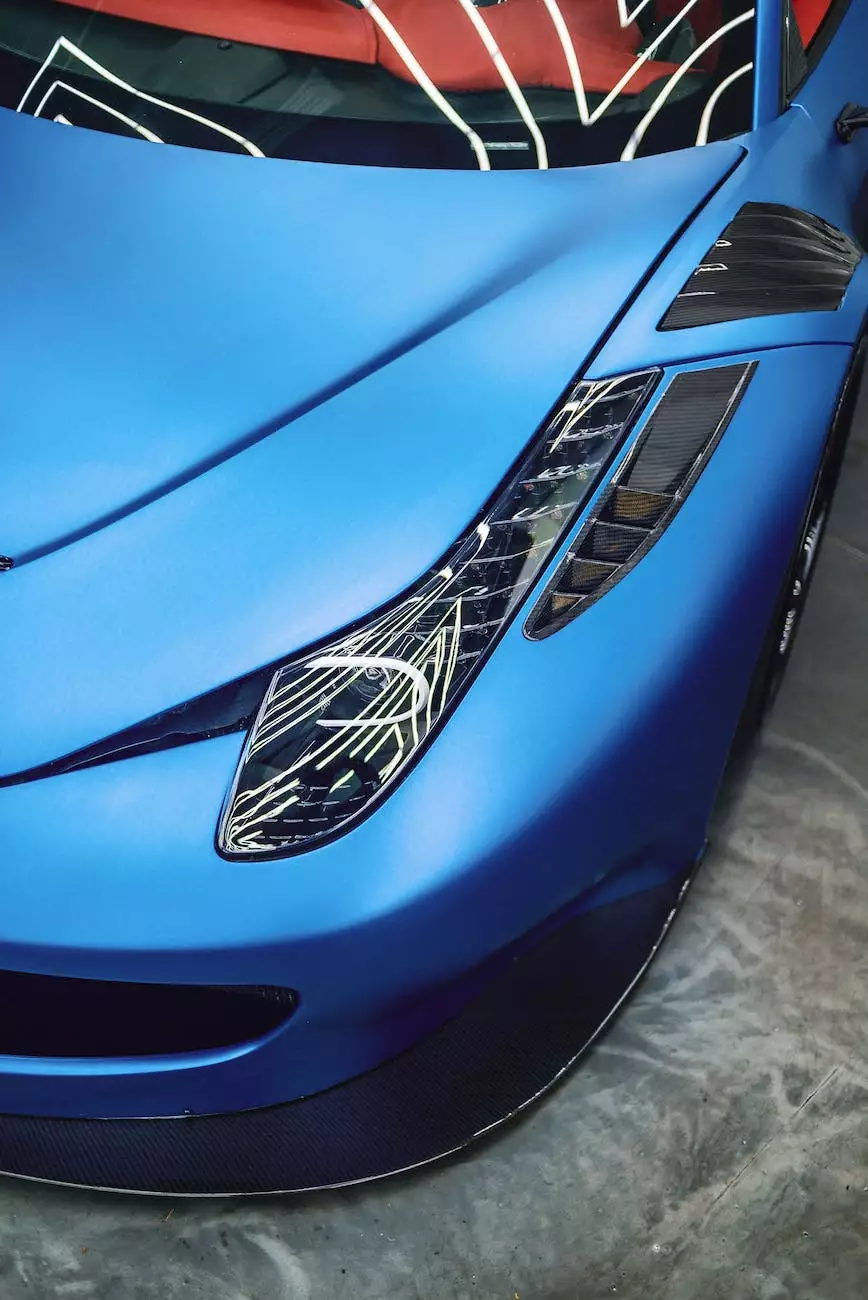 Protect Your Barndominium Investment
Quality Construction is your trusted partner when it comes to insuring your valuable barndominium in Amarillo, TX. Our comprehensive barndominium insurance solutions are tailored to meet your specific needs and give you peace of mind.
Your Barndominium, Your Protection
Barndominiums are unique properties that require specialized insurance coverage. At Quality Construction, we understand the importance of protecting your investment and the specific risks associated with barndominiums. Our insurance policies are designed to safeguard your property and belongings against a wide range of perils, including:
Fire and Smoke Damage
Wind and Hailstorms
Flooding
Vandalism
Theft
Liability Claims
Comprehensive Coverage Options
Our barndominium insurance policies offer comprehensive coverage, allowing you to choose the level of protection that best suits your needs. We offer:
Property Coverage: We protect the structure of your barndominium, as well as any attached structures such as garages or workshops. Our coverage extends to both the exterior and interior of your property.
Personal Belongings: We provide coverage for your personal belongings, including furniture, appliances, electronics, and other valuables within your barndominium.
Liability Insurance: Our policies include liability coverage, protecting you in the event of accidental injuries or property damage that occur on your barndominium premises.
Additional Living Expenses: If your barndominium becomes uninhabitable due to a covered claim, we can help cover the additional living expenses you may incur while your property is being repaired or rebuilt.
Enhanced Protection: We offer optional coverage add-ons to enhance your policy, such as coverage for outbuildings, detached structures, and recreational equipment.
Why Choose Quality Construction for Barndominium Insurance?
When it comes to insuring your barndominium, you need a reliable and experienced insurance partner like Quality Construction. Here's why you should choose us:
Extensive Expertise: We specialize in barndominium insurance and have extensive experience in the industry. Our knowledge allows us to understand the unique risks and challenges associated with these properties.
Customized Solutions: We offer tailored insurance solutions that meet your specific coverage needs. Our team will work closely with you to understand your requirements and provide the most suitable options.
Excellent Customer Service: At Quality Construction, we prioritize customer satisfaction. Our dedicated team of insurance professionals is always ready to assist you and provide prompt, friendly, and reliable service.
Competitive Rates: We offer competitive insurance rates without compromising on the quality of coverage. You can trust us to provide you with affordable insurance options that still offer comprehensive protection.
Claims Assistance: In the unfortunate event of a claim, we'll be by your side throughout the process. Our claims specialists will guide you and ensure a smooth claims experience.
Contact Us Today for a Free Quote
Protect your barndominium investment with Quality Construction's reliable and comprehensive barndominium insurance in Amarillo, TX. Contact us today for a free quote. Our friendly insurance experts will be happy to assist you and answer any questions you may have.
Quality Construction
123 Main StreetAmarillo, TX 12345Phone: (555) 123-4567Email: [email protected]