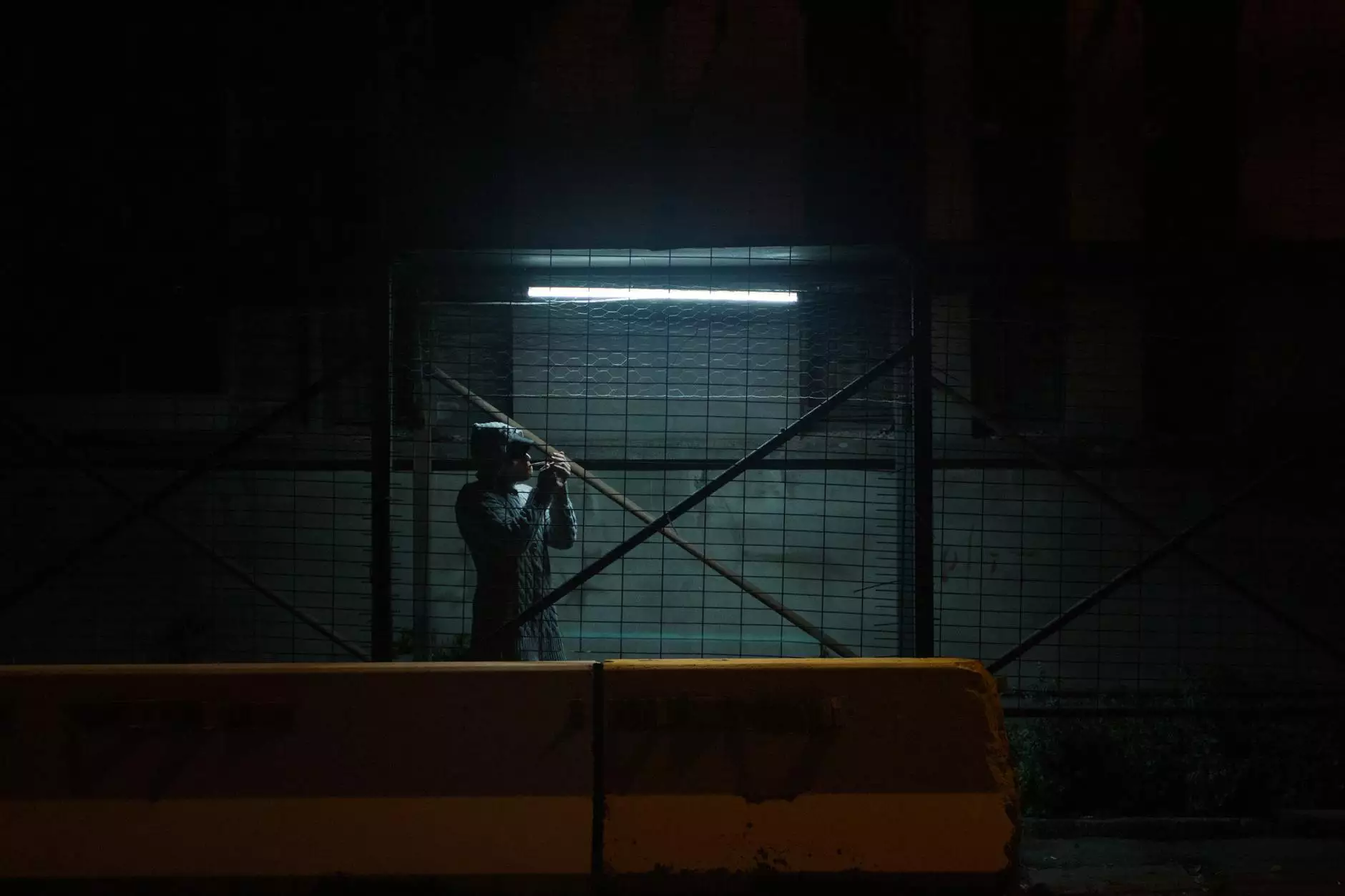 Unleash Your Imagination with Quality Construction
Are you dreaming of building your own home? Quality Construction in El Paso is here to turn your dreams into reality. With our expertise in building on your own lot, we provide high-end construction services tailored to your specific needs. Whether you have a clear vision of your dream home or need assistance in the design process, our team of professionals is ready to guide you every step of the way.
Expertise and Personalized Service
At Quality Construction, we understand that every homeowner has unique preferences and requirements. That is why we offer a personalized approach to building on your own lot in El Paso. Our experienced architects and engineers will work closely with you to ensure that your new home reflects your style, meets your functional requirements, and complies with local building codes.
Designing Your Dream Home
Our team of skilled designers will transform your ideas into detailed plans and blueprints. Whether you prefer a modern, contemporary, or traditional style, we have the expertise to bring your vision to life. We will carefully consider aspects such as the layout, use of space, natural lighting, and energy efficiency to create a home that not only looks stunning but also functions optimally.
Quality Craftsmanship and Materials
When it comes to construction, we believe in delivering the highest quality workmanship. Our skilled craftsmen have a keen eye for detail and take pride in their work. We only use premium materials that are known for their durability and aesthetic appeal. From foundations to finishing touches, our team will ensure that every aspect of your new home meets our strict quality standards.
Your Vision, Our Commitment
Building on your own lot in El Paso is an exciting journey, and we are committed to making it a seamless and enjoyable experience for you. Throughout the construction process, we will provide regular updates, address any concerns you may have, and remain transparent about timelines and costs. Our goal is to exceed your expectations and deliver a home that you truly love.
Contact Quality Construction Today
Ready to start building your dream home on your own lot in El Paso? Contact Quality Construction today for a personalized quote. Our friendly and knowledgeable team is ready to assist you and turn your vision into reality. Don't settle for anything less than the best - trust Quality Construction for your construction needs.
Why Choose Quality Construction?
Years of experience in building on your own lot in El Paso
Highly skilled architects, engineers, and craftsmen
Personalized service to bring your unique vision to life
Attention to detail and commitment to quality
Transparent communication and regular updates
Premium materials for lasting beauty and durability
Seamless construction process from start to finish
Unparalleled customer satisfaction
Contact Us for Your Custom Home Project
Ready to transform your dream home into a reality? Contact Quality Construction today to discuss your build-on-your-own-lot project in El Paso. Our team is excited to work with you and create a home that exceeds your expectations. Trust us to deliver exceptional craftsmanship and personalized service throughout the entire construction process.