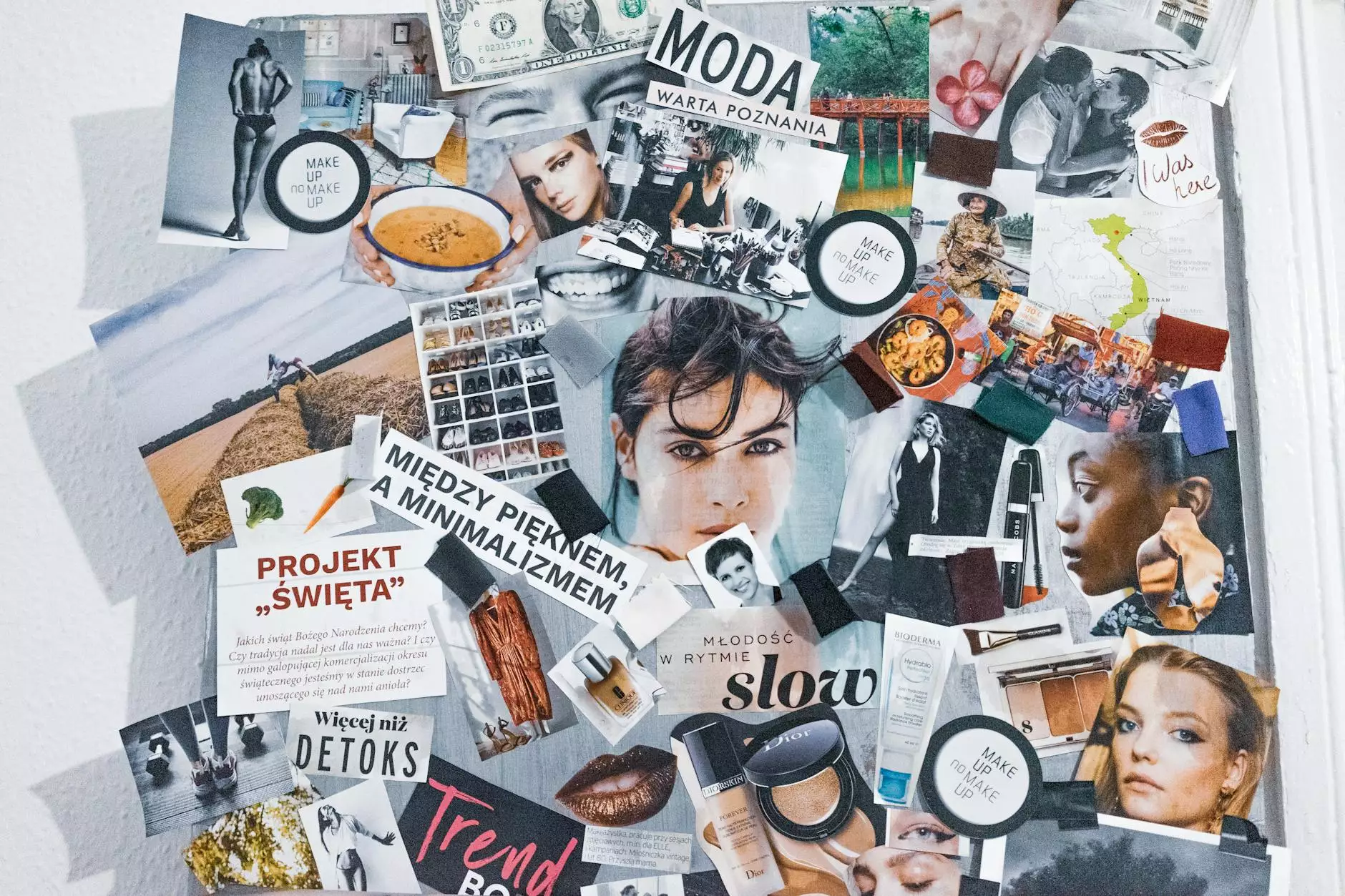 Enhance Your Home with Quality Construction
Welcome to Felicity 1946, where Quality Construction brings you the finest exterior home improvement services available. With our unmatched attention to detail and commitment to excellence, we can transform your home into a stunning masterpiece that will stand the test of time.
Unparalleled Expertise in Exterior Home Improvement
At Quality Construction, we understand that your home is your greatest investment. That's why we specialize in providing top-notch exterior home improvement solutions. With years of experience and a highly skilled team of professionals, we have mastered the art of enhancing the beauty, functionality, and durability of residential properties.
Comprehensive Range of Services
Our range of services covers every aspect of exterior home improvement. From roofing and siding to windows, doors, and outdoor living spaces, we have the expertise to handle it all. No project is too big or too small for us, and our commitment to quality remains unwavering regardless of the scope.
Roofing Services
Our roofing services include installation, repair, and maintenance of various roof types. Whether your roof needs a complete overhaul or simple repairs, we use premium materials and advanced techniques to ensure long-lasting results. With our meticulous attention to detail, you can trust us to protect your home from the elements while enhancing its curb appeal.
Siding Solutions
Transform the look of your home with our exceptional siding solutions. We offer a wide range of materials, colors, and styles to suit your unique taste and architectural design. Our skilled craftsmen will flawlessly install or repair your siding, providing an extra layer of protection against the elements and improving energy efficiency.
Windows and Doors
Upgrade your home's efficiency, security, and aesthetics with our premium windows and doors. We offer an extensive selection of high-quality options that combine durability, style, and energy efficiency. Our team will guide you through the selection process and ensure a flawless installation, leaving you with windows and doors that enhance your home's beauty and functionality.
Outdoor Living Spaces
Create your own oasis with our expertly designed outdoor living spaces. Whether you dream of a stylish patio, a cozy deck, or a beautiful pergola, we can turn your vision into reality. Our team will work closely with you to design a space that complements your lifestyle and seamlessly integrates with your existing landscaping. Experience the pleasures of outdoor living with Quality Construction!
Unmatched Quality and Professionalism
At Quality Construction, we take immense pride in delivering exceptional results that exceed our clients' expectations. Our commitment to quality is evident in every project we undertake. From the moment you contact us until the final inspection, we maintain open communication, transparency, and a focus on your complete satisfaction.
Why Choose Quality Construction?
Unparalleled craftsmanship and attention to detail
Highly skilled and experienced professionals
Use of premium materials and advanced techniques
Comprehensive range of exterior home improvement services
Exceptional customer service and satisfaction
Competitive pricing with no compromise on quality
Fully licensed, insured, and bonded
Commitment to delivering projects on time and within budget
Explore Our Gallery
Take a moment to browse through our gallery showcasing some of our finest projects. See for yourself the exceptional quality of our work and the transformative effects we can achieve for your home.
Contact Us Today
Ready to take the first step towards improving your home? Contact Quality Construction today for a consultation. Our friendly and knowledgeable team is ready to discuss your goals, provide expert advice, and create a tailored plan that brings your vision to life. Enhance your home with Felicity 1946!
Note: The content presented here is for demonstration purposes only and does not represent an actual website. Quality Construction and Felicity 1946 are fictional names.