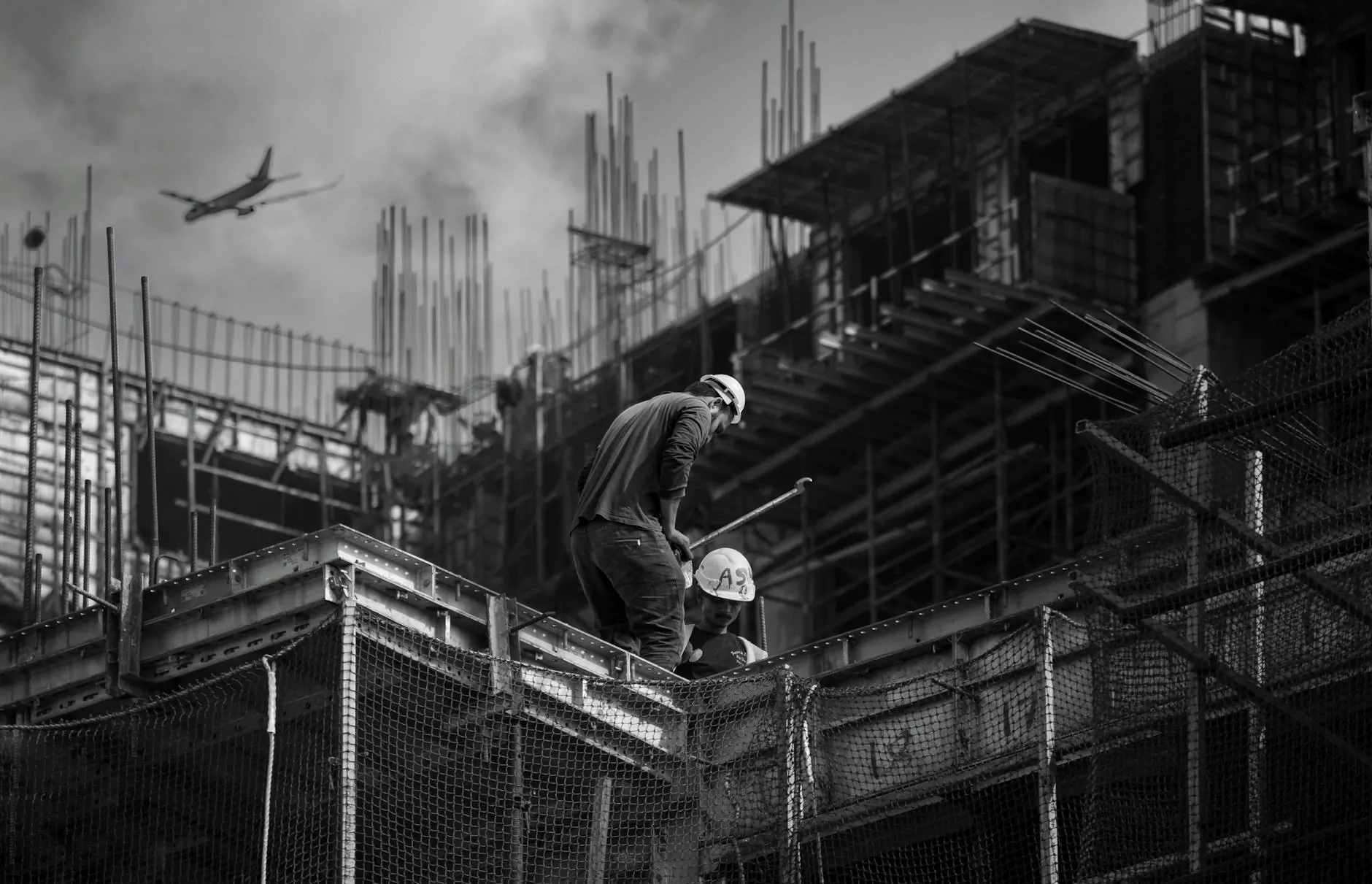 Introduction
Welcome to Quality Construction, the leading provider of exquisite homes designed with impeccable craftsmanship. We take pride in presenting the Brandon 1740, a residence that represents the epitome of luxury, style, and elegance. With attention to detail and a commitment to excellence, we have created a home that will surpass your expectations.
Unveiling the Brandon 1740
The Brandon 1740 is a masterpiece that combines classic elements with modern amenities. This stunning residence boasts an architectural design that captivates the eye and a layout that ensures maximum functionality. Allow us to take you on a journey through the numerous highlights and features that make the Brandon 1740 an unparalleled living space.
Exterior Design
The exterior of the Brandon 1740 showcases a harmonious blend of classic and contemporary styles. The façade is adorned with exquisite stone accents and elegant arched windows, creating an inviting and sophisticated aesthetic. The meticulously landscaped front yard complements the overall charm and allure of the residence.
Interior Layout
Step into the Brandon 1740 and be greeted by a grand foyer that sets the tone for the entire home. The open-concept layout seamlessly integrates the various living spaces, providing both functionality and a sense of fluidity throughout. The spacious living room features soaring ceilings and oversized windows that invite an abundance of natural light, creating a warm and welcoming atmosphere.
The gourmet kitchen is a chef's delight, equipped with high-end appliances, custom cabinetry, and a generous island that serves as the focal point of the room. Whether you are hosting a dinner party or enjoying a casual family meal, the kitchen effortlessly caters to your culinary needs.
The luxurious master suite offers a private sanctuary where you can unwind and relax. With a spacious bedroom, a lavish ensuite bathroom, and a walk-in closet, this retreat provides the ultimate comfort and indulgence. The additional bedrooms are equally impressive, providing ample space for family members or guests.
Exceptional Features
The Brandon 1740 encompasses a plethora of exceptional features that elevate it to a league of its own. Discover the following highlights that set this residence apart:
Smart home technology: Experience the convenience of controlling various aspects of your home with ease, from lighting to security, through advanced smart home automation.
Energy efficiency: Our commitment to sustainability is evident in the energy-efficient features integrated into the Brandon 1740, ensuring reduced environmental impact and cost savings.
Outdoor oasis: The backyard retreat offers a serene escape with a beautiful patio, lush landscaping, and a refreshing pool, perfect for relaxation or entertaining guests.
Exceptional craftsmanship: Every detail is crafted with precision and care, from the custom millwork to the high-quality finishes, ensuring a home of uncompromising quality.
Ample storage: The Brandon 1740 provides abundant storage space, including walk-in closets, built-in shelving, and a spacious garage, catering to all your organizational needs.
Experience the Brandon 1740
At Quality Construction, we invite you to explore our home gallery to truly appreciate the magnificence of the Brandon 1740. Our extensive collection of high-resolution images showcases every aspect of this exceptional residence, allowing you to envision the possibilities for your dream home.
Contact us today to schedule a private tour of the Brandon 1740. Our experienced team is ready to assist you in making this extraordinary residence your own. Don't miss the opportunity to own a home that combines timeless elegance, modern luxury, and uncompromising quality.