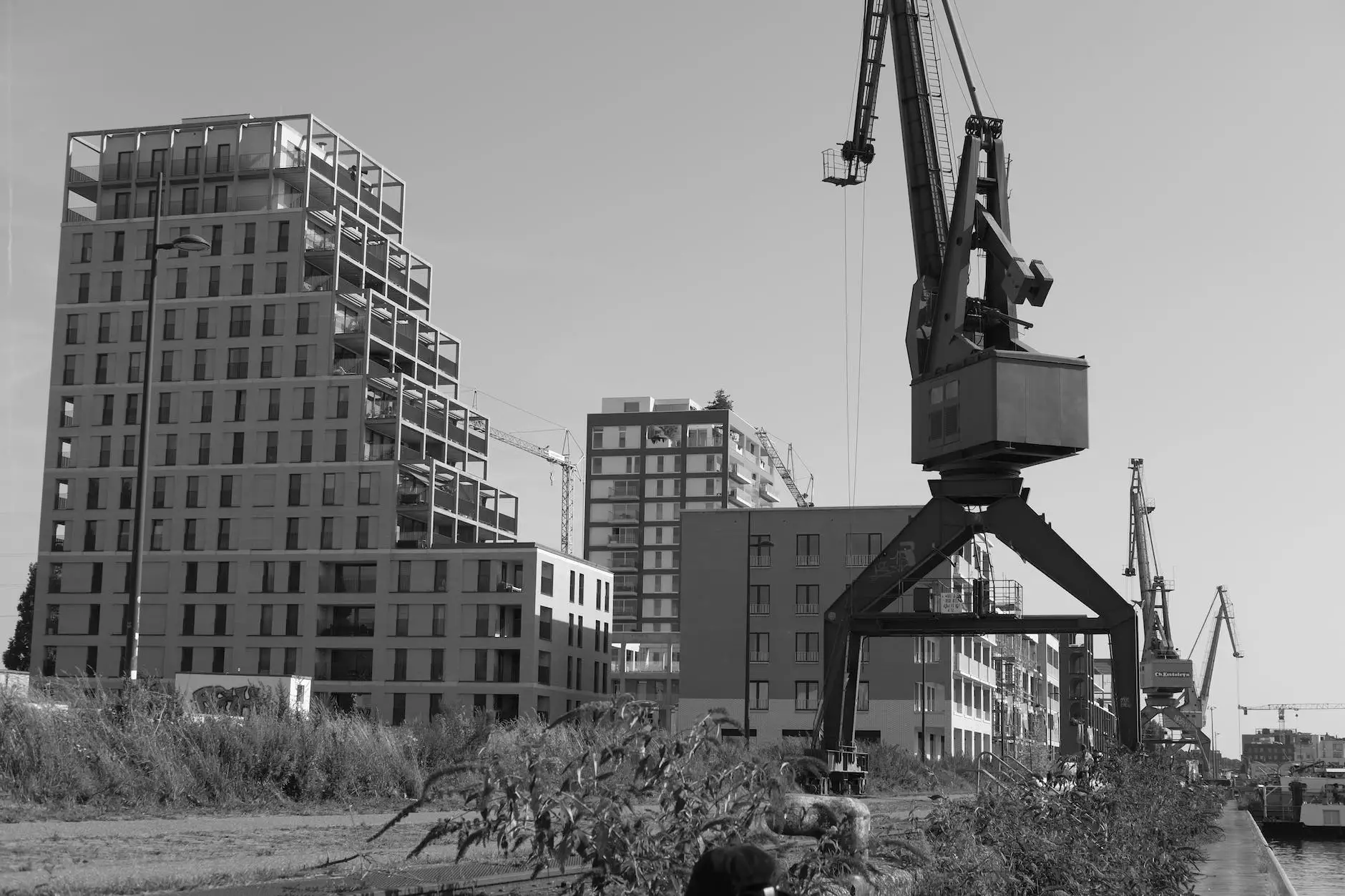 Enhance Your Property with Quality Construction
Welcome to the Kenzleigh 2620 page of Quality Construction! If you are looking to enhance the exterior of your property, you have come to the right place. With our expertise and attention to detail, we are dedicated to providing high-quality construction services that meet and exceed your expectations.
Why Choose Quality Construction?
1. Experience and Expertise
With over a decade of experience in the industry, Quality Construction has established itself as a reliable and reputable company. Our team of skilled professionals has the expertise to handle a wide range of exterior projects, from roofing and siding to windows and doors. We stay up to date with the latest construction techniques and trends to ensure the best results for our clients.
2. Quality Materials
At Quality Construction, we believe that using quality materials is crucial for long-lasting results. We only source materials from trusted suppliers that meet our high standards. Whether it's durable roofing shingles, energy-efficient windows, or beautiful siding options, we prioritize using the best materials available to ensure the utmost quality and longevity of your property.
3. Personalized Approach
We understand that every property is unique, and each client has specific needs and preferences. That's why we offer a personalized approach to every project. Our team takes the time to listen to your requirements, provide expert advice, and tailor our services accordingly. We strive to transform your vision into reality, creating an exterior that perfectly complements your style and enhances your property's overall aesthetics.
4. Customer Satisfaction
Customer satisfaction is at the heart of everything we do. We take pride in our excellent track record of happy clients who have trusted us with their exterior construction projects. Our testimonials speak for themselves, showcasing our commitment to delivering outstanding results and exceptional customer service. When you choose Quality Construction, you can be confident that your project will be completed to the highest standards.
Our Services
At Quality Construction, we offer a wide range of exterior construction services to cater to your specific needs. Whether you require a complete roof replacement, new siding installation, or window and door upgrades, our team has the skills and expertise to handle it all. Here are some of our main services:
Roofing
Roof inspections
Roof repairs
Roof replacements
Roof maintenance
Storm damage repairs
Siding
Siding installation
Siding repairs
Siding upgrades
Siding maintenance
Energy-efficient siding options
Windows and Doors
Window replacements
Door installations
Window and door repairs
Energy-efficient window and door options
Contact Us
Ready to start your exterior construction project? Contact Quality Construction today to discuss your needs, schedule a consultation, and receive a free quote. We are here to answer any questions you may have and guide you through the process. Reach out to our friendly team via phone or email, or visit our office in-person. We look forward to working with you!
Quality Construction Address: 123 Main Street, Anytown, USA Phone: 555-123-4567 Email: [email protected]