The Building Process
Nov 7, 2019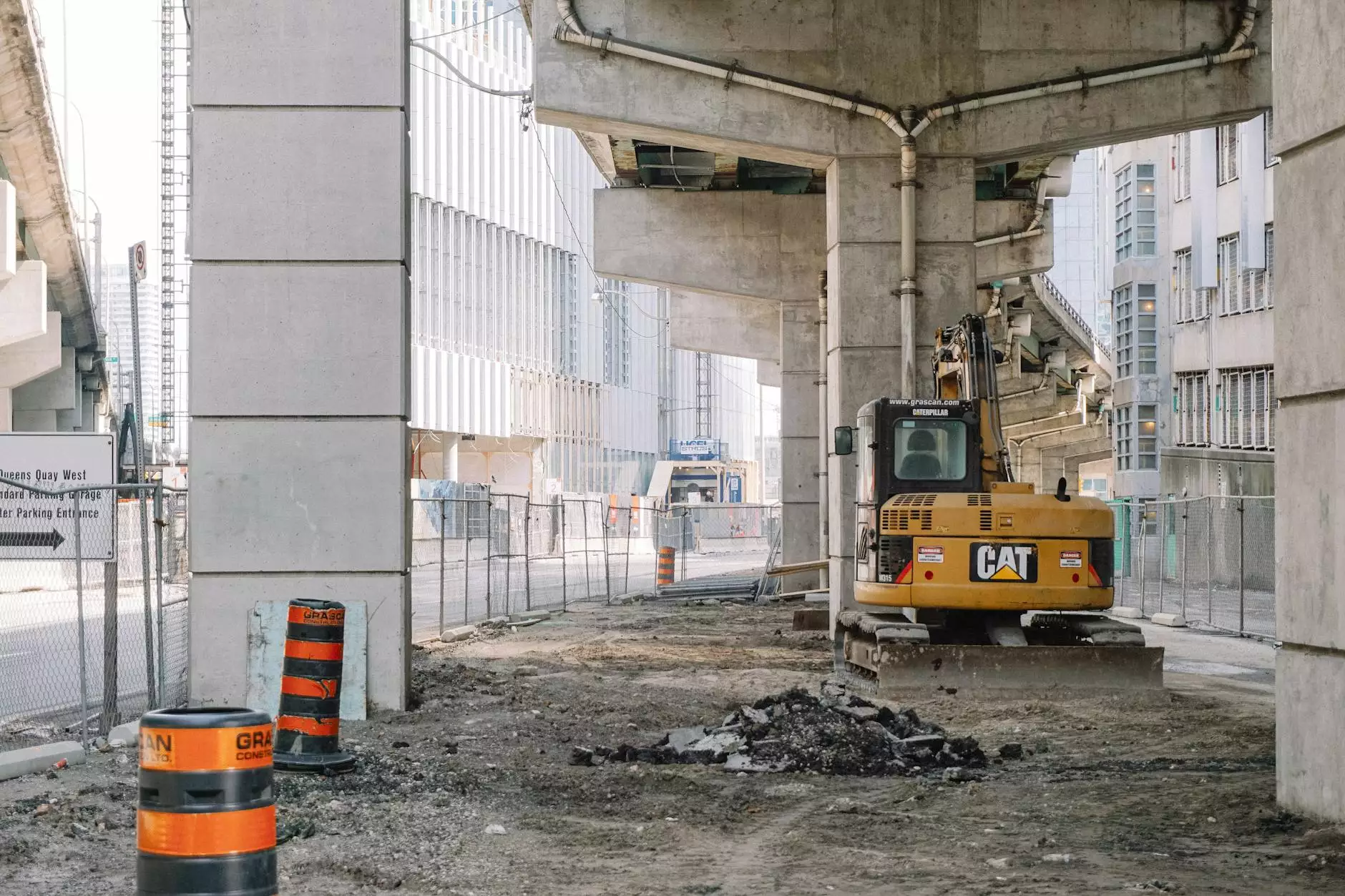 Welcome to Quality Construction, where we take pride in providing exceptional building services. Whether you're planning a residential or commercial project, our experienced team is here to guide you through every step of the building process.
Initial Consultation
At Quality Construction, we believe in understanding our clients' needs and vision for their project. During the initial consultation, our team of experts will meet with you to discuss your ideas, budget, and timeline. We will assess the feasibility of your project and offer valuable insights and suggestions to enhance your vision.
Our goal is to ensure clear communication from the beginning, allowing us to develop a solid understanding of your requirements. This consultation is free of charge as part of our commitment to exceptional customer service.
Design and Planning
Once we have a thorough understanding of your project requirements, our talented team of architects and designers will create a customized plan that brings your vision to life. Combining our expertise with state-of-the-art technology, we will provide you with detailed 3D renderings, allowing you to visualize the final outcome.
We prioritize functionality and aesthetics, ensuring that the design aligns with your preferences and meets local building codes and regulations. Our team will work closely with you to make any necessary adjustments before finalizing the plans.
Permitting and Approvals
Quality Construction understands that navigating the complex world of permits and approvals can be overwhelming. That's why we take care of this process on your behalf. We will diligently complete all necessary paperwork, ensuring compliance with local regulations and building standards.
Our strong relationships with local authorities enable us to streamline the permitting process, saving you time and stress. Rest assured, we will handle all interactions with the relevant agencies, providing you with regular updates along the way.
Material Selection and Procurement
We believe in using only the highest quality materials for our projects. Once the design is finalized and permits are obtained, our team will assist you in selecting the materials that align with your vision and budget. We have strong relationships with reputable suppliers, ensuring that you have access to a wide range of options.
Our experts will guide you through the selection process, recommending materials that meet your project's requirements in terms of durability, aesthetics, and sustainability. We prioritize using eco-friendly materials whenever possible, contributing to a greener future.
Construction and Installation
Once all the necessary preparations are made, our skilled craftsmen will begin construction. Quality Construction prides itself on maintaining high standards of workmanship, attention to detail, and adherence to project timelines. Our construction team is comprised of experienced professionals who are dedicated to delivering exceptional results.
Throughout the construction process, we prioritize open communication, keeping you informed about the progress and addressing any concerns promptly. We understand that construction can be disruptive, so we strive to minimize any inconveniences for you and your neighbors.
Final Inspections and Handover
As we near the completion of your project, Quality Construction will conduct thorough inspections to ensure that every aspect meets our stringent quality standards. We leave no stone unturned, conducting comprehensive checks to address any potential issues before handing over the finished product to you.
Once all final inspections are complete, we will arrange for a final walkthrough where you can assess the craftsmanship and provide any feedback. Your satisfaction is our top priority, and we will make any necessary adjustments to ensure the final result exceeds your expectations.
Continuous Support and Maintenance
At Quality Construction, our relationship doesn't end with the completion of your project. We offer ongoing support and maintenance services to ensure the longevity and functionality of your construction. Our team is always available to address any concerns or provide assistance, even after the handover.
Regular maintenance helps prevent potential issues and ensures your investment remains in pristine condition for years to come. We offer flexible maintenance packages tailored to your specific needs, giving you peace of mind.
Contact Us
If you're ready to embark on a successful construction journey, Quality Construction is here to make it a reality. Contact us today to schedule your initial consultation and let us bring your vision to life.
Phone: 123-456-7890
Email: [email protected]
Address: 123 Main Street, City, State ZIP