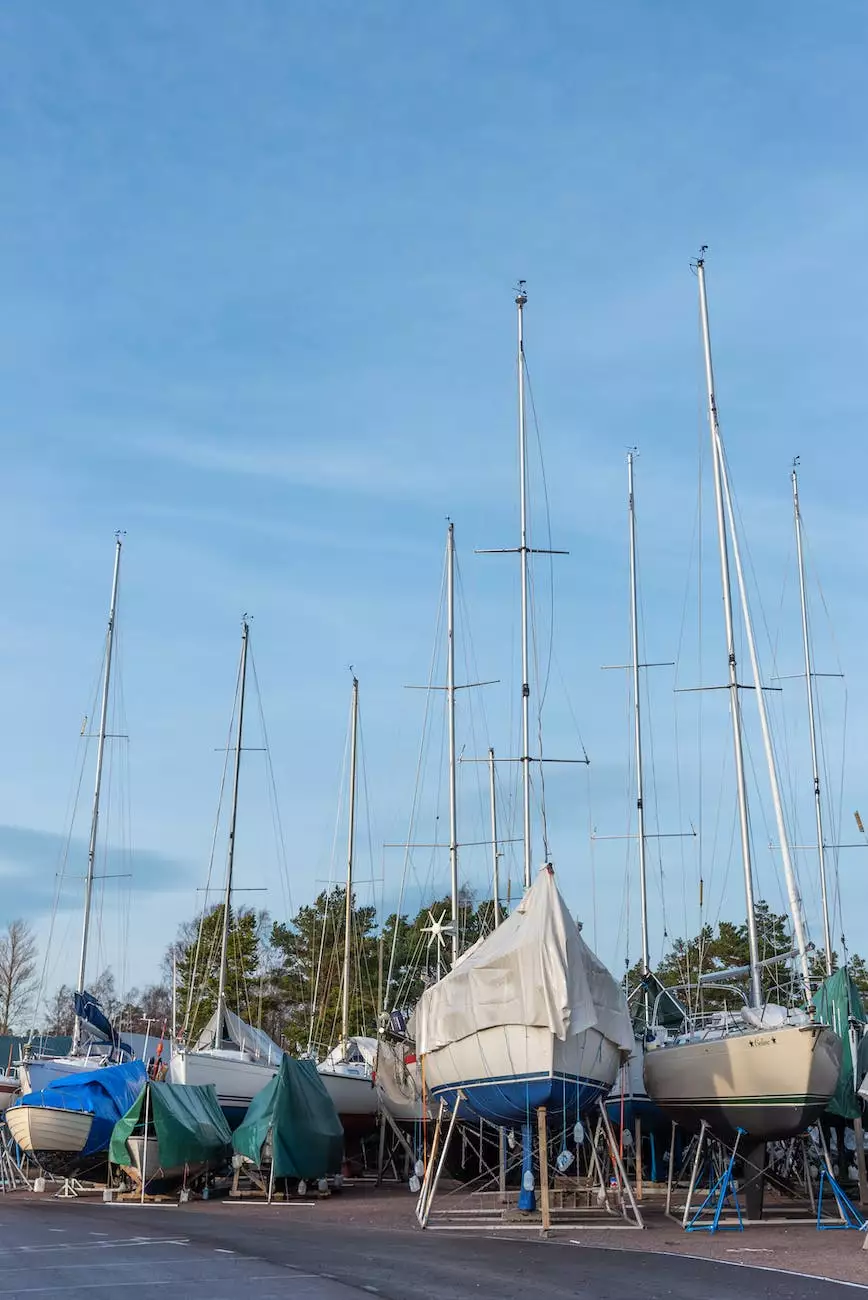 Quality Construction - Your Trusted Boat Lifts and Cradle Replacement Provider
Welcome to Quality Construction, the leading provider of high-quality boat lifts and cradle replacements in Tyler, TX. With our years of experience and a team of dedicated experts, we are committed to delivering exceptional construction services tailored to meet your boating needs.
Top-Quality Boat Lifts for Every Watercraft
When it comes to protecting your beloved watercraft, a reliable boat lift is essential. At Quality Construction, we understand the importance of keeping your boats safe, secure, and well-maintained. That's why we offer a wide range of top-quality boat lifts designed to accommodate various types and sizes of watercraft.
Our collection of boat lifts includes:
Vertical boat lifts
Pontoon boat lifts
Floating boat lifts
PWC lifts
Each boat lift is meticulously crafted using premium-grade materials and cutting-edge technology, ensuring durability, longevity, and ease of use. Whether you have a fishing boat, pontoon, or jet ski, our boat lifts are designed to provide unmatched protection and convenience.
Expert Cradle Replacement Services
If your boat cradle is worn-out, damaged, or no longer functioning effectively, Quality Construction is here to help. Our team of skilled technicians specializes in cradle replacement, ensuring your boat is properly supported and secure.
We understand that a reliable cradle is vital for maintaining the structural integrity of your boat. Our experts have in-depth knowledge and experience in cradle replacement, providing you with peace of mind knowing that your boat is in capable hands.
Why Choose Quality Construction?
At Quality Construction, we take pride in delivering exceptional construction services that exceed our customers' expectations. Here are some reasons why boat owners in Tyler, TX choose us:
Expertise: Our team consists of highly skilled professionals with extensive experience in boat lift installation and cradle replacement.
Quality Materials: We only use premium-grade materials to ensure the durability and longevity of our boat lifts and cradle replacements.
Custom Solutions: We understand that each customer's boating needs are unique. That's why we offer customized solutions tailored to your specific requirements.
Exceptional Customer Service: We pride ourselves on providing personalized attention and excellent customer service to ensure your satisfaction throughout the entire construction process.
Contact Quality Construction Today
When it comes to boat lifts and cradle replacements in Tyler, TX, Quality Construction is the name you can trust. We are dedicated to delivering superior construction services with a focus on quality, integrity, and customer satisfaction.
Don't compromise your boat's safety and functionality. Contact us today for a quote and let our experts take care of all your boat lift and cradle replacement needs. Your satisfaction is our top priority!