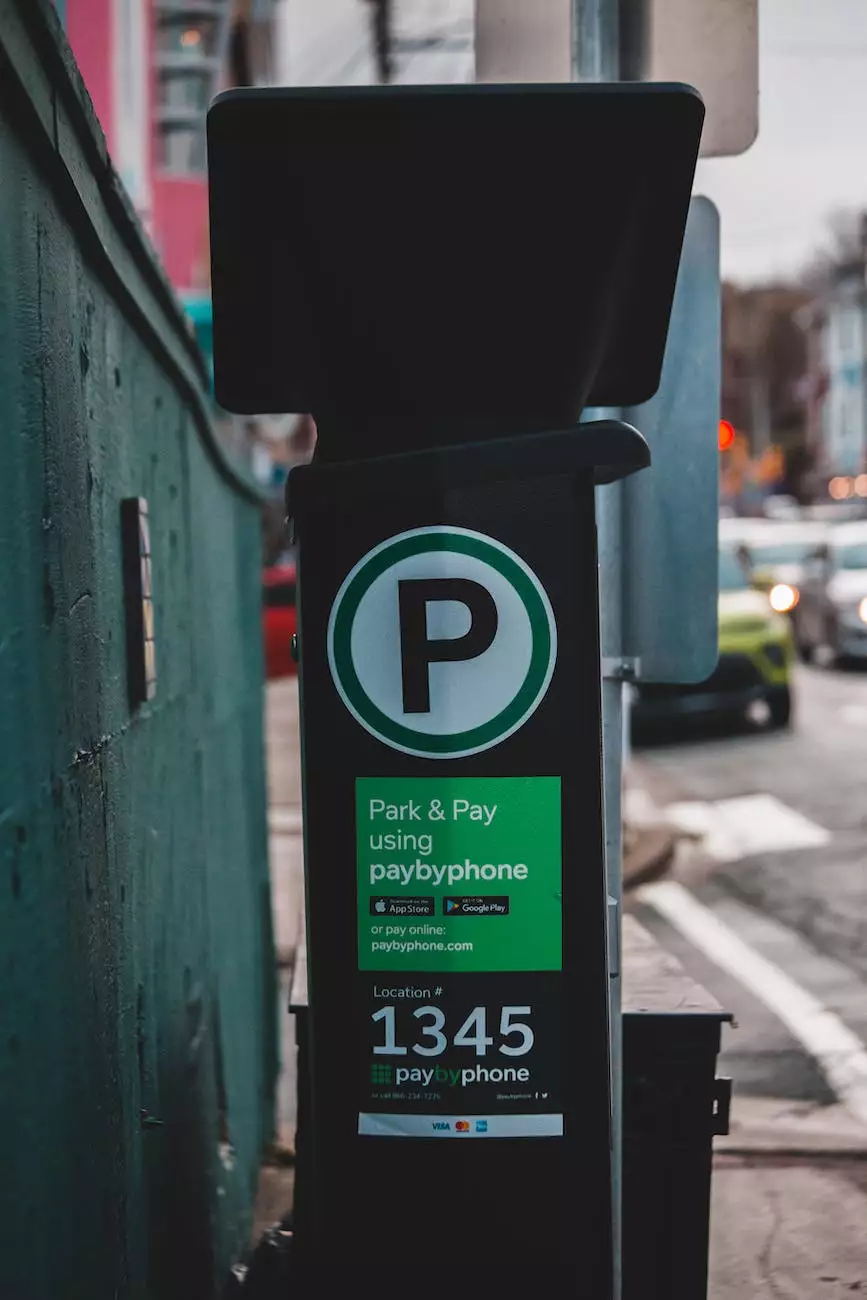 Mobile Detailing Services in Tyler, TX
Welcome to Quality Construction, your trusted partner for all your boat detailing needs in Tyler, TX. We specialize in providing top-notch mobile detailing services that ensure your boat remains in impeccable condition. Whether you're a boat enthusiast looking to maintain the beauty and longevity of your vessel or a boat owner preparing your boat for sale, our dedicated team of experts is here to cater to all your boat detailing requirements.
Why Choose Quality Construction?
At Quality Construction, we understand the importance of maintaining the appearance and functionality of your boat. Our skilled team of professionals is equipped with the latest tools, techniques, and knowledge to deliver exceptional boat detailing services that surpass your expectations. Here's why you should choose us:
Expertise: With years of experience in the industry, our team has honed their skills in boat detailing and understands the intricacies involved in delivering a high-quality service.
Mobile Service: We offer convenient and hassle-free mobile detailing services. Our team will come to your preferred location, whether it's a marina, dock, or your own driveway, saving you time and effort.
Comprehensive Detailing: We provide a comprehensive range of boat detailing services, including exterior wash, waxing, polishing, interior cleaning, carpet and upholstery shampooing, engine detailing, and more. We leave no corner untouched!
Attention to Detail: We pride ourselves on our meticulous attention to detail. Our team goes above and beyond to ensure every nook and cranny of your boat is thoroughly cleaned and restored to its original glory.
Protection and Preservation: We use high-quality products and techniques to protect and preserve your boat's surfaces from the harsh marine environment, UV rays, saltwater, and other damaging elements.
Customer Satisfaction: Your satisfaction is our utmost priority. We strive to deliver exceptional customer service and ensure you're delighted with the results of our boat detailing service.
Our Boat Detailing Process
When you choose Quality Construction for your boat detailing needs, you can expect a meticulous and detailed process that brings out the best in your vessel. Our process includes the following steps:
Examination and Assessment: Our team will carefully inspect your boat to identify any areas requiring special attention.
Thorough Cleaning: We begin by thoroughly washing the entire exterior of your boat, removing any dirt, grime, and saltwater residue.
Surface Restoration: We utilize advanced techniques to restore the shine and luster of your boat's surfaces. This includes waxing, buffing, and polishing to eliminate scratches, swirl marks, and oxidation.
Interior Detailing: Our team will meticulously clean and disinfect the interior of your boat, including the cabin, upholstery, carpets, and all other surfaces.
Engine Bay Cleaning: We pay special attention to cleaning and degreasing the engine bay, ensuring optimal performance and longevity.
Finishing Touches: Finally, we give your boat the finishing touches, leaving it spotless and gleaming, ready to hit the water in style.
Contact Us Today for Superior Boat Detailing Services
Don't settle for anything less than the best when it comes to maintaining the beauty and value of your boat. Contact Quality Construction today to schedule an appointment for our exceptional boat detailing services. Give your boat the care it deserves, and enjoy cruising on the water with pride!